"Hong Kong Tram Green" Becomes An Official Pantone Colour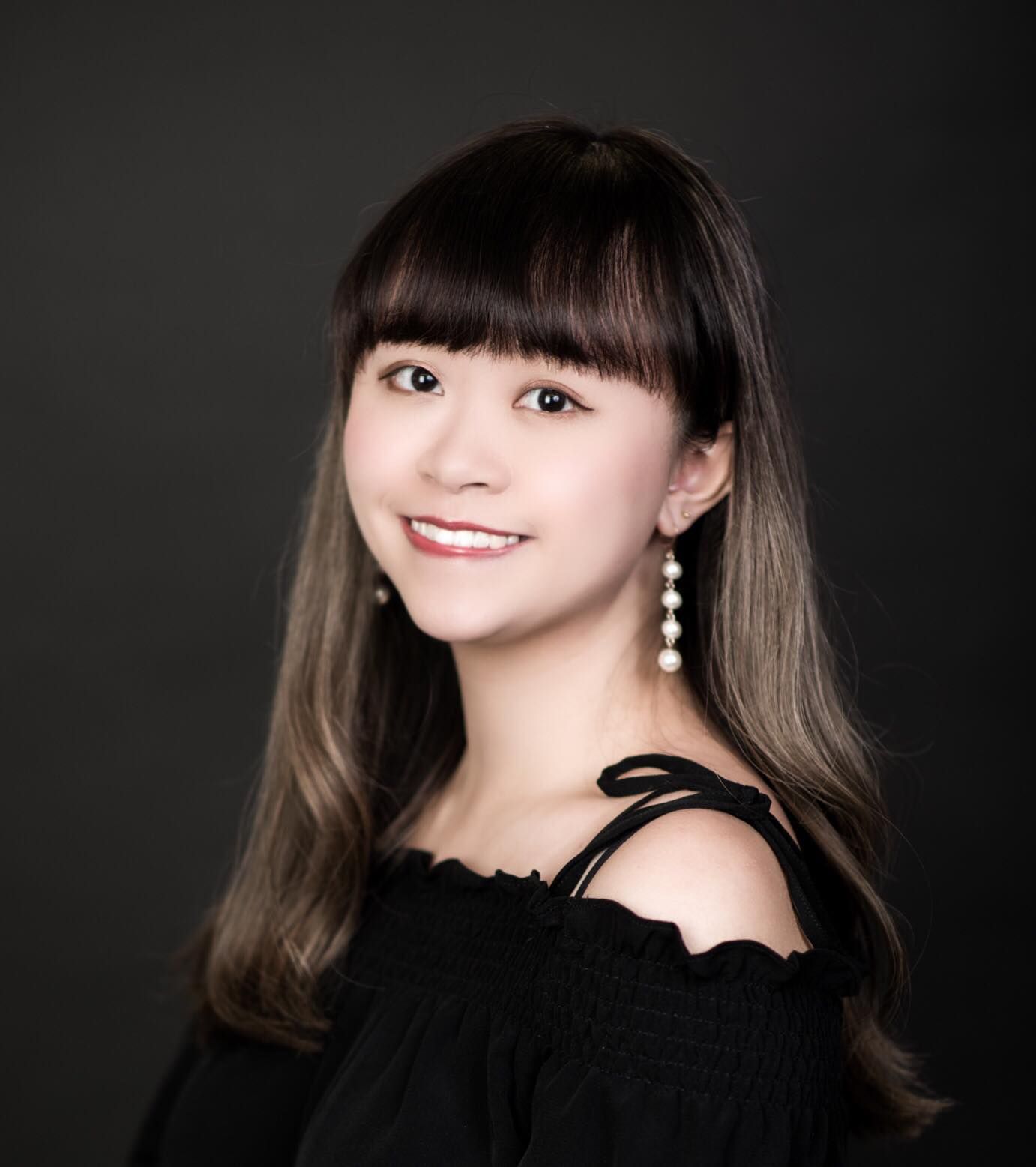 By Helen Yu
July 22, 2021
Global authority on colour, Pantone, has officially named the signature green shade of Hong Kong trams as "HK Tram Green", paying tribute to the city's most iconic mode of transportation
What colour comes to mind when you think of Hong Kong? From the eye-catching red of taxis that run along the streets on the island side and throughout Kowloon, to that beautiful crystal blue hue as seen at the Victoria Harbour, some colours will always hold a special place in the hearts of us Hongkongers.
And of course, there's the dark green shade on Hong Kong trams, which has been recently named by Pantone Colour Institute as "HK Tram Green" to pay tribute to the city's most iconic mode of transportation after ferries. According to Pantone, this shade is characterised as a vivid and verdant deep grassy green to celebrate the historical and cultural significance of the trams, as well as its status as a globally recognised iconic mobile landmark.
For the unacquainted, these historical double-decker trams are affectionately called as "ding ding" by locals because of the sound of the bells since starting operation in 1904 by Hong Kong Tramways. Today, the trams are not only valued as the city's most economical, eco-friendly mode of public transport, but also as a unique cultural experience that allows urbanites to slow down and rediscover the beauty of our home.
See also: 10 Traditional Trades To Support In Hong Kong Before They Disappear
"The HK Tram Green showcases this globally renowned first of its kind mobile landmark [Hong Kong trams] as a pleasurable mode of transport—one whose ability to bring all people together nourishes a sense of connection to others and creates a welcoming feeling of community," said Laurie Pressman, vice-president, Pantone Color Institute.
"This unique green shade will be included into a collection of six colours specially selected from the Pantone Colour System," said Pressman. Pressman added, "We appreciated the opportunity to work with HK Tramways to create a colour that could showcase the historical and cultural significance of the HK Tram within Hong Kong," he added.
Cyril Aubin, managing director of HKT, also commented, "I hope this new Pantone Colour can bring delight and inspiration to everyone in the city. We want to send out a message that your support to us counts for making the city proud."
To celebrate the announcement of the new Pantone shade, Hong Kong Tramways will be collaborating with Home and Lifestyle Retailer ISSHO46 to launch a new "HK Collection" featuring a series of lifestyle goods inspired by from different elements of the city, including Hong Kong trams, landmarks and local cultural icons. What's more, Hong Kong Tramways will be celebrating its 117th anniversary with pop-up events and giveaways later this month. More details will be announced soon on its official social media channels, including Facebook and Instagram.
See also: Pantone Opens Its First Lifestyle Store in Hong Kong