Where To Buy Christmas Trees In Hong Kong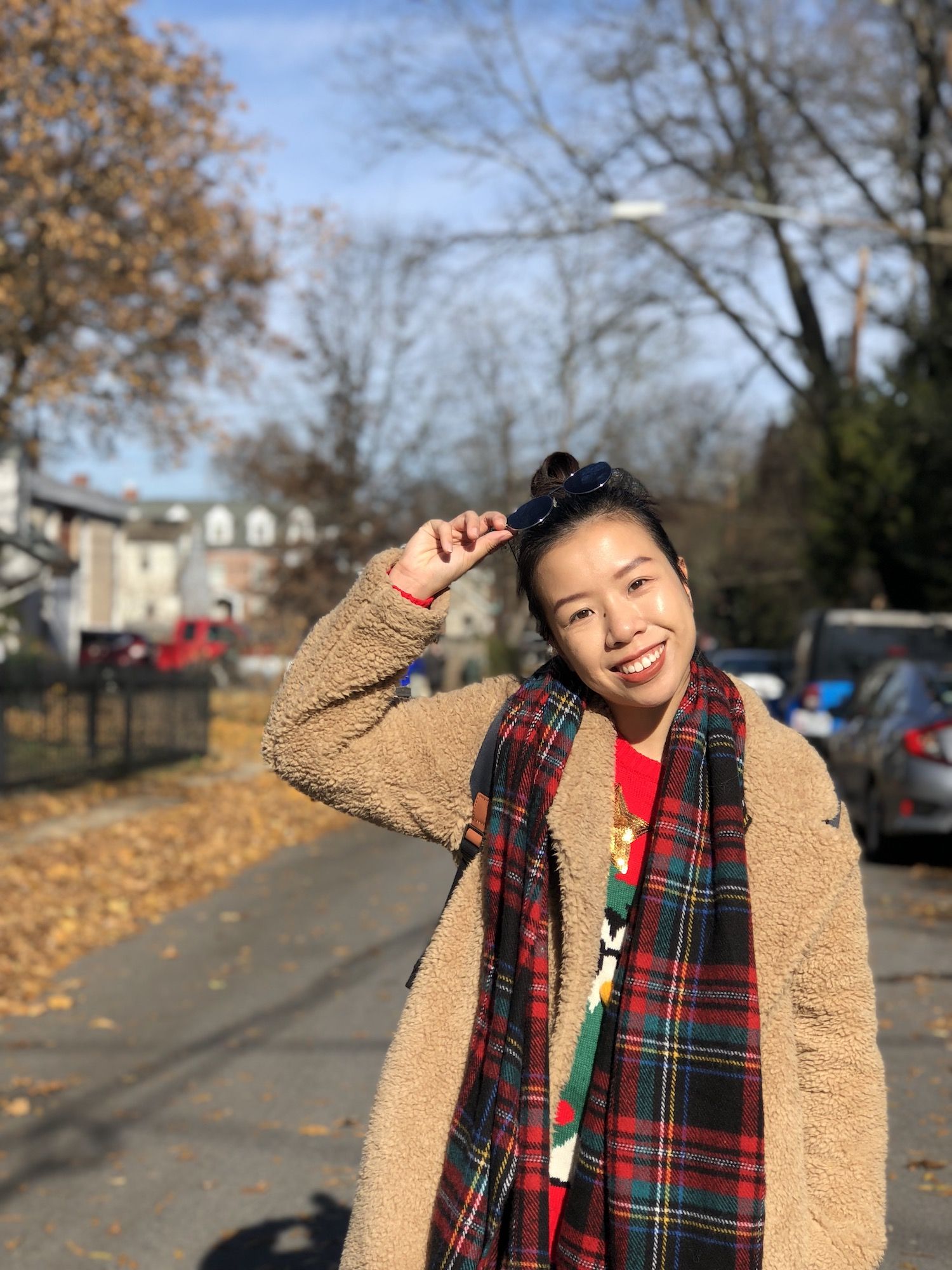 By Doris Lam
October 19, 2020
Nothing conjures Christmas spirit quite like the sight of a Christmas tree decked out in cosy lights and shiny ornaments; here's where to buy yours in Hong Kong
The cold weather is near and we've gone one thing on our mind: Christmas is coming. To celebrate the jolliest time of the year, we're decking the halls with the brightest festive ornaments, stocking up on wrapping paper and welcoming the smell of Christmas by bringing a fresh tree home.
Whether you're looking for a Christmas tree for your living room, or something small and decorative to add some festive cheer to your work desk, we've found Hong Kong's best Christmas trees of all shapes and sizes.
See also: 9 Ultra Luxe Christmas Ornaments To Glam Up Your Tree
1/9 Rosewood
Being one of Hong Kong's top luxury hotels, Rosewood never fails to impress. Their Christmas tree delivery services take the stress of shopping and decorating off for you, delivering you the finest Christmas experience.
The Grand Deluxe Christmas Tree includes a fully decorated 6ft or 8ft Noble fir, alongside a festive gourmet hamper and Christmas turkey.
Learn more at rosewoodhkshop.com
2/9 Xmas Tree Online
Sourced from environmentally responsible farms in the US, Xmas Tree Online sells three main Christmas tree variety: Nordmann Fir, Noble Fir and Douglas Fir.
The Nordmann Fir has a longer lifespan compared to other Christmas trees while maintaining the same beautiful appearance. Priced at HK$1,438(5-6ft) to HK$1,938 (7-8ft), the Nordmann Fir is the perfect tree for you if you or your family members are sensitive to the scent of pine as this tree lacks fragrance.
Learn more at xmastreeonline.hk
3/9 Oncor Recycled Trees
Established in 1980, Oncor Recycled Trees are made from 100% recycled, lead-free PVC plastic. Promising customers that their trees can be reused for at least 30 Christmases, it's an eco-friendly (and stress-free) option that can be enjoyed for years to come.
Their bestsellers include the Douglas Fir (6.5 ft, HK$2,150), Colorado Spruce Slim (6 ft, HK$1,370) and Canadian Hinge (7.5 ft, HK$2,320).
Learn more at oncortrees.hk
4/9 Anglo Chinese Florist
Directly importing trees from Oregan each year, Anglo Chinese Florist has two varieties of trees on offer including the Douglas Fir and Noble Fir.
The Douglas Fir is known for its soft and dense leaves, making it perfect for those who prefer a more minimalist approach to Christmas tree decorating. Available with or without a stand, prices range from HK$1,438 for a 5-6 ft tree to HK$3,258 for a 8-9 ft tree.
Learn more at anglochinese.com
5/9 Sophie's Christmas Trees
With over 20 years of experience in the Christmas tree business, Sophie's Christmas Trees are personally selected by their skilled staff all the way in Portland, Oregan each year. For all the Christmas fanatics who are ready to make an order now, Sophie's is offering a 3% early bird discount for orders paid before November 15.
Opt for the Noble Firs, a traditional blue-green tree with needles and strong branches that make it perfect for heavy decorating. Sizes range from 4 ft (HK$850) to 9 ft (HK$3,420) tall.
Learn more at sophieshk.com
6/9 Van Der Bloom
Known for their extravagant in-store flower displays, Van Der Bloom's Christmas trees are always here to impress. While the store hasn't released its 2020 Christmas catalogue yet, their trees tend to sell out fairly quickly each year, so remember to keep an eye on its Facebook page for the latest updates.
Expect prices to range from HK$990 for a 3-4 ft Grade Noble Fir, to HK$1,872 for a 6-7 ft tree, including stand.
Learn more at vanderbloom.com.hk
7/9 Gift Flowers
Popular for their free same-day delivery services when ordering luxe bouquets and floral arrangements, Gift Flowers also sells Christmas trees during the festive season.
Offering a selection of Noble Fir trees that are priced from HK$1,259 for a 4-5 ft tree, as well as smaller Christmas decor such as the Christmas floral arrangement with wine or champagne (HK$899), customers can even add on the Christmas tree recycling service for a hassle-free Christmas.
Trees will be delivered from the 27th November to the 4th December.
Learn more at giftflowers.com.hk
8/9 Chun Hing Garden
Sourcing trees from the best Christmas tree farms in the U.S., Chun Hing Garden sells everything from fresh Christmas trees to Christmas wreaths and centrepieces.
Noble Fir prices start at HK$700 for 3-5ft trees while Douglas Fir trees are priced from HK$1,100 for 5-6ft trees. Cosy up your room even further by getting a cinnamon spice wreath (HK$450), which will feel as though you've got cookies in the oven every time you're home.
Learn more at chunhinggarden.com
9/9 D'Silva Creations
Too busy to decorate your Christmas tree? D'Silva Creations' got your back. The store's selection of artificial Christmas trees and wreaths come pre-lit and fully decorated.
Expect sparkles, luxe ornaments and a shining star topper that will warm up any room.
Learn more at dasilvacreations.com
See also: The Best Beauty Advent Calendars For Christmas 2020
---
This article was originally published on November 28, 2018 and was updated on October 19, 2020.