How To Get Your Travel Fix Without Going Far From Home, According To Experts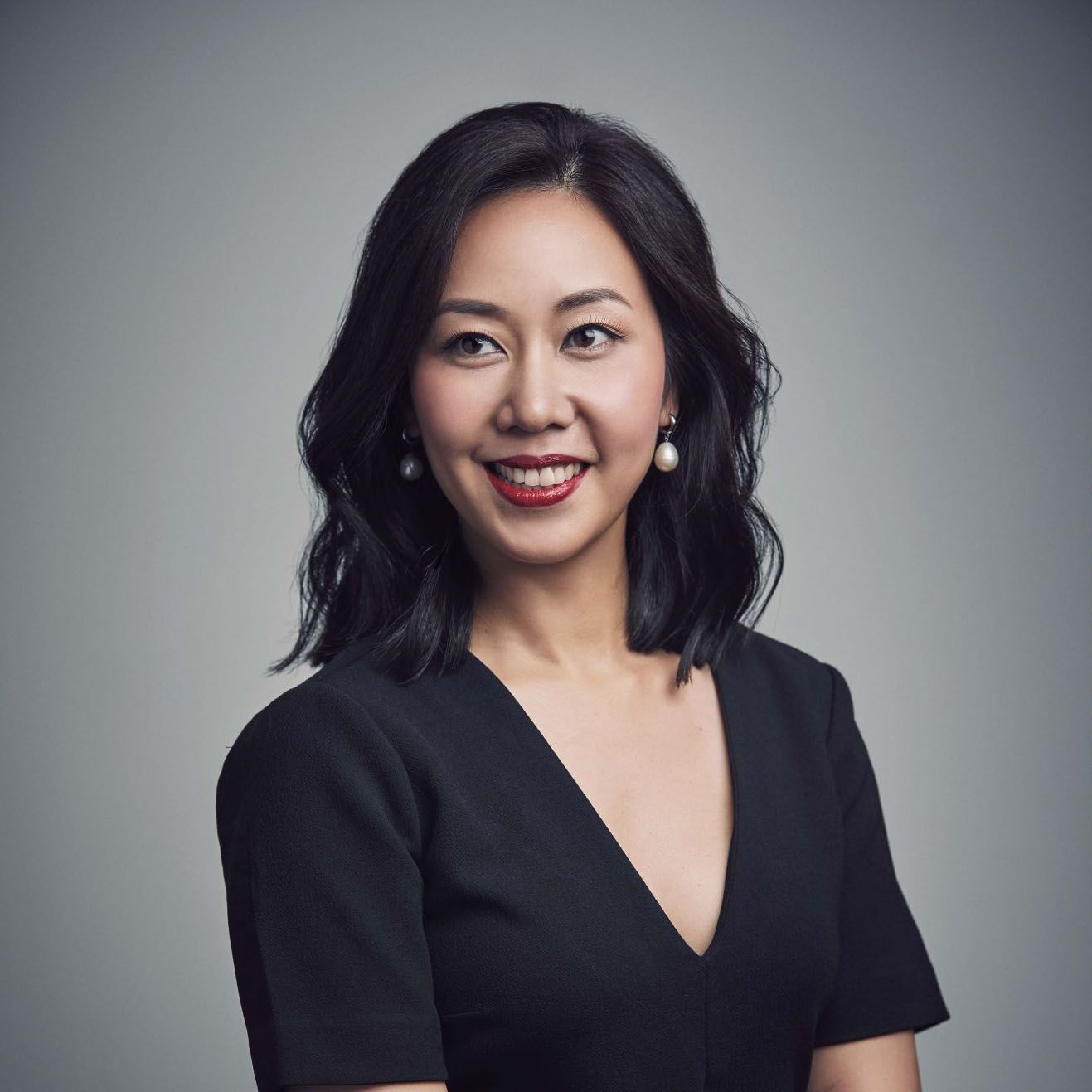 By Kissa Castañeda
August 13, 2020
Luxury travel experts Charlotte Harris of Charlotte Travel and Krystal Tan of Blue Sky Escapes share personal insights on how to satisfy your wanderlust close to home
Put on your hiking boots
Even the densest cities present opportunities to immerse yourself in nature and the easiest way to do that is a leisurely hike. "Abundant and untouched forests still exist in Singapore. You'll find lush foliage, towering trees and trails that follow a natural stream," says Tan. Hong Kong is known as a hiking capital, and Harris, who is based in the city, handpicks a few routes that stand out. "If you're up for a challenge, West Dog Teeth is considered one of the hardest hikes in Hong Kong; it's really more of an upward scramble. Lantau Peak is also a tough one, but you're met with the most incredible views on the way up. Come back down and end at Lower Cheung Sha Beach for sundowners by the sea."
See also: 5 Scenic Hong Kong Hiking Trails Near Your Country Club
Book a staycation
Embrace slow journeys
Still anxious about flying? Tan, who's based in Singapore, recommends scoping out beachfront sanctuaries that are driving distance away. "One & Only Desaru Coast and Anantara Desaru Coast, both located on the southeastern shoreline of Malaysia, offer quick respites." She also recommends the Belmond Eastern & Oriental Express—a luxury train that takes guests through the heart of Southeast Asia and expects to resume services by September.
"You'll begin by enjoying a Singapore Sling at the Raffles Hotel before crossing over to Malaysia, where you can take in views of rainforests and charming rural towns from the comfort of the observation car. You'll wrap up your journey in Thailand, where you can get your fill of local delicacies during a Thai cookery class."
See also: 6 Ways Luxury Travel Will Change After Covid-19, As Predicted By The Experts
---
Want to see more from Tatler Hong Kong? You can now download and read our full August issue for free. Simply click here to redeem your free issue. Please note, the free download is available from 4 August, 2020 and is valid until 31 August, 2020.