ImpactHK Launches Appeal To Raise HK$300,000 For Hong Kong's Homeless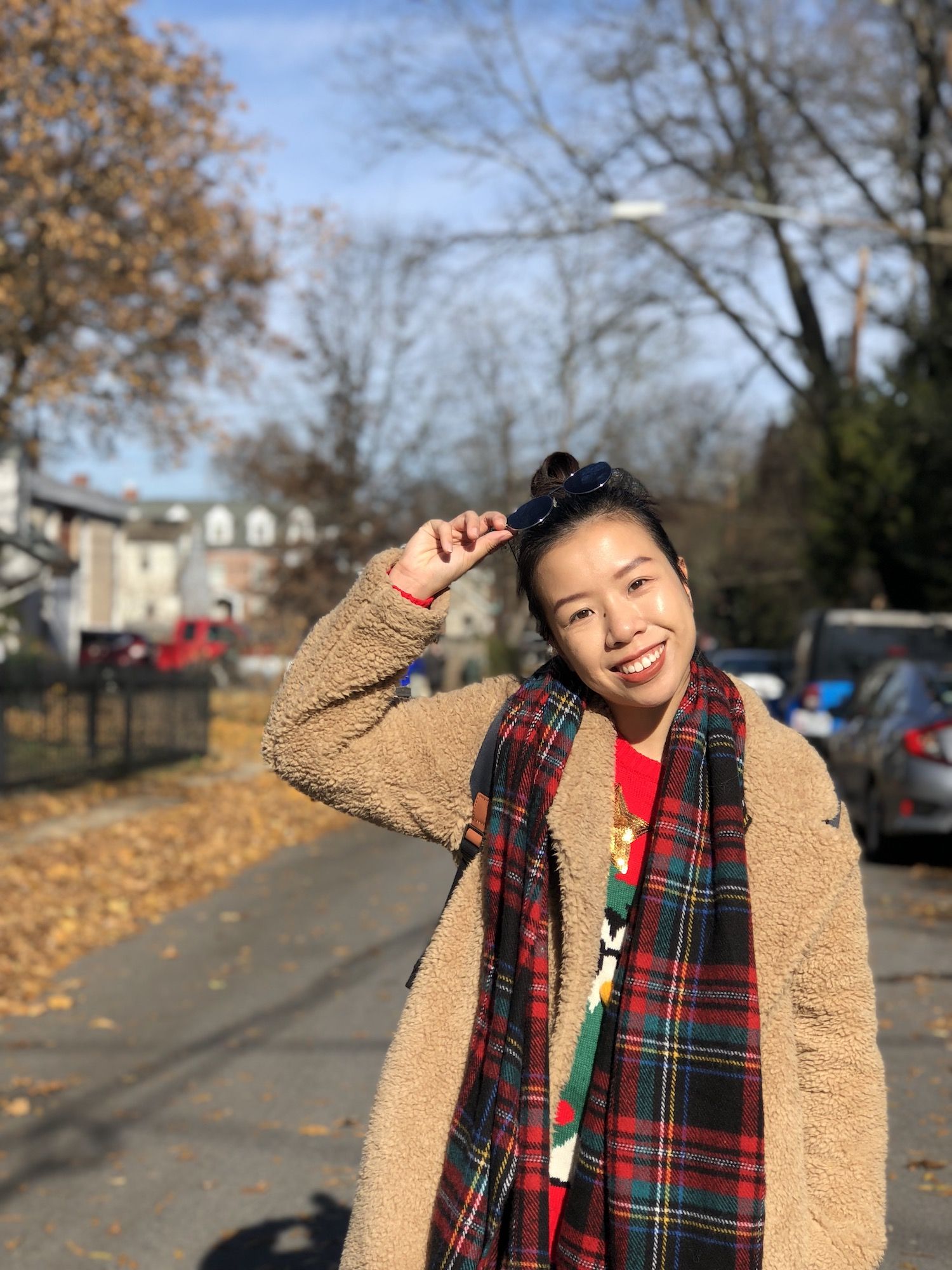 By Doris Lam
December 01, 2020
Help ImpactHK bring joy to those in need this December by helping them reach their HK$300,000 goal by December 8
As we step into December in the midst of a pandemic, the cold weather makes it even harder for vulnerable communities to access basic meals and necessities. To ensure Hong Kong's homeless have access to hot, nutritious meals, non-profit charity, ImpactHK has launched an urgent fundraiser for HK$300,000 this #GivingTuesday to provide 30,000 meals to vulnerable groups in Hong Kong.
"Our target is to raise $300,000 HKD in just one week and we believe we can do it with your help", said Jeff Rotmeyer, Founder & CEO of ImpactHK, "This amount will allow us to serve 30,000 meals to people experiencing homelessness, local street cleaners and underprivileged seniors."
Aiming to encourage people to donate, collaborate, celebrate, and give back to the community, #GivingTuesday is an internationally recognised movement that happens on the first Tuesday after Thanksgiving in the United States.
According to ImpactHK, one in five Hong Kong residents live in poverty and lack access to the three basic meals a day. In 2019, Hong Kong's poverty rate rose up to 20.4%. Due to the series of unprecedented events that have happened in 2020, Hong Kong's unemployment rate has gone up to 6.4% in July to September, a sharp increase from the 2.9% from the previous year.
"Our team and our dedicated volunteers are out every day serving food to the homeless in our centres and on the streets. These meals are a lifeline for so many; since the outbreak of Covid demand for meals in our centres have increased six fold," said Rotmeyer.
"We know a meal isn't going to fix everything, but it's important to show these people that we care - especially at Christmas."
ImpactHK's #GivingTuesday campaign ends on December 8, 2020. To donate, visit sparkraise.com
See also: 5 Ways To Give Back In Hong Kong This Thanksgiving 2020