Interview: Tan Yuan Yuan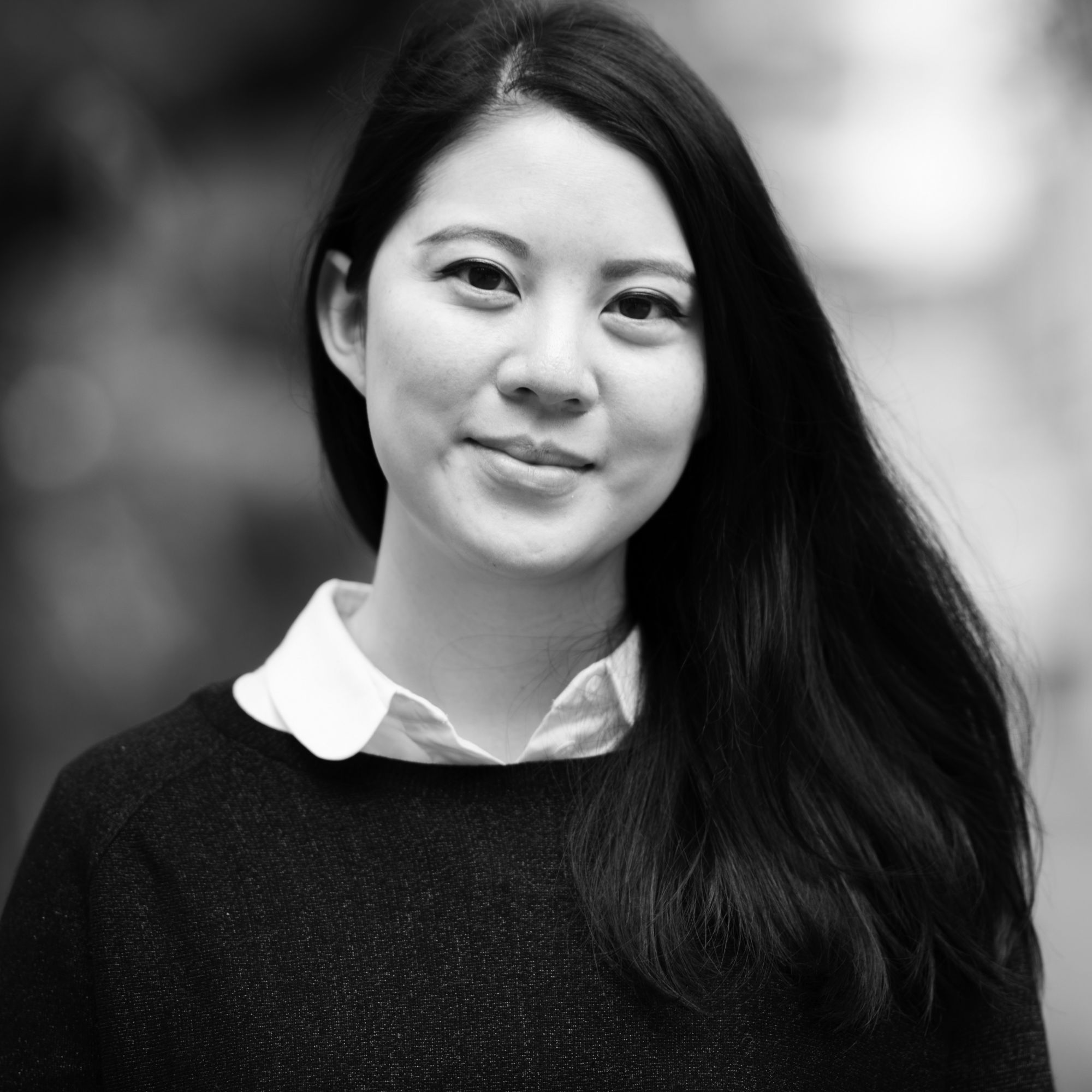 By Charmaine Mok
November 02, 2012
We speak to the Hong Kong Ballet's guest principal dancer on the eve before her long-awaited performance in A Ballet Soirée

It's the final dress rehearsal before the debut of A Ballet Soirée, and a small collective of friends, family and Hong Kong Ballet crew have melted into the darkness of the auditorium in anticipation of Tan Yuan Yuan and Vito Mazzeo's pas de deux performance of Lady of the Camellias. On the evening of November 2nd the duo, who are principal dancers from the San Francisco Ballet (Tan is also the Hong Kong Ballet's guest principal dancer), will be debuting this dramatic number, choreographed by Val Caniparoli, after taking only two days to learn the entire ten-minute routine.
"For this particular Ballet Soirée I wanted to dance something new," says Tan, but with Caniparoli occupied with choreographing somewhere else and Mazzeo back in San Francisco, the pair had very little time to perfect their moves. "It's always better for dancers to be together to rehearse, to feel each other and to know how the steps go," she admits. "But I think we did quite well considering how many hours we put in."


Lady of the Camellias is, ultimately, a tragedy. At the dress rehearsal, the blood red curtain rises to reveal Tan, a petite figure draped in a lengthy lace robe. She plays a courtisane, Marguerite Gautier, who falls in love with a young bourgeois man, Armand Duval, but ultimately dies from tuberculosis. The chemistry between Tan and Mazzeo seems amplified by the stark set-up of the stage, allowing their every movement and expression to shine. Tan moves like water, her every move as fluid as a flowing river, her extension and poise divine.
It is no wonder that Tan is known as one of the world's best prima ballerinas, and the only Chinese dancer ever to become principal dancer at a major ballet company. When we meet, she is fresh out of her performance of Symphonic Dances, another pas de deux with Mazzeo; he passes by her dressing room and makes a joke about how they're going to be in trouble on Saturday, to which Tan laughs. She points to her legs, exclaiming that she had a cramp in her calf in the middle of the last dance. Yet you would never have noticed this on stage – the two are so perfectly in sync with each others' bodies and movements that the entire seven-minute dance flows like warm honey.


"It's very rare to find a partner who has chemistry with each other," Tan says. "It's just like the story of Margot Fonteyn, who was about to retire, but then she met [Ronald] Nureyev and their chemistry made her dance for ten more years. I'm lucky to have several [dance] partners who are all very easy to work with." As for whether she'll still be dancing in ten years' time, she remains vague. "I'll still be doing something related to ballet," she says. "Maybe not dancing, but perhaps educating or choreographing."
In the video above, we spoke to Tan about her love of Hong Kong, story ballet, and how she hopes audiences will enjoy A Ballet Soirée, which debuts tonight at the Grand Theatre at the Hong Kong Cultural Centre and runs until November 4th.


Videography by Tyrone Wu | Photography by Gordon Wong, courtesy of Hong Kong Ballet