Japan Is Giving Away Abandoned Homes For Free To Attract Residents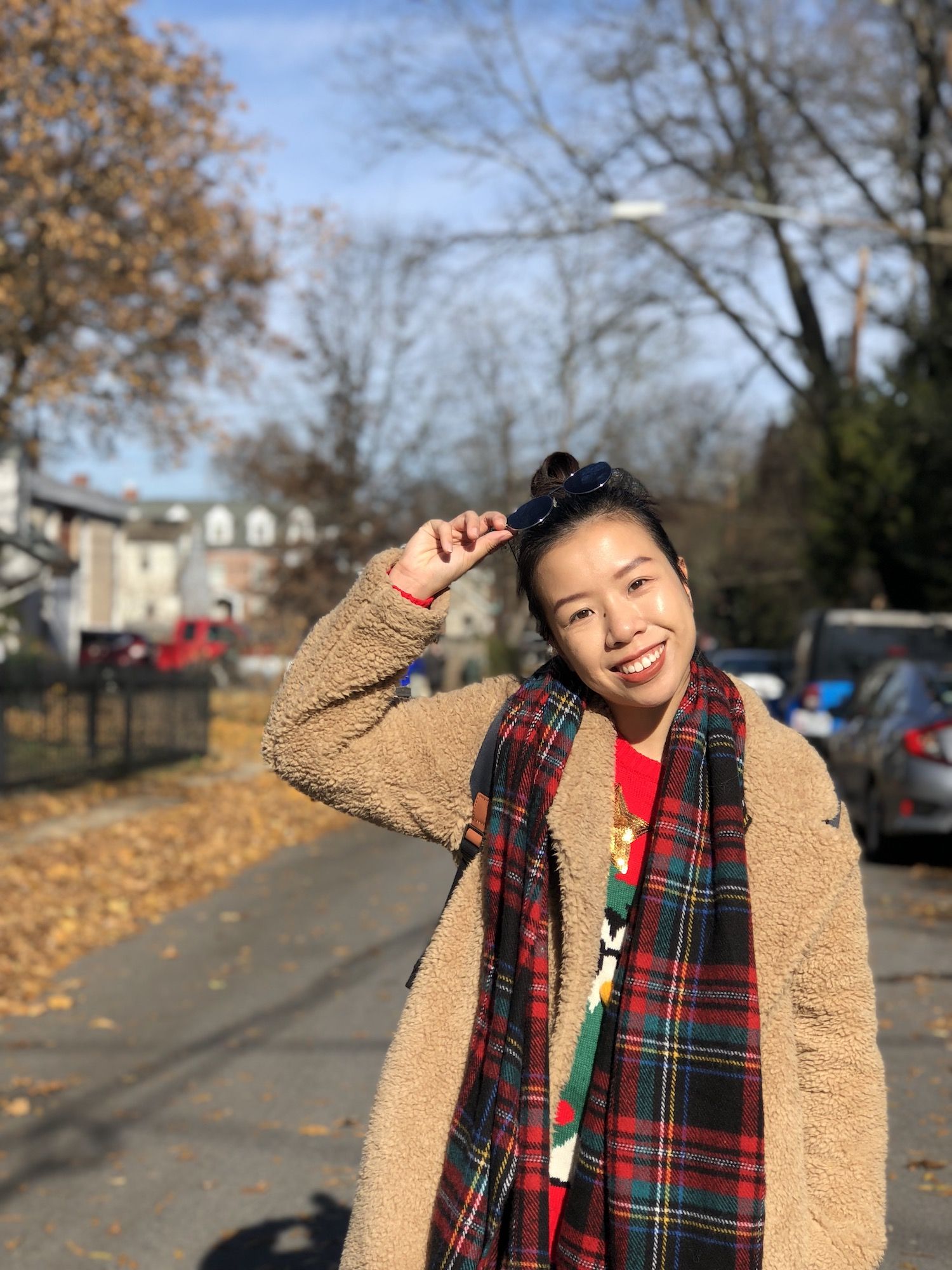 By Doris Lam
June 03, 2021
Ever wanted to uproot your life and start anew? Japan is currently selling their abandoned houses for as little as US$500 or even free of charge to lure in new residents
If you've ever dreamt of living in Japan, the Japanese government is now making it easier to turn your dreams into reality. With over eight million abandoned homes in Japan, the government is offering cheap, and even free houses as well as incentives in an attempt to lure in new residents.
The vacant homes, also called "akiya", are usually located in the rural parts of Japan such as Wakayama, Tokushima, Kagoshima and Kochi where home vacancy rates are more than 18 per cent, according to Japan's Housing and Land Survey. The phenomenon is usually caused by an old relative passing away or when people move away to other parts of the country, leaving their old homes behind.
See also: Abandoned Hong Kong: Luxury Villas, Schools and Forgotten Cinemas
Aside from dirt-cheap housing prices, governments all across Japan are also pushing out incentives such as renovation grants and subsidisation to attract new residents. New zoning laws are also introduced in parts of the country to allow these homes to be turned into new businesses.
Looking for a free house? Okutama, located in western Tokyo, has been giving away vacant, old buildings for free, reports Nikkei. The offer has since been swept up by new residents, and some of the vacant flats have been repurposed into workshops and restaurants.
If you're looking for a fresh start, moving abroad to one of Japan's akiya could be the project and adventure you've been looking for.
See also: These Are The Countries Now Open To Vaccinated Hong Kong Travellers