Jessville Manor: A 90-Year-Old Hong Kong Mansion Is Being Converted Into Luxury Rental Flats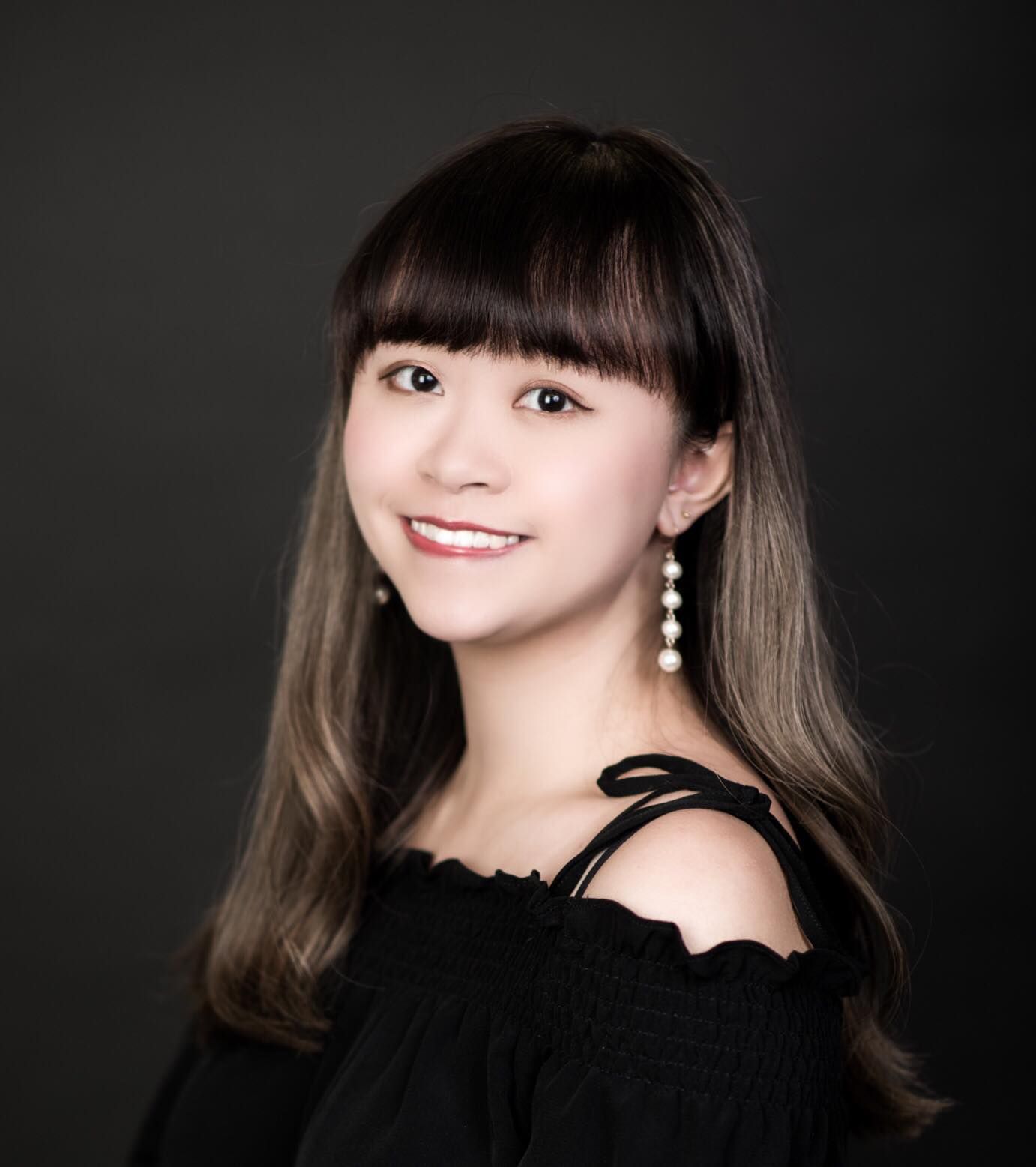 By Helen Yu
May 25, 2021
Built by barrister and magistrate William Ngar Tse Thomas Tam in 1929, Jessville Manor in Pok Fu Lam is set to get new lease of life as luxury flats, with rents starting from HK$73,800 (US$9,503) per month
Located in one of Hong Kong's most upscale, expensive residential neighbourhoods—Pok Fu Lam—Jessville Manor, which has been conserved and restored for a housing project started a few years ago, is set to offer a range of luxury flats for rental, reported South China Morning Post on May 25.
Featuring a unique Italian Renaissance architectural style, the heritage mansion, was originally a luxury home owned by barrister and magistrate William Ngar Tse Thomas Tam. Built in 1929, the 90-year-old property today is considered as an exceptionally rare historic building in Hong Kong, and is currently owned by Tam's son, William Nixon Thomas Tam Ching, the director of Samsbury Investments.
Real estate consultancy Knight Frank has been appointed to represent the buyer for the housing project. Jessville Manor has four units ranging in size from 2,248 sq ft to 2,961 sq ft available for leasing, where construction of the flats' interiors is still in the works. The official date for when the flats will be available to rent will be announced later.
According to the report, aside from the exterior part of the property, many of the original materials and features from the 1930s inside the manor, such as timber doors, marble floors, fireplaces and picture rails, have also been carefully preserved for the project. Modern bathroom and kitchen amenities are added to complement the spaces as well.
Samsbury has also built a new 14-storey residential block next to the mansion in the site, Jessville Tower, which is available for leasing this month. Featuring 28 units in total, the flats are offered in two sizes: 1,358 sq ft and 1,431 sq ft, with rents starting from HK$73,800 (US$9,503) per month inclusive of one car parking space, management fees and government rates.
See also: At $59 Million, This Is The Most Expensive Apartment Ever Sold In Asia