This HK$25.7 Million Wine Collection Is Heading To Auction This October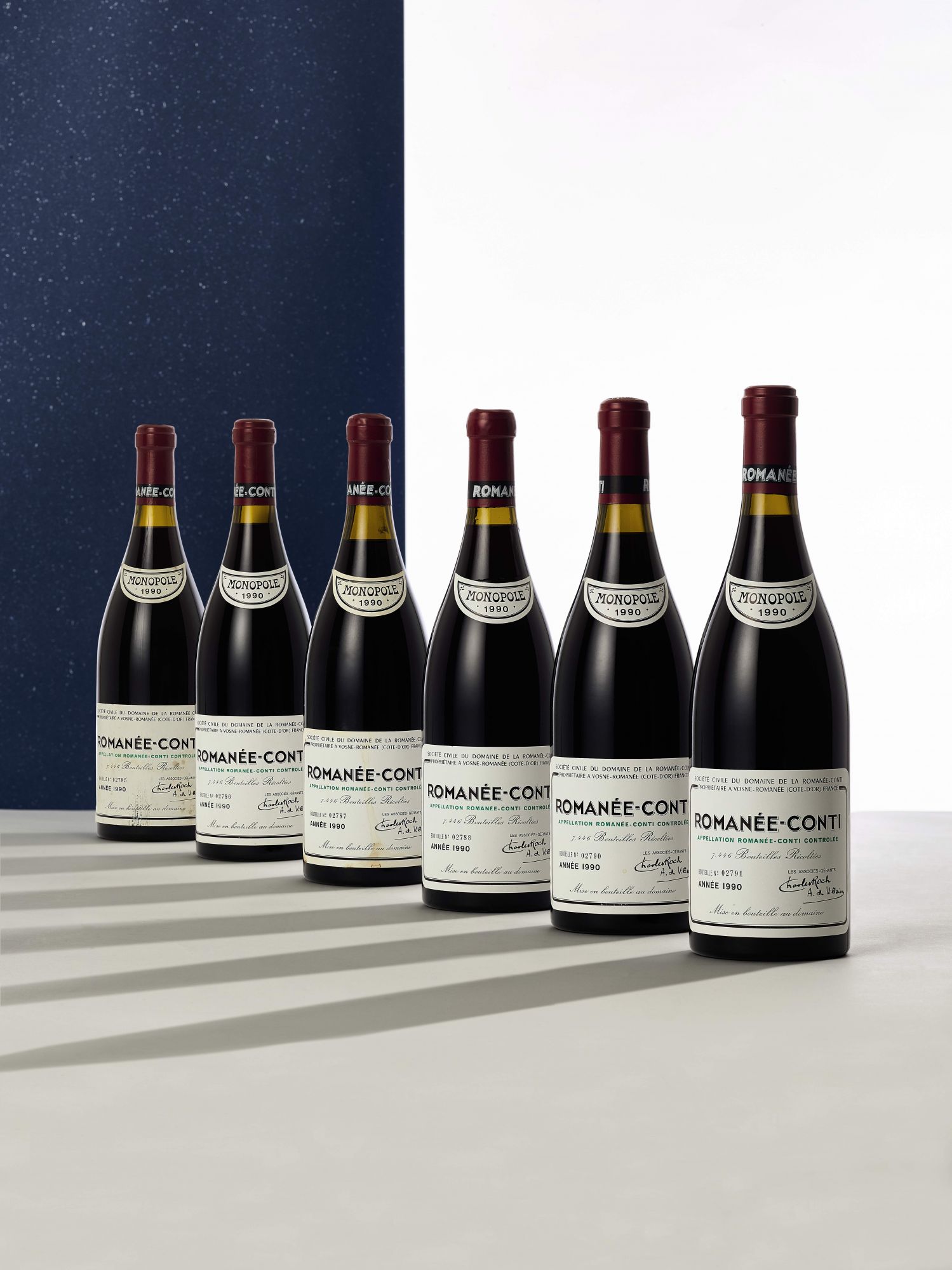 By Jianne Soriano
September 15, 2020
Famed entrepreneur and art collector Joseph Lau's wine collection is heading to auction this October––featuring legendary vintages of the finest Burgundy and Bordeaux
The remarkable collection, titled "Wines from the Cellar of Joseph Lau" will open the Hong Kong Autumn 2020 Sales on October 3, 2020. It will feature the finest French wines from Joseph Lau's collection, with a total of over 110 lots estimated in excess of HK$25.7 million or US$3.3 million.
Joseph Lau is one of Hong Kong's richest men and part of the 10 Hong Kong billionaires who topped the Forbes list in 2020 with a networth of US$16.9 billion. The real-estate tycoon has also been an avid art collector for over 30 years. This wine collection is one of his many collections alongside Andy Warhol's Mao and Pablo Picasso's Buste de femme.
Speaking about Lau, Patti Wong, Chairman of Sotheby's Asia says, "A pioneering collector across many fields, Mr Lau has amassed one of the world's most spectacular wine collections over the past decades, with enduring passion and discerning taste that has focused on the very finest producers and vintages."
"This autumn, wine lovers will have an opportunity to glimpse through the keyhole and into the cellar of this legendary collector," she adds.
See also: Hong Kong Art Collectors: 12 Names You Should Know
Leading the sale is a roll-call of top producers from Domaine de la Romanée-Conti, highlighted by astounding years of Romanée-Conti, La Tâche and Montrachet with show-stopping large bottles, including 48 bottles of Romanée-Conti 1990 and 3 Methusalehs of Romanée-Conti from 1996, 1999, and 2002.
Also part of the sale is a selection of wines by the legendary winemaker Henri Jayer, where Cros-Parantoux vies with Echézeaux and Richebourg in landmark years, with 66 bottles and magnums from 1979 to 1999.
From the Bordeaux offerings, an array of Pétrus is available. The large formats, in starry years such as 1982 and 1990, are a focal point of this collection. It also boasts an extraordinary line-up of the best wines in the region, including Lafite, Mouton, Margaux, Cheval Blanc, Lafleur, Le Pin, and Yquem.
Speaking of the sale, Joseph Lau says, "These wines have been passionately collected for over 38 years and this sale will give fellow wine lovers a glimpse into my cellar and the wines and producers that I treasure the most."
See also: 4 Easy Tips To Make Your Wine Drinking More Sustainable