K11 Art Mall x 9GAG's New Meme Museum Opens In Hong Kong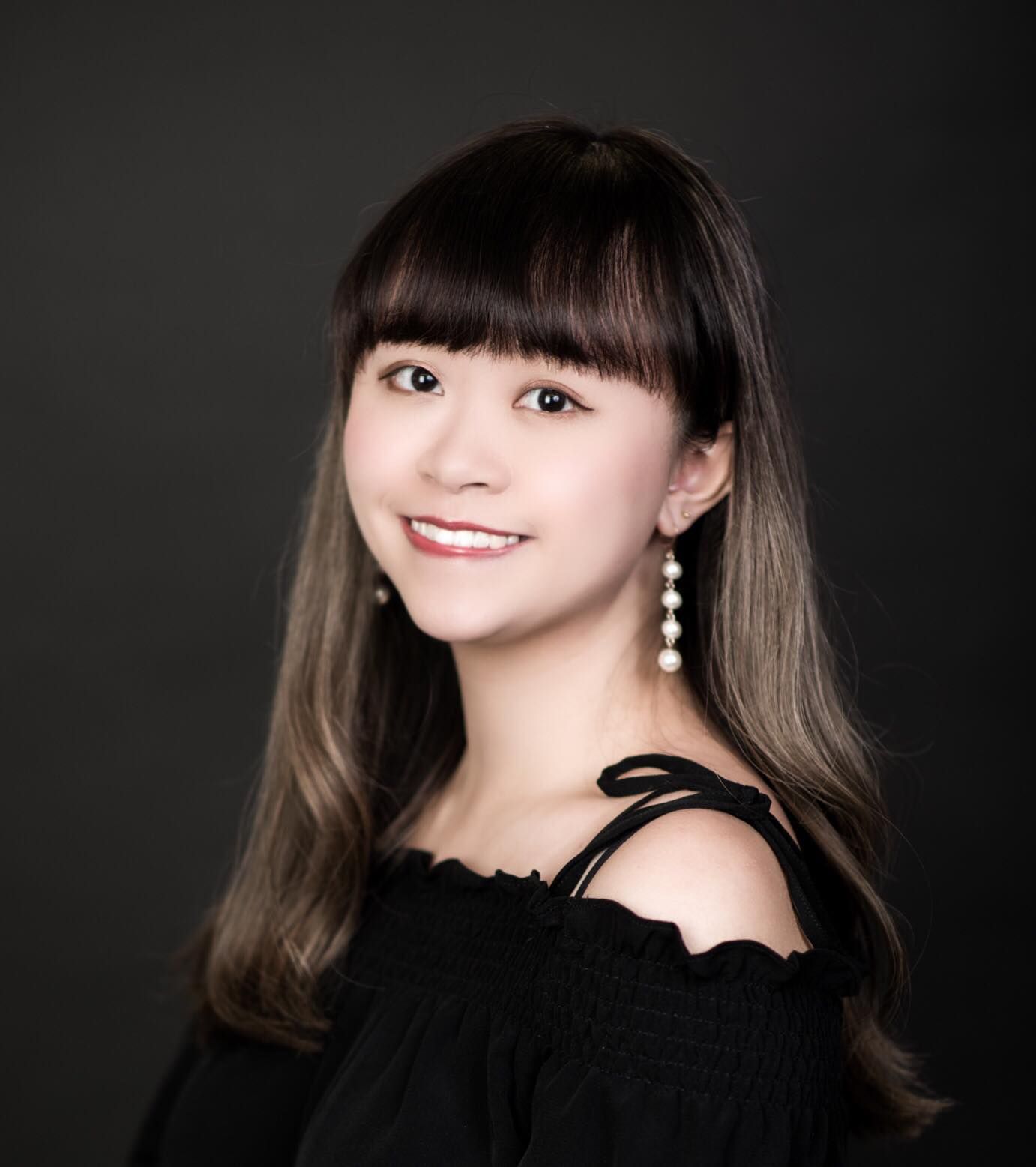 By Helen Yu
July 16, 2021
K11 Art Mall has teamed up with meme-sharing online platform 9GAG to launch a new exhibition, where visitors will be able to see and interact with over 100 global and local memes
We all need a good laugh now and then—especially now. This summer, K11 Art Mall is joining hands with 9GAG to present Hong Kong's first bring first-ever physical meme exhibition, "MEME Museum", inviting locals to experience the eclectic internet culture and take a moment to relax and laugh a little.
For this groundbreaking collaboration, the two parties have selected the internet's most viral local and global memes and presented them in various forms, including imagery, 3D figures, video and even fragrance, to give visitors a rare opportunity to celebrate them as art.
See also: K11 Musea Brings Lake Como To Hong Kong—With A Preview Of World's Rarest Cars And Exclusive Campari Pop-Up Bar
Aiming to offer visitors a memorable online-to-offline meme experience, the Meme Museum features seven themed zones, each showcasing the most famous, best memes from different time periods—ranging from Wojak Feels Guy, Success Kid to Distracted Boyfriend, and more. Other highlights of the exhibition include: a special meme Snapio photo booth, limited-edition Meme Yes!Cards for purchase and collection, exclusive merch "These MEMEs Aren't Ours™️" board game created with Hong Kong-style humour, as well as tattoo shop where you can experiment with temporary meme tattoos.
The exhibition will also showcase the world's first meme NFT artwork "In Meme We Love", which features an impressive collage of over 100 of the most viral memes and will be auctioned off on the trading platform Foundation starting mid-July.
K11 Art Mall x 9GAG Meme Museum will run from July 16 to September 5, 2021, from 12:00 pm to 10:00 pm at chi K11 Art Space (B2/F) in K11 Art Mall.