The Kai Tak Sky Garden Officially Opens To The Public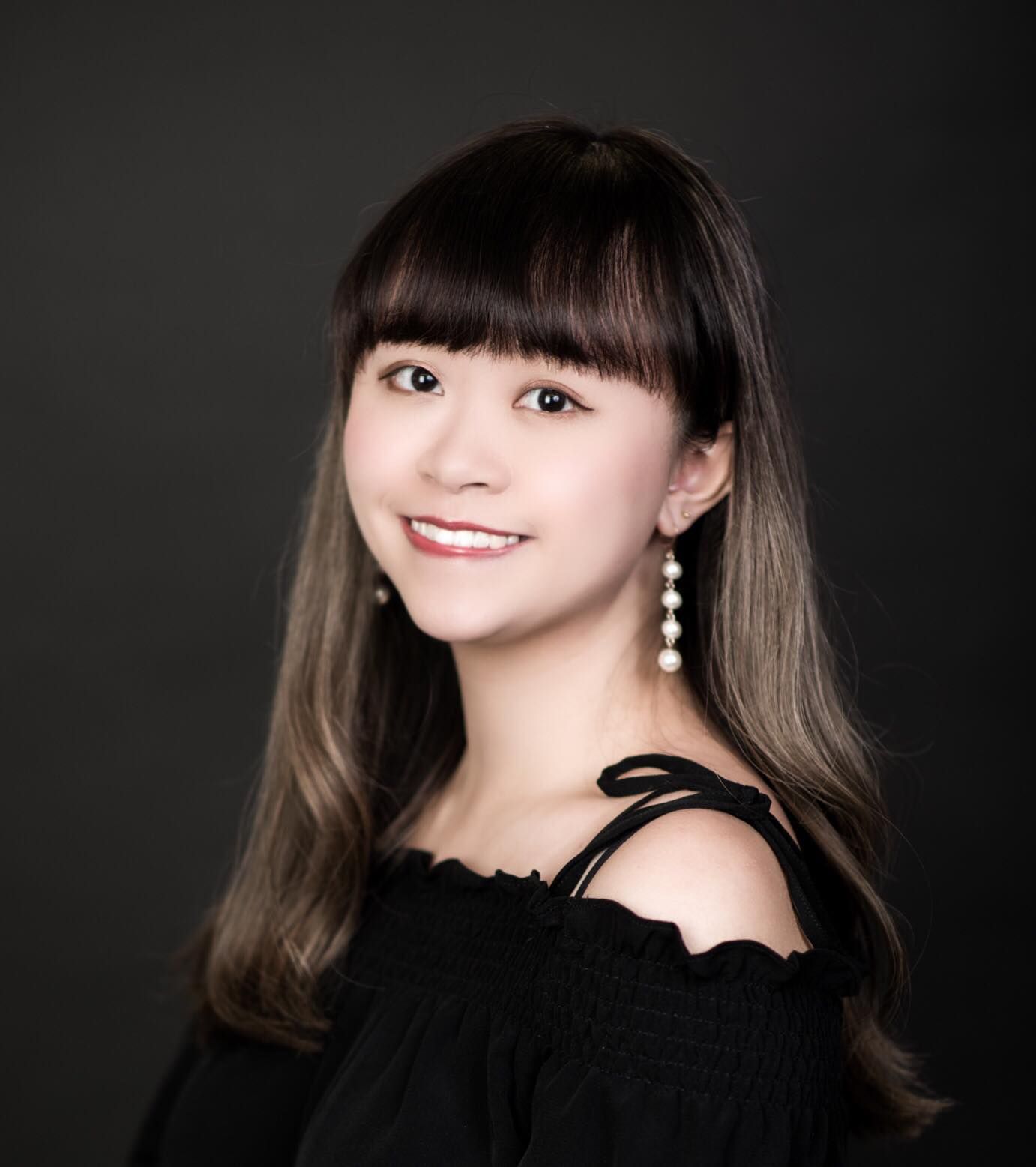 By Helen Yu
May 24, 2021
Situated at the former Kai Tak Airport runway, the new landmark has been designed as an aviation-themed sky garden to offer locals unique recreational experiences
The much-anticipated Kai Tak Sky Garden has finally opened its doors to the public. As part of the Kai Tak Development project that includes a total planning area of 320 hectares covering the ex-airport site and districts including Kowloon City, Wong Tai Sin and Kwun Tong, the new landmark is touted as Hong Kong's first sky garden that offers locals a high-quality public space to relax and enjoy different recreational activities.
Located at the former Kai Tak runway, the sky garden is built to pay homage to the iconic Kai Tak Airport. It has a striking streamlined outlook that comes complete with noise barriers in a wavy, smooth design, which also imbued with aviation-themed aesthetics as reflected in the seats, pedestrian walkaways and a multi-function landscaped deck that resembles an aircraft's body and wings.
At the elevated deck are three different plazas: the Garden Plaza, the Lawn Plaza and the Fountain Plaza—each of which features unique themes, gardens that adorned with 80 species of trees and shrubs, as well as season-themed sidewalks lined with diverse plants that will change colours in different seasons throughout the year.
Other highlights include lookout galleries that allow visitors to enjoy the spectacular views of Victoria Harbour, a water play area, and a multi-purpose amphitheatre on the south side of the garden that can be used for a variety of cultural events and recreational activities.
See also: Urban Oases: 8 Beautiful Green Spaces In Hong Kong
Kai Tak Sky Garden is located on Shing Fung Road in Kowloon City. You can take a bus at Kowloon Tong, Kowloon City or Kwun Tong, and get off at the Kai Tak Cruise Terminal to reach the ground entrance of the garden. Alternatively, you can take a minibus in Kowloon Bay or a ferry to the Kai Tak Runway Park Pier. Parking facilities are also provided in the area if you plan to drive to the garden.
Also, don't forget to download the 3D augmented reality mobile application to take photos with interesting effects at the designated photo spots in the garden during your visit. The app is only available for download from now till November 30.
Find out more about the Kai Tak Sky Garden at skygarden1331.hk