Netflix Announces "Kingdom: Ashin Of The North" Release Date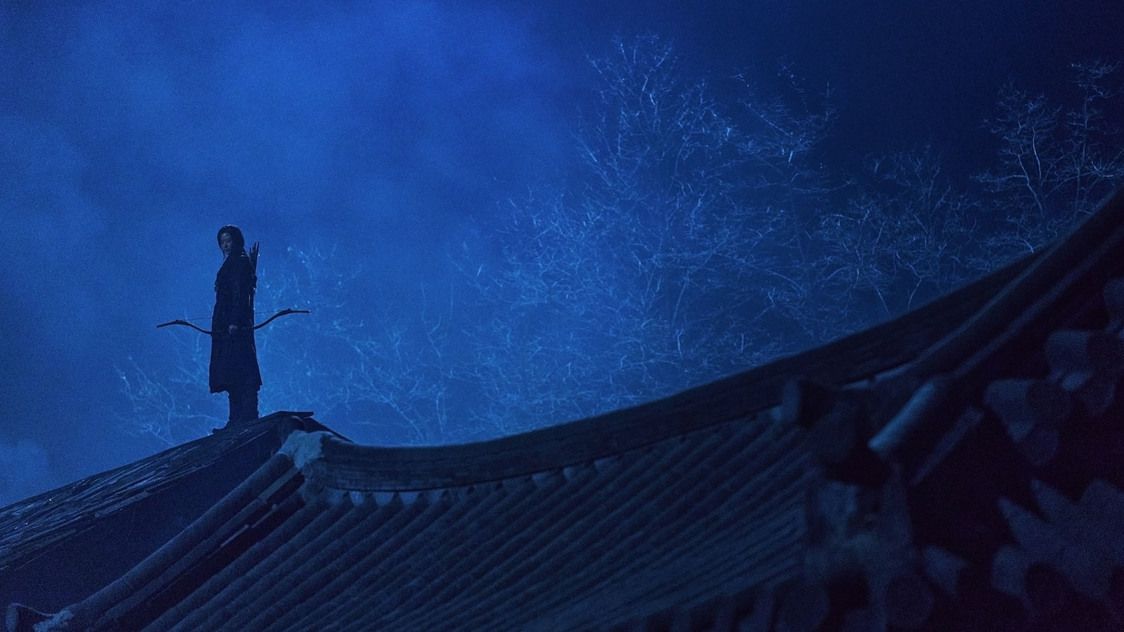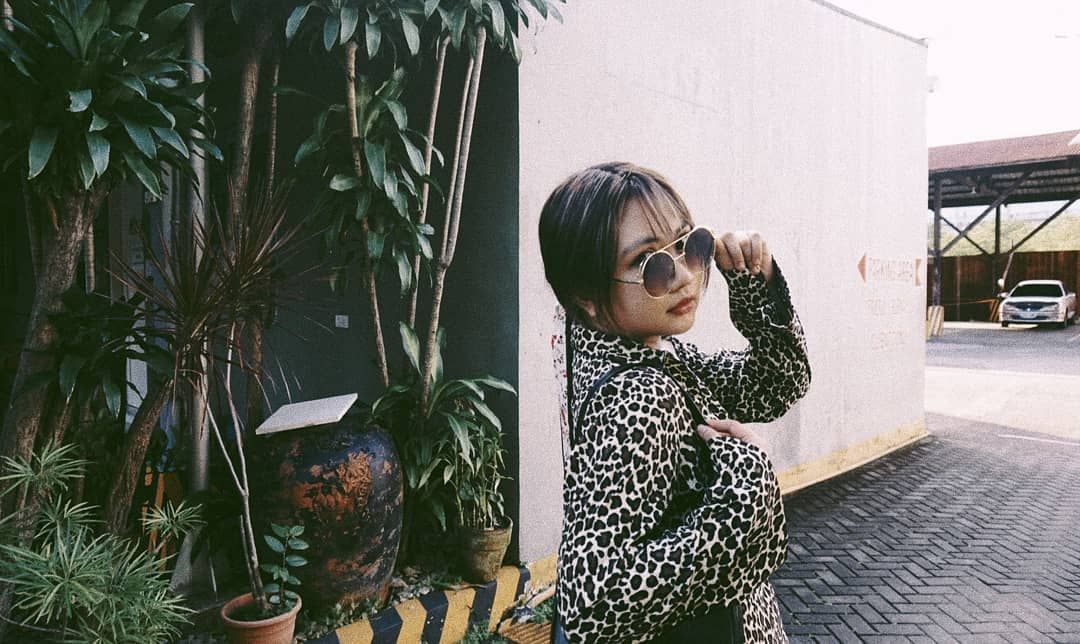 By Jove Moya
June 04, 2021
Mark your calendars! Netflix has just revealed the release of Kingdom: Ashin of the North, a special episode that will expand the horizons of the Kingdom zombie horror series
We don't know about you, but when Netflix released the Korean thriller series Kingdom, our eyes did not leave the TV screen for days. The 2019 show explores the possibility of fighting zombies with mere tactics and fewer guns—something that movie buffs have never seen before.
The series was positively reviewed and well-loved for blending horror against a historical backdrop—the reason for its producers to release a special episode titled Kingdom: Ashin of the North. This special episode reveals the origins of the resurrection plant that triggered the avalanche of tragic events that swept through Joseon and a woman abandoned by all—Ashin.
See also: "Kingdom: Ashin Of The North": 7 Things You Should Know About The Netflix Special Episode
Netflix has just given Kingdom fans a glimpse of the upcoming episode in a tense teaser. The footage shows young Ashin holding a torch and entering an eerie cave in the dark. Inside, she discovers strange markings on a rock along with the mysterious resurrection plant. The accompanying copy reads, "to revive the dead, a price must be paid".
South Korean actress, Jun Ji-hyun will be making her highly-anticipated small-screen comeback as Asin, five years after her last drama, Legend of the Blue Sea. If you remember, Chang and Seo-bi find the resurrection plant near the Chinese border and was told that someone from China is selling it to the local villagers. The final shot of Kingdom season two was of Jun who viewers assume is spreading the virus on purpose. We can expect the special episode to be an expanded backstory of how it all began and explore Asin and the plant's origins.
See also: Jun Ji-Hyun Debuts New Looks For Alexander McQueen's Spring 2021 Collection
Kingdom: Ashin of the North was directed by Kim Seong-hun, who directed and oversaw the production of the first season of Kingdom. The screenplay was written by Kim Eun-hee who also wrote the script of the first two seasons.
According to Kim Eun-hee, the special episode would be a relevant story for the upcoming seasons of Kingdom. "We cannot leave out the story of the resurrection plant. I decided to go with a special episode because I thought it would be more interesting," she said in an interview. "If the first season served as the cornerstone of the show, Kingdom: Ashin of the North, will be a stepping stone for the third season of Kingdom."
This special episode will be a treat as we wait for the next season of Kingdom.
---
Kingdom: Ashin of the North will be released to worldwide audiences on 23 July 2021 only on Netflix.