Lala Curio Opens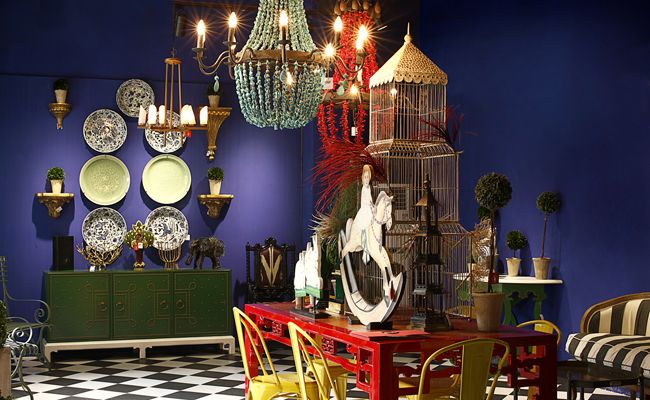 The whimsical boutique of interior delights opens its doors in Wan Chai
Located on Sau Wa Fong in Wan Chai's booming Star Street district, Lala Curio has opened its first flagship store for the truly inquisitive. Its persimmon red façade complete with ancient Indian woodcarvings is just a hint of what lies inside.
A fanciful playground for Hong Kong's interior enthusiasts, the space is filled with international and historical influences brought forth to contemporary times. Turquoise stone boxes, ornate coral chandeliers, luscious fur throws, as well as ornate and classically styled furniture are found within the store. The 1500 square foot space is designed to mirror a cosy home filled with collectibles and curiosities from around the world.
Now it's time to get lost in the wonderful world of Lala Curio. Shall we meet you there?
Lala Curio, 32-33 Sau Wa Fong, Wan Chai