Lifestyle Bookstore Eslite Opens in Hysan Place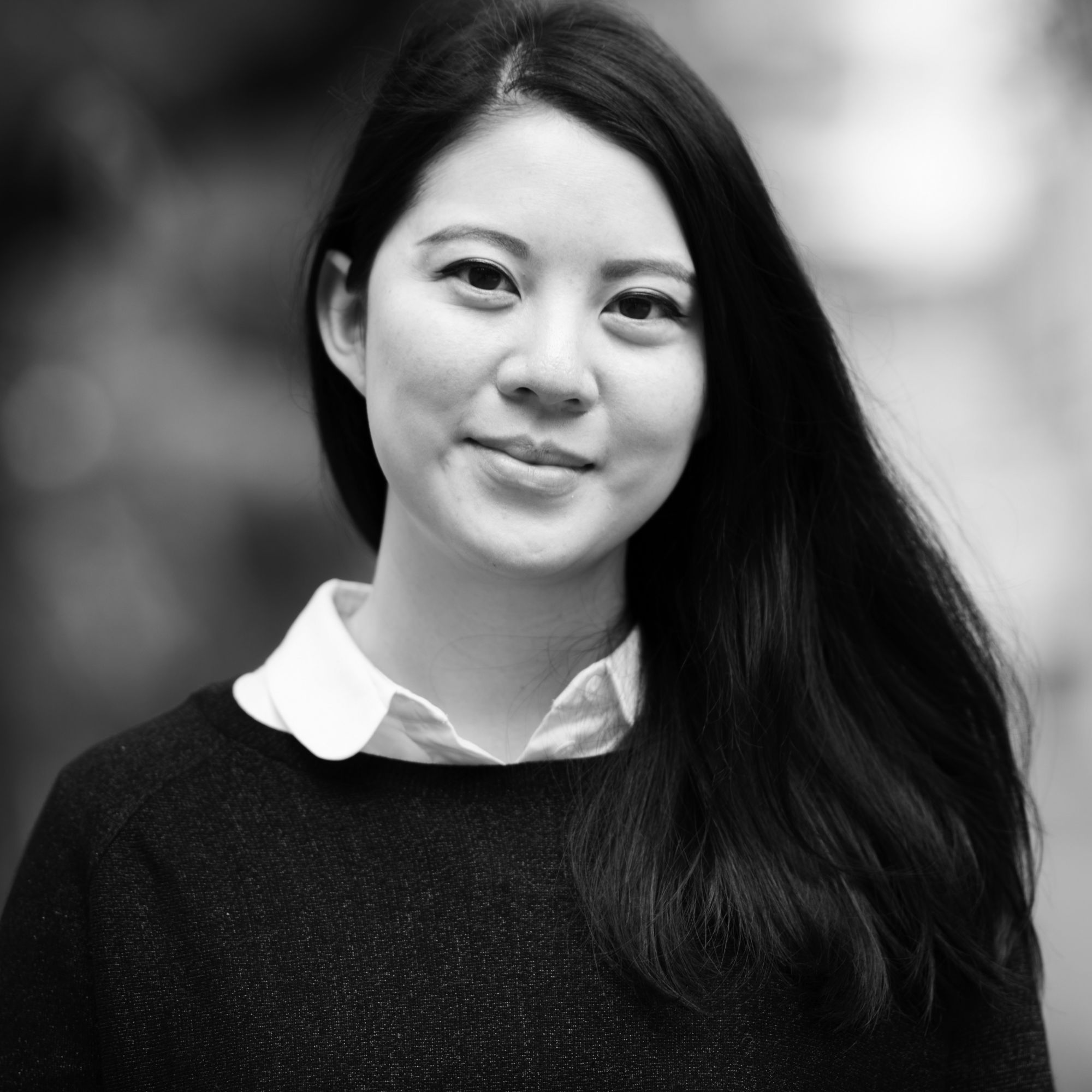 By Charmaine Mok
August 15, 2012
The acclaimed Taiwanese brand takes over three tiers of Causeway Bay's latest megamall
Of all the brands to launch in Causeway Bay's new Hysan Place shopping centre, Eslite has been met with the greatest anticipation. Large scale bookshops, while common in the store's homeland of Taiwan, are relatively sparse in this city, making Eslite's 41,000 square foot of retail space – set over three levels, with 30,000 square feet given over to eight book areas alone – an impressive, and much welcome, addition to the literary and lifestyle scene in Hong Kong. While the narrow design of Hysan Place does not allow for the grand, sweeping spaces of its Taiwanese counterparts, the multi-level layout and designated retail, food and drink, and event and exhibition areas break up the space nicely.
In addition to the 10,000-plus book titles alone, the Eslite store is designed to host artworks and topical discussions via the distinct Project One and Eslite FORUM areas, blurring the boundaries between bookshop, gallery and public space. Over the coming months, a packed rota of events, including author panels, arts workshops and live music performances, are scheduled, turning Eslite into a cultural hub that is not strictly limited to the written word.
Alongside the extensive range of books and magazines (over 40% of which are English and foreign language titles) are homegrown Taiwanese brands, whose products dominate the retail concessions. Ranging from premium teas from TenRen and Wang De Chuan to natural artisan soaps from Ah Yuan, beautiful homewares are also available from JIA Inc, a design collective committed to fusing Chinese tradition with modern sensibilities. Meanwhile, a dedicated stationery section features independent designers – at present, Taiwanese brand Pegacasa are showcasing a range of supple leather accessories for electronics.
Eslite, 8F-10F Hysan Place, 500 Hennessey Road, +852 3419-6750