Louis Vuitton City Guide Now On Apple Maps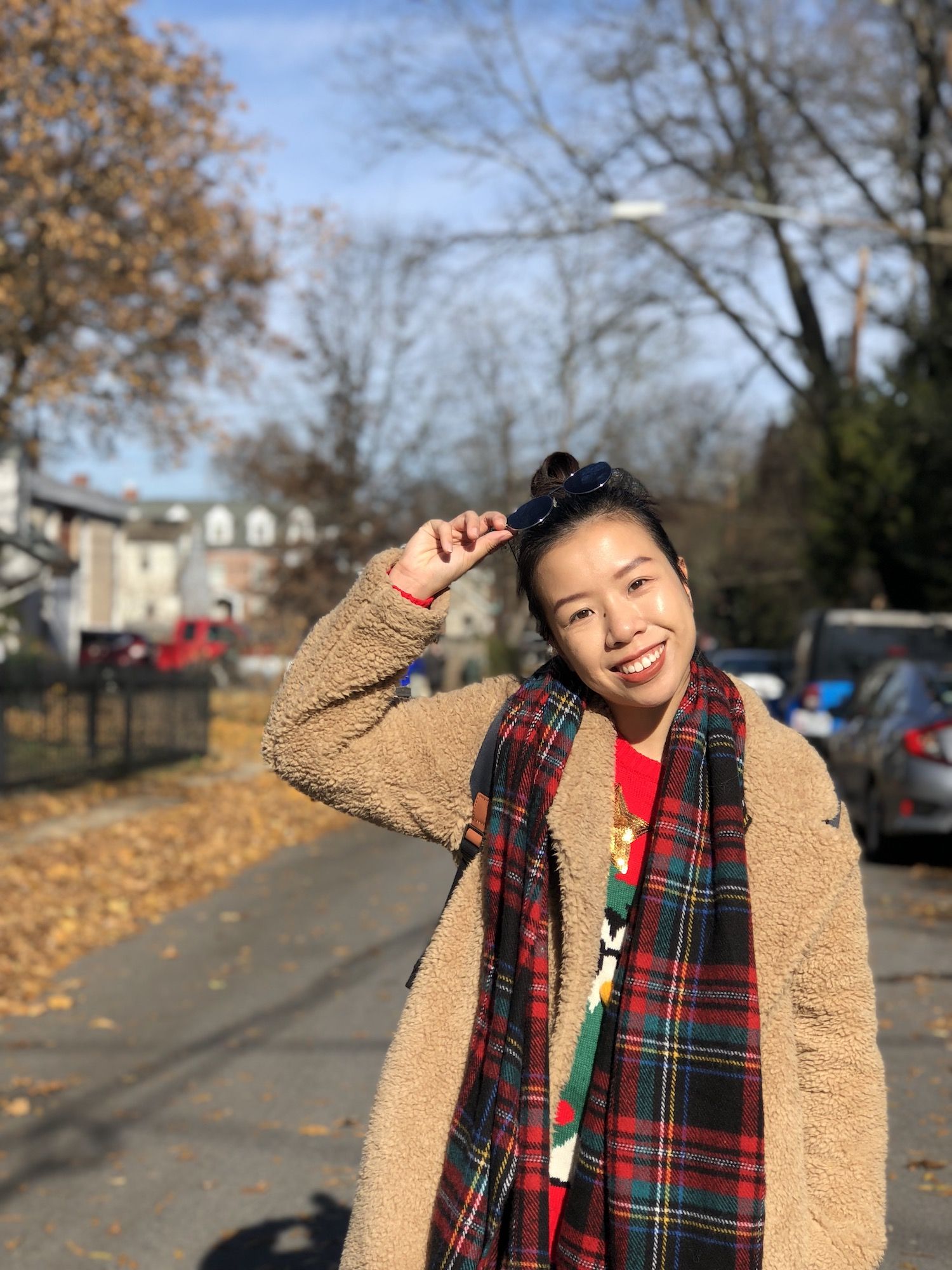 By Doris Lam
October 28, 2020
Let Louis Vuitton guide you around thirty-two cities on Apple Maps
Louis Vuitton City Guide addresses are now available on Apple Maps under iOS 14's new Guides feature. Curated and compiled by each city's trusted resources, the guides help users find each city's hidden gems from the best hotel stays, art, culture and dining.
While it isn't until next month until Hong Kong and Singapore's air travel bubble is set to launch, we can still daydream and do research on all the places we plan to visit for when it's safe to travel again.
From Hong Kong, Bangkok, New York to Moscow, each of Louis Vuitton's city guides is a 24-hour handbook to the individual countries, giving travellers the best in-the-know tips and tricks to get around all thirty-two cities in the collection.
See also: 48 Hours In Singapore: The Best Restaurants, Shops & Sites
Hong Kong's 24-hour guide leads travellers through 12 of the city's prized spots, including a stay at The Upper House, followed by morning dim sum, then a stroll around Hong Kong Park and The Peak Lookout to admire the Hong Kong skyline.
Later on, the guide brings you to Louis Vuitton's Canton Road flagship store for some mid-day shopping, as well as a chance to admire the city's best art and antiques, before winding down for dinner at Mott 32 with the restaurant's signature apple wood-roasted Peking duck. The night ends with some live tunes and tipples at Foxglove before heading back to The Upper House.
To celebrate the Louis Vuitton City Guide app's fifth anniversary, the luxury fashion house has given the app a brand new makeover with technical and graphic redesigns to improve user experience.
Already been named as one of the "best travel" apps by Apple, the new improvements will offer even more features, providing content in French, English as well as Chinese from 22 October. Other features include an audio-visual travel programme, a postcard-sharing function and photographic filters for every city.
Available in Apple Maps on iPhone, iPad and Mac, find the Louis Vuitton City Guide on Apple Maps. For a full Louis Vuitton travel experience, download the English app or browse through the 24 Hour guides on your desktop computer.
See also: Everything You Need To Know About The New iPhone 12 Models