Lumieres Hong Kong: 5 Light Installations You Need To See
Arts
November 9, 2017 | BY Kevin Cureau
Inspired by the Fête des Lumières de Lyon, one of the world's oldest light festivals, Lumieres Hong Kong will illuminate 16 landmarks from November 23 to 25 with light installations, video projections and art. If you don't have time to see them all, we've selected five highlights you shouldn't miss at Hong Kong's first-ever light festival:
1
"Quintessence" by Teddy Lo
Where: Lan Kwai Fong Amphitheatre
Hong Kong artist Teddy Lo will unveil a sculpture made of white LED at the Lan Kwai Fong amphitheatre. Teddy founded LED experience design company LEDARTIST and today, he's taken his knowledge in graphics, engineering and LED programming to experiment with sculptural design and interactivity.
For "Quintessence", "Light codes" will be downloaded, decoded, and stored as a higher form of "intelligent energy" to bring about personal evaluation, clarity and guidance. Teddy hopes that viewers will interact with the artwork so that the sculpture will "react" to the life and vibrant energy of LKF.
SCROLL TO CONTINUE
Lumieres Hong Kong: 5 Light Installations You Need To See
2
"Over The Ocean" by Kingsley Ng
Where: Chater Garden
Kingsley Ng is known for working with the ephemeral and intangible—such as light, sound, space and time—in a way that is interactive and that invites viewers to participate. His Lumieres Hong Kong installation, "Over the Ocean", is an ode to the people of Hong Kong and the special connection that millions of people have with our amazing city.
People from afar have travelled to this city, some eventually call it home, and for various reasons, some leave this transient port. "Over the Ocean" invites its audience to listen to the unique songs and stories of those who have drifted to, from, and around Hong Kong.
3
"Lux, an experience by Christie"
Where: Mandarin Oriental, Hong Kong
This exciting installation transforms the traditional photo booth into an interactive experience thanks to Christie, the technical partner of Lumieres Hong Kong.
Visitors are invited to pose for a snapshot, then, using analog light sources, virtual brushes and custom-built software, they can work with the team of light painters to turn that snapshot into a piece of dynamic digital art.
The best light portraits are projected onto the facade of the Mandarin Oriental. If you're looking for the ultimate selfie, this might be it.
See also: How Virtual Reality Takes Immersive Contemporary Art To The Next Level
SCROLL TO CONTINUE
Lumieres Hong Kong: 5 Light Installations You Need To See
4
"The Anooki shake up Hong Kong" by Inook
Where: General Post Office
Illuminating the facade of the General Post Office will be the Anooki—two lovable little Inuits who have left their home in the North Pole to travel the world, stopping in Hong Kong to put on a joyful show.
The Anooki are brought to us by Moetu Batlle and David Passegand, founders of the creative company, Inook. The duo creates interactive and video installations, websites, mobile apps and communication tools for companies, museums, brands and institutions.
From a huge trampoline to a giant aquarium, the white facade of the General Post Office will transform into a playground for the Anooki through the use of spectacular effects that play on popular Hong Kong's themes like martial arts.
5
"Long Striker, The Light Keeper" by Vendredi 4
Where: Clock Tower
Help the Dragon Long Striker, The Light Keeper find back its crystal ball at the summit of the Clock Tower in this digital version of the famous high striker game, created by interactive design agency, Vendredi 4.
Visitors are invited to come and prove their worth by embodying the dragon and completing all nine levels to help Long Striker climb to the top of the tower, lighting up the iconic Tsim Sha Tsui landmark whilst challenging each other to achieve the highest score.
---
Lumieres Hong Kong
November 23-25, 2017 from 7-11pm
On top of all of the light installations, there will also be daily performances and a village at Chater Garden with food and beverage stalls, workshops and activities.
For more information and the list of different venues, visit lumiereshk.com.
Trending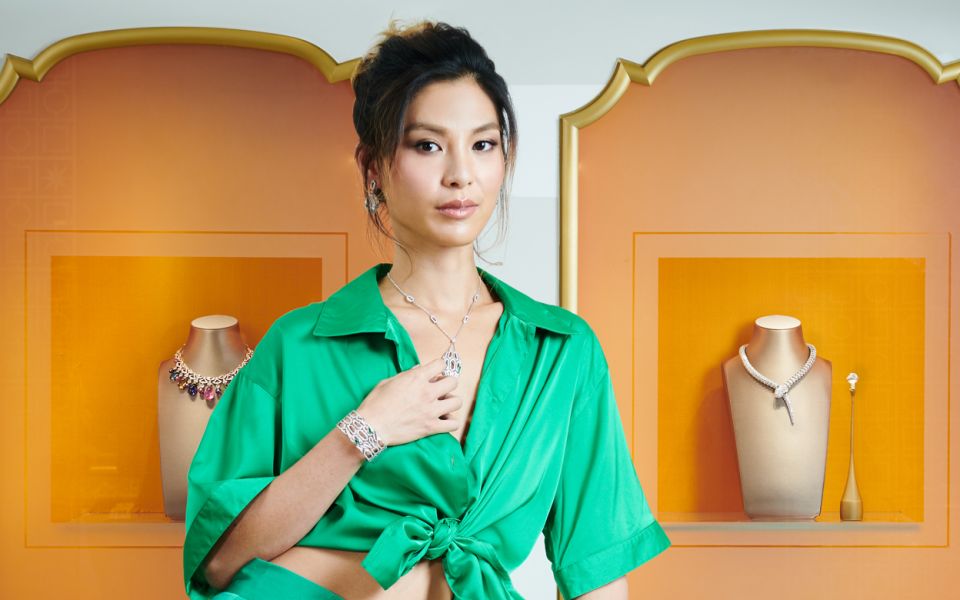 From Rome To HK: 5 Family-Friendly Destinations In Rome
October 9, 2018 | BY Hong Kong Tatler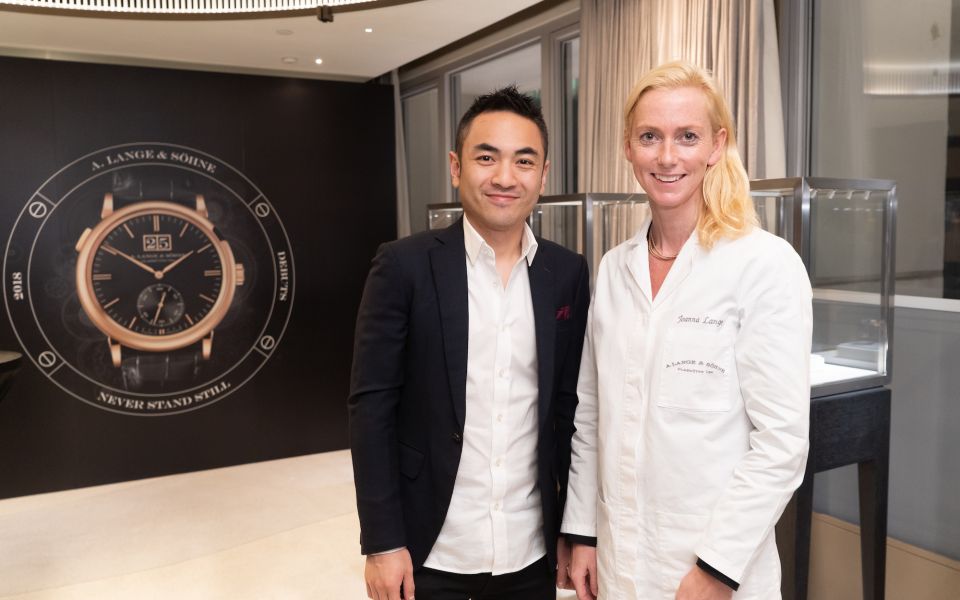 A Lange & Söhne Connoisseurs Akademie
October 8, 2018 | BY Christian Barlow
photo_library
Pacific Place Takes Shoe Lovers On A Historical Journey
October 3, 2018 | BY Hong Kong Tatler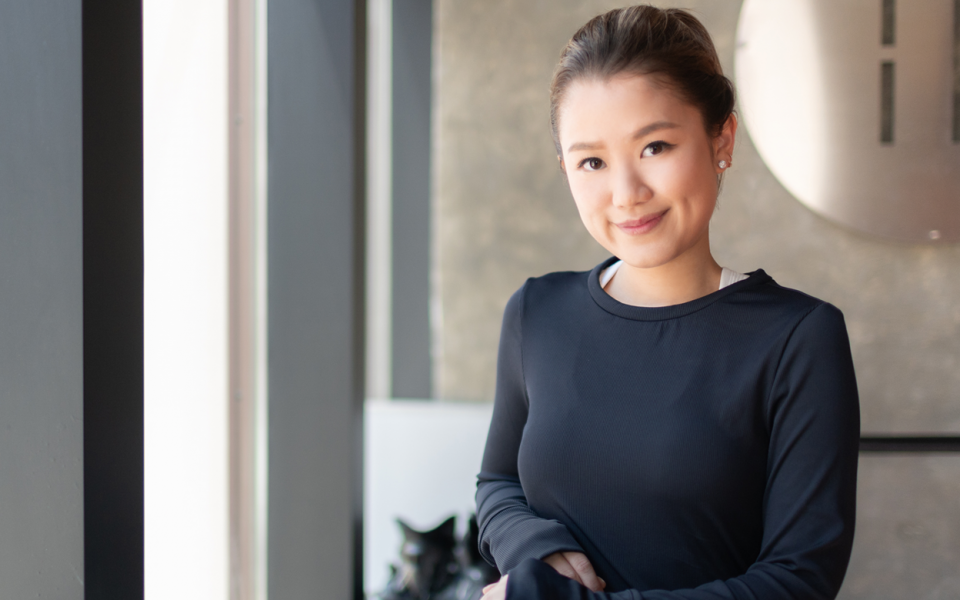 Working Out With Pearl Shek of Apinara Hong Kong
September 28, 2018 | BY Hong Kong Tatler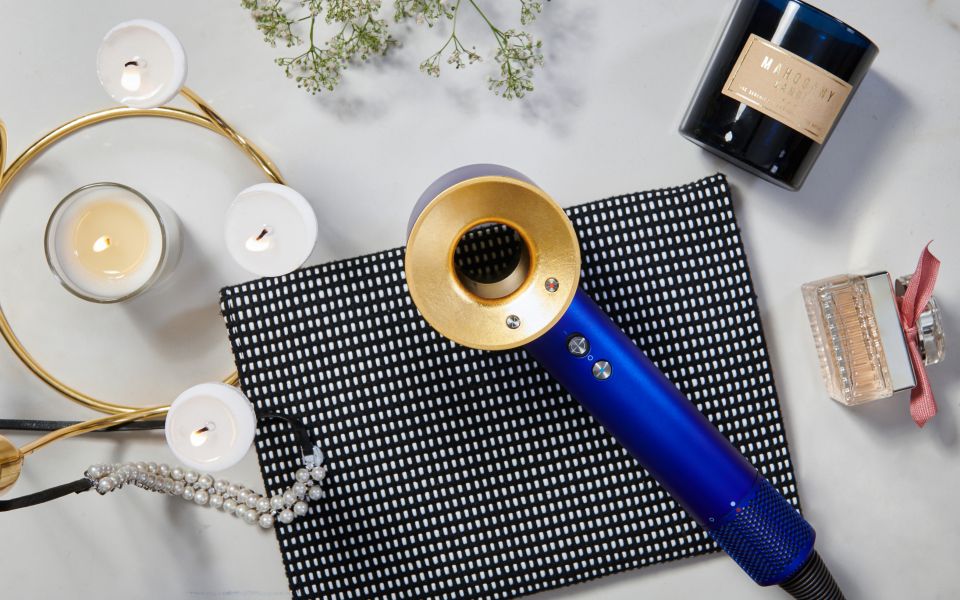 The Dyson Touch: The Gold Standard Of Hair Dryers
September 28, 2018 | BY Benjamin Fitzgerald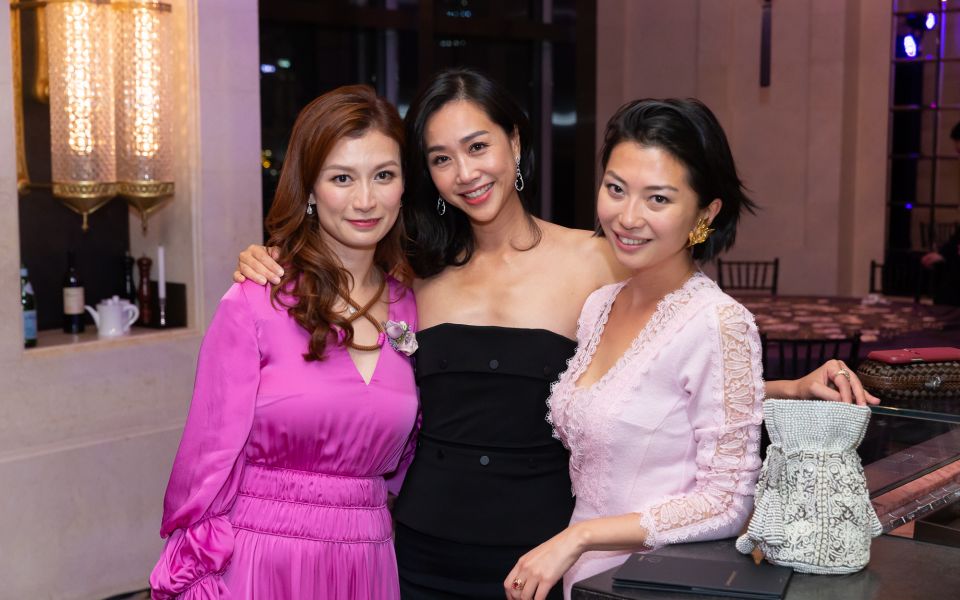 Clé de Peau Beauté Synactif 10th Anniversary Dinner
September 27, 2018 | BY Christian Barlow
photo_library