Tatler's Guide To Planning a Luxury Fishing Trip In Hong Kong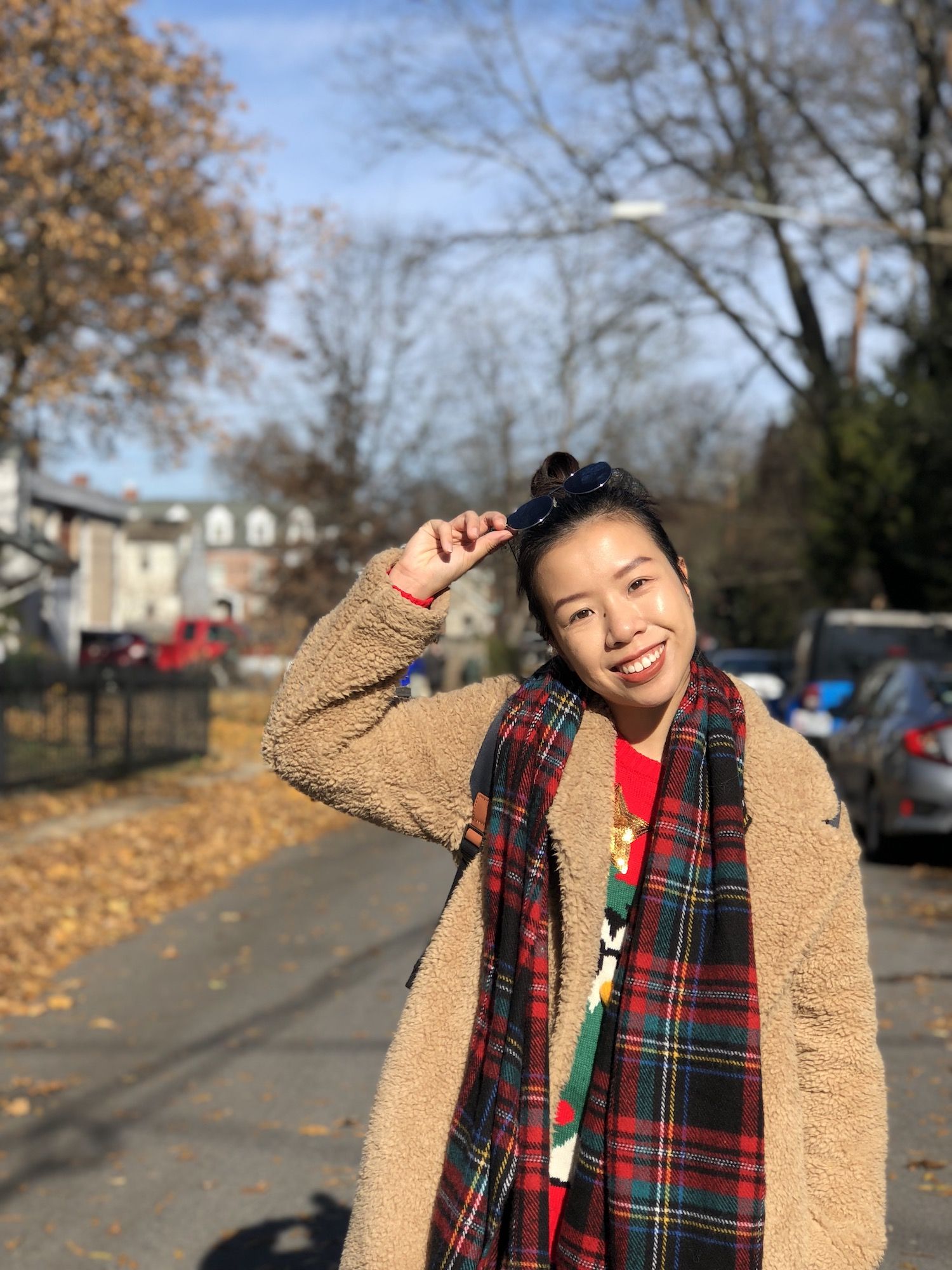 By Doris Lam
April 14, 2021
Home to sparkling waters, 260 islands and more than 11,000 recorded specimens of fish from 902 species, Hong Kong is the place to be if you're looking to cast a line for the first time
You've done all the water sports Hong Kong has to offer, been on every hike and junk boat party, maybe even dabbled your hand at a game of golf, or even went on a camping trip or two to cure your boredom...so what's next? Enter: fishing.
Fishing enthusiasts will tell you there's nothing better than a Sunday afternoon with a few close friends, lazying under the sun and patiently waiting for that jolt of excitement when a fish finally bites.
Whether you're looking to set up camp by a pier or reservoir, or if you're looking for something a little more glamorous and unique, there are plenty of other options to get your fishing fix in Hong Kong. From the best fuss-free fishing spots in town, to all-in-one yacht packages that will drive you out to sea as you leisurely sip on glasses of bubbly, or night-time squid fishing boat tours that will shield you from Hong Kong's unrelenting sun, here is Tatler's guide to planning a luxury fishing trip in the city.
Fishing types, licenses and regulations
Seawater Fishing
Seawater fishing is available to the public year-round without a license and there are currently no quantity restrictions for non-commercial fishing in sea waters. Seawater fishing can be done in most seaside places in Hong Kong from piers, waterfronts and at the sea.
Nighttime squid fishing is also popular during hotter months from April to September. The activity is usually done in the evenings, and bright, LED lights are used to attract more squid.
Freshwater Reservoir Fishing
Aside from seawater fishing, Hong Kong's seventeen freshwater reservoirs also open for fishing from September 1 to March 31 every year. This year, however, the Water Supplies Department (WSD) has relaxed the fishing period for 2021, opening up the Plover Cove Reservoir and the Tai Tam Group of Reservoirs to anglers with fishing licenses for the rest of 2021.
In order to fish at the freshwater reservoirs, anglers will need to apply for a three-year license from the Water Supplies Department for HK$33 beforehand. Regulations on fishing methods, harvest limits and size restrictions apply when fishing at freshwater reservoirs. For more information and license application, visit the Water Supplies Department.
See also: Hong Kong Country Parks To Get A Makeover: New Glamping Sites & Treetop Adventures In The Works
How to: ethical fishing
To protect the marine ecosystem, be sure to practice ethical and sustainable fishing by abiding by Hong Kong fishing regulations. Ethical fishing methods such as catch and release as well as selective harvesting (releasing small fishes to allow them to grow) are also great ways to keep the ecosystem healthy.
If you do decide to bring your catch home, promptly dispatch it with a sharp blow to its head and cut out a gill to allow it to bleed out quicker to shorten its suffering. Found yourself in a stroke of luck and ended up catching more than you need? Try and harvest what you consume for the next few days to avoid waste.
See also: Waste, Unmasked: How Covid-19 Masks Have Affected The Environment
Luxury fishing services to book
Need a bit more glamour and comfort? These all-inclusive charter boat fishing services include everything you need from equipment to catering. All you'll need to do is invite friends.
Sea-E-O Boating
Junk boat and special events boating company, Sea-E-O Boating offers squid fishing packages where guests can choose to depart from Hong Kong Island or Sai Kung. Choose from their wide selection of junk boats or their signature yacht, call up your friends and get ready for a night of competitive squid fishing. Catering is available and the freshly caught squids can be cooked on the spot.
Learn more about Sea-E-O Boating
Saffron Cruises
Saffron Cruises offer three fishing options with optional overnight or weekend trips. Squid fishing packages are available during the summer, while deepwater fishing and overnight deepwater fishing are available all year round. Non-overnight deepwater fishing packages go from Central to South Sea oil rig, then to your choice of Ninepin Island or Po Toi, while overnight deepwater fishing goes from Central to South Sea oil rig and back.
Learn more about Saffron Cruises
Tail Chasers
Tail Chasers has two different fishing packages available: a full day of private charter, or individual or group fishing where you'll be grouped with other people. A comprehensive guide and Q&A is available on their site, explaining the type of fishing equipment available onboard, as well as what kind of fish you can expect to catch. Fishing packages are available from March/ April and run through September/ October. Anglers are encouraged to tag and release the fish, aside from reasonably-sized ones that can be kept and brought home.
Learn more about Tail Chasers
Rent a luxury yacht
Want to take it a notch further? Rent out a luxury yacht and bring your own fishing gear for an elevated fishing experience. Choose from one of the ten most luxurious yachts we've rounded up previously, and spend the day lounging in and out of the jacuzzi while waiting for the fish to bite.
Most yachts come with a team of professional staff that will look after you during your stay, which means your glass will always be topped off—just as it should on a luxury yacht. If you're really trying to celebrate, invite your private chef on board just in case you do reel in a big catch. As a backup plan and finger food to snack on throughout the day, be sure to have a luxury picnic basket to share.
See also: 12 Instagrammable Flower Spots In Hong Kong You Should Visit