3 Luxury Home Rental Sites With Dreamy Vacation Homes To Bookmark For 2021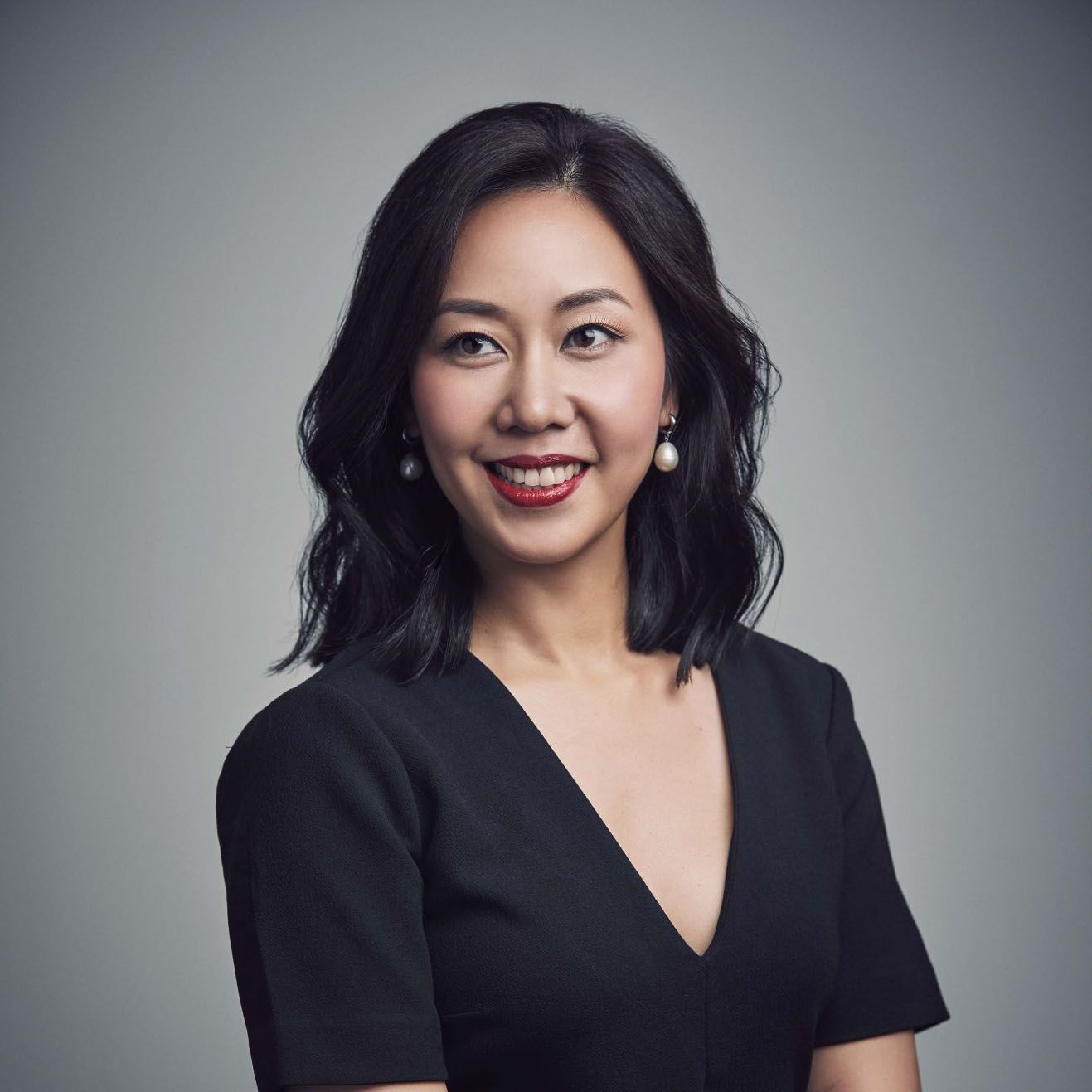 By Kissa Castañeda
December 29, 2020
Airbnb aside, these websites offer beautifully designed vacation homes in the world's most stunning destinations you'd love to call your own
Travel experts predict that the desire to take longer trips and travel with bigger groups will result in a higher preference for self-contained accommodation. That unshakable demand for holiday rentals just goes to show why Airbnb, the world's largest home-sharing platform, still plans to go public in a pandemic year.
But even with its massive portfolio of homes and the expansion of Airbnb experiences, it's certainly not the only home rental booking service out there. Here are some websites that are a joy to browse as you search for your next vacation home or even if you're only looking for design inspiration.
See also: 5 Secret Boutique Hotels to Fuel Your Travel Dreams in 2021
Plum Guide
The Plum Guide markets itself as one of the few holiday home-booking platforms that truly vet its selections, claiming that only 3 per cent of the properties that apply pass the rigorous inspection of its home critics. The properties that do pass muster are often spacious homes with sumptuous interiors—from a former carpentry workshop turned chic loft in Madrid to a seven-room cottage with an outdoor wooden tub in the Cotswolds, England. The playful writing and stylish pictures on the website make it a pleasure to browse even if you're only after decorating ideas.
See also: 10 Beautiful Libraries Around the World

Le Collectionist
Once you enter the Le Collectionist website, you'll notice that almost every third entry is labelled as exclusive. That's because the team has worked hard to ensure that only the best vacation homes are listed—they only accept those that elicit what they mysteriously describe as a "love at first sight" feeling. More than 1,000 homes in 150 destinations have made the cut, among them sprawling villas set in the drool-worthy locations of France's Cap Ferret and Comporta in Portugal.
Le Collectionist can also arrange details of your stay, be it as simple as booking a masseuse or private hef or as extravagant as a once-in-a-lifetime day out, like a skiing lesson on the slopes of Courchevel with an Olympic ski cross champion.
See also: The Best Treehouses Around The World To Bookmark On Airbnb

The Luxe Nomad
There's a growing demand for properties that can cater to multigenerational travellers, especially in Asia. Start-up The Luxe Nomad features a wide range of expansive homes that are perfect for extended family gatherings. Whether you're after a beachfront villa in Canggu, a cliffside house in Phuket or a cosy chalet in Niseko, you're bound to find something that suits your fancy.
See also: Book Yourself Into These New Luxury Hotels On Your Next Trip To Bangkok