What You Need To Know About Skye Niseko—A Luxury Ski-in, Ski-out Resort in Japan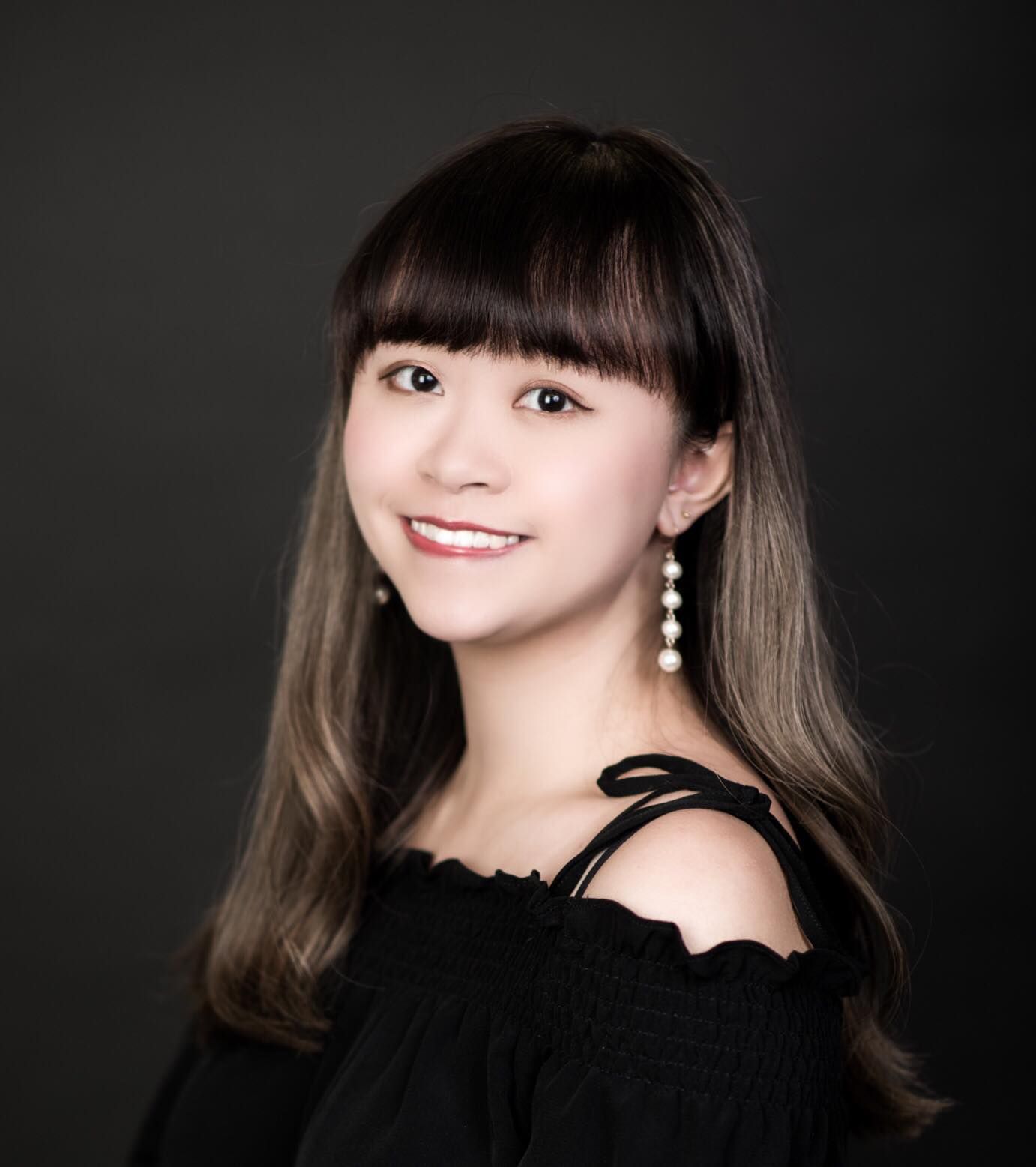 By Helen Yu
January 10, 2020
Block a few days of your calendar and treat yourself to a luxury vacation at Skye Niseko—a premium ski resort perched on top of Hirafu in Hokkaido
Nestled amidst the snow-clad mountains above the Hirafu Village, Skye Niseko is a luxurious ski-in, ski-out resort which came to existence just over a year ago in Niseko, where often dubbed as "Aspen of Asia", an ever-popular winter heaven that has been capturing hearts of snow sports lovers around the world since the early 2000s.
The luxury resort, which can be booked through The Luxe Nomad, is comprised of two interlocking "L" shaped modern buildings. Renowned architectural and design firms—Architectus and Pike Withers from Australia are the driving forces behind the grand project, where guests can expect all of the rooms are built with posh furnishings, sleek interiors, as well as enchanting views of the mountains and ski slopes.
Skye Niseko has a grand collection of 100 apartments and 5 penthouses in total, which are all well-equipped with high-end beddings, spacious bathrooms, large wall-mounted TVs with Netflix, and even beautiful kitchenettes (except for the classic hotel room type) to ensure your stay is comfortable on all levels.
Of course, no winter trip to Japan is complete without a post-ski soak in an onsen. With its own onsen well draws mineral-rich hot water from nearby thermal streams, guests don't even need to leave Skye Niseko to unwind after a long day out on the slopes.
Every penthouse at the resort is also furnished with a private outdoor hot spring and a splendid mountain-facing bathtub. For those who are in need of some R&R and yearning to rejuvenate the body and mind, don't forget to enjoy the world-class massages and check out the Float Tank offered at the resort's Ryko Spa. It is the first, and only weightlessness therapy available in Hokkaido.
Skye Niseko's all-day international izakaya—Kumo Restaurant—deserves a special mention too. Offering a wide variety of scrumptious delicacies such as Sapporo miso ramen, Hokkaido soup curry, fresh seafood and a fine selection of libations, it is certainly an ideal spot to dine and relax with your beloved ones.
Whether it's a romantic snowy getaway or a relaxing family bonding vacation, it's worth making a trip all the way to Niseko and explore the stunning landscape in luxury, comfort at Skye Niseko. This beautiful resort will leave you holiday memories that last a lifetime.
Discover more at TheLuxeNomad.com and check out the video below for a glimpse inside the luxurious resort: