5 Things To Do In Macau This Weekend (November 10-12)
Travel
From fashion influencers Boyarde, Bag Snob and Mr Bags to electro house giant Nicky Romero, there's no shortage of events to fill your diary with this weekend
1
Get personal
The Art of Personalisation
Four hundred fortunate shoppers will have the opportunity to purchase bespoke products that are available nowhere else in the world at T Galleria by DFS, City of Dreams, Macau, this Saturday at an exclusive event entitled The Art of Personalisation. Internationally acclaimed British pop artist Boyarde will demonstrate her hand-painted design skills, while global social influencers such as Bag Snob and Mr Bags will also be in store to offer trend advice in an informal setting. The unique shopping experience, which is an element of DFS' Give Joy Together holiday gifting campaign for 2017, also features a silent auction with all proceeds going to Make-A-Wish, an organisation that helps children with life-threatening medical conditions.
T Galleria by DFS, Macau, City of Dreams, The Shops at The Boulevard, City of Dreams, Cotai, Estrada Do Istmo, Cotai,
+853 8791 8300, cityofdreamsmacau.com

SCROLL TO CONTINUE
5 Things To Do In Macau This Weekend (November 10-12)
2
Open your mind
Language & the Art of Xu Bing
Chinese contemporary artist Xu Bing, known for his printmaking and installations that subvert language, meaning and tradition, unveiled his first solo exhibition in Macau this week, one that is sure to challenge the audience, as surely as Bing has challenged himself over the course of his 30-year career. The exhibition, held at The Macao Museum of Art, showcases 30 significant works, including his magnum opuses Book from the Sky and Book from the Ground. The Chongqing-born artist's new work, an excerpt of Chinese Viola by Portuguese poet Camilo Pessanha using Bing's famous Square Word Calligraphy, will also be on display.
November 8, 2017-March 4, 2018
Language & the Art of Xu Bing
Macao Museum of Art, Avenida Xian Xing Hai, +853 8791 9814, mam.gov.mo

3
Catch a match
Macau Open Badminton 2017
This year's Macau Open Badminton tournament features approximately 300 players from 20 countries/regions vying for prize money of MOP, 1,000,000 (USD120,000). Now in its 12th year, the competition, part of the Badminton World Federation' Grand Prix Gold Series, will see players contest in Men's Singles, Women's Singles, Men's Doubles, Women's Doubles and Mixed Doubles categories. As in past tournaments, where top players such as Chen Qingchen, Chou Tien Chen, Srikanth Kidambi, Ng Ka Long and Akane Yamaguchi have competed, fans can expect the world's top-seeded players battling it out on court.
Until November 12
2017 Macau Open Badminton, Tap Seac Multisport Pavilion Macau, Av. Conselheiro Ferreira de Almeida, no.95
+853 2855 5555, macauticket.com, macauopenbadminton.com

SCROLL TO CONTINUE
5 Things To Do In Macau This Weekend (November 10-12)
4
Appreciate the classics
Chamber Music · Conversing
The Macao Orchestra will showcase its talents with three pieces of chamber music from the Classical era, including Haydn's Serenade for Strings in F Major; Wind Quintet in B-flat Major by German composer Franz Danzi and the String Quintet No.4 in G minor by Mozart. In contrast to the grandeur of symphonies and the brilliance of solo music, these three pieces of chamber music, demonstrate the flourishing development of wind and string quintets with different styles, are presented in a collaborative and interactive way, but are equal and independent of each other at the same time.
November 10
Chamber Music · Conversing, Dom Pedro V Theatre, Largo de Santo Agostinho
+853 2855 5555, icm.gov.mo/om

5
Get set, party
Nicky Romero, Club Cubic
This Saturday, Nicky Romero will show club-goers why he's one of the hottest acts on the electronic dance music scene. The Dutch DJ not only produces his own music, but he also owns one of the world's most popular music labels, Protocol Recordings. And with tracks like Toulouse, I Could Be The One, Iron and his latest release in collaboration with Florian Picasso, Only For Your Love, it's no wonder he's consistently ranked in the Top 50 at DJ Mag's Top 100 DJs for the past six years. Renowned for sold-out shows in London, Ibiza, Las Vegas, New York and Miami, Romero makes his Macau debut at Club Cubic on November 4.
Nicky Romero, Club Cubic, Level 2, The Boulevard, City of Dreams, Estrada Do Istmo, Cotai
+853 6638 4999, rsvp@cubic-cod.com, clubcubic-cod.com

Trending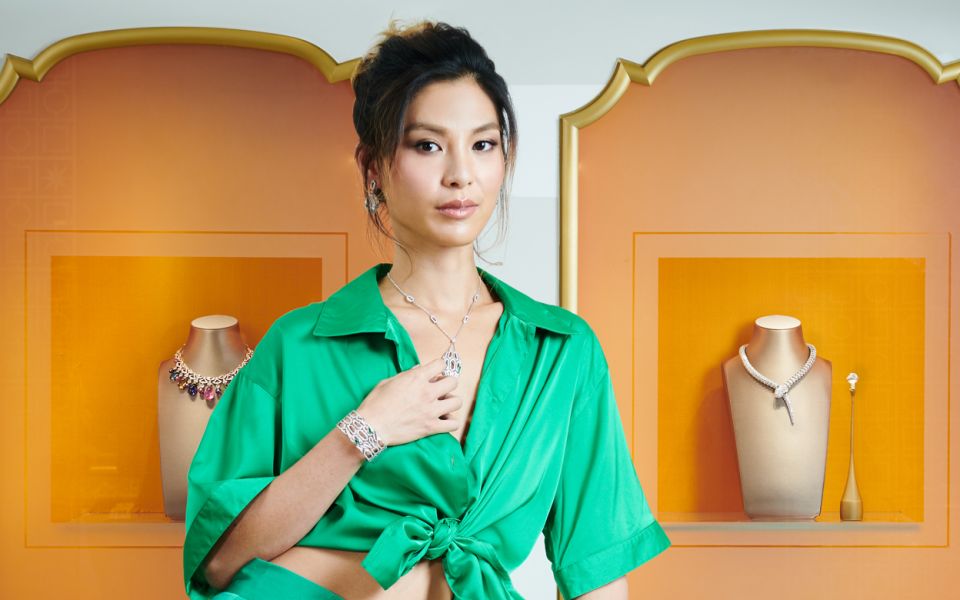 From Rome To HK: 5 Family-Friendly Destinations In Rome
October 9, 2018 | BY Hong Kong Tatler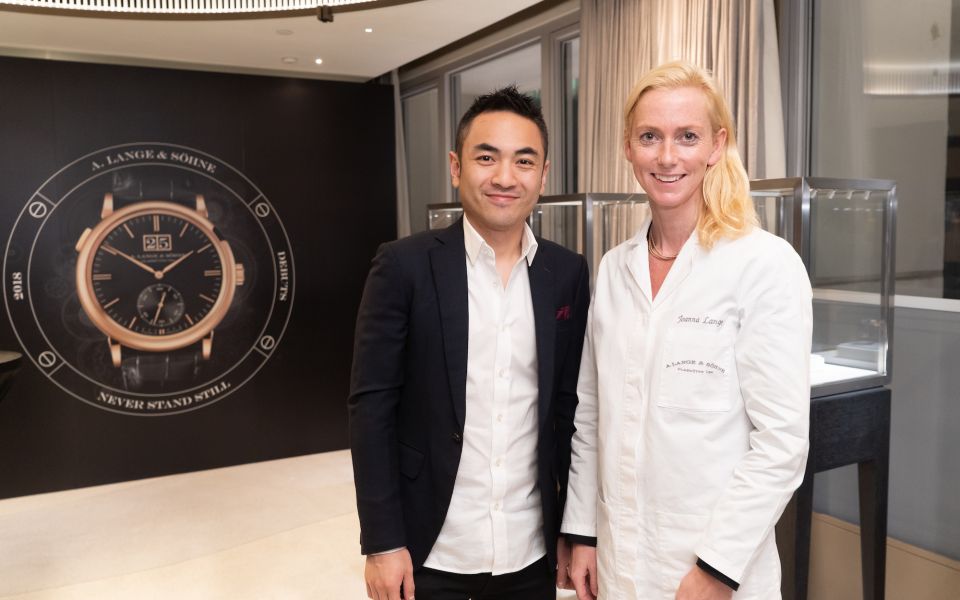 A Lange & Söhne Connoisseurs Akademie
October 8, 2018 | BY Christian Barlow
photo_library
Pacific Place Takes Shoe Lovers On A Historical Journey
October 3, 2018 | BY Hong Kong Tatler
Creating Memories at The Krug Room: A Private Dinner with Victoria Tang-Owen and Christopher Owen
October 2, 2018 | BY Hong Kong Tatler
photo_library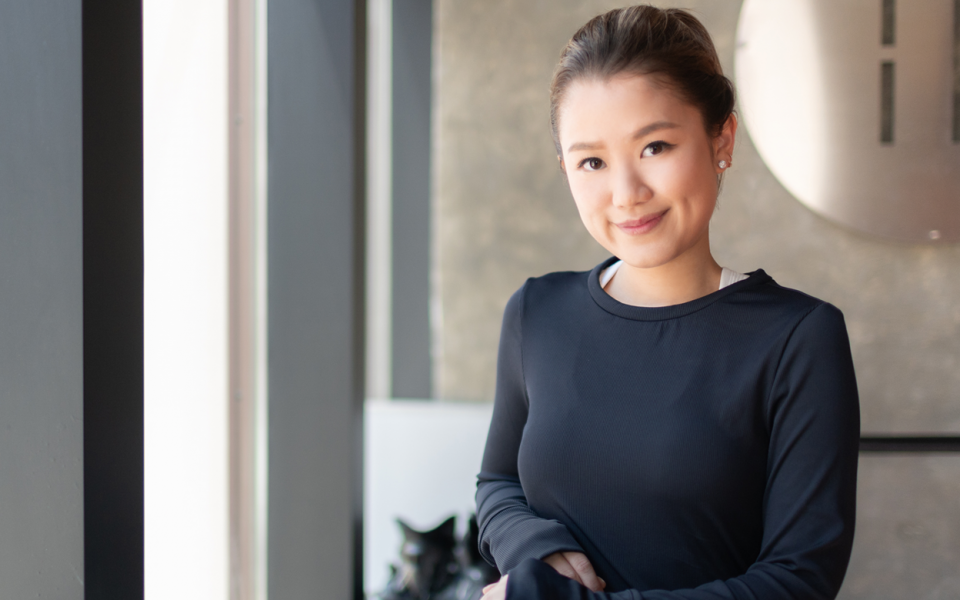 Working Out With Pearl Shek of Apinara Hong Kong
September 28, 2018 | BY Hong Kong Tatler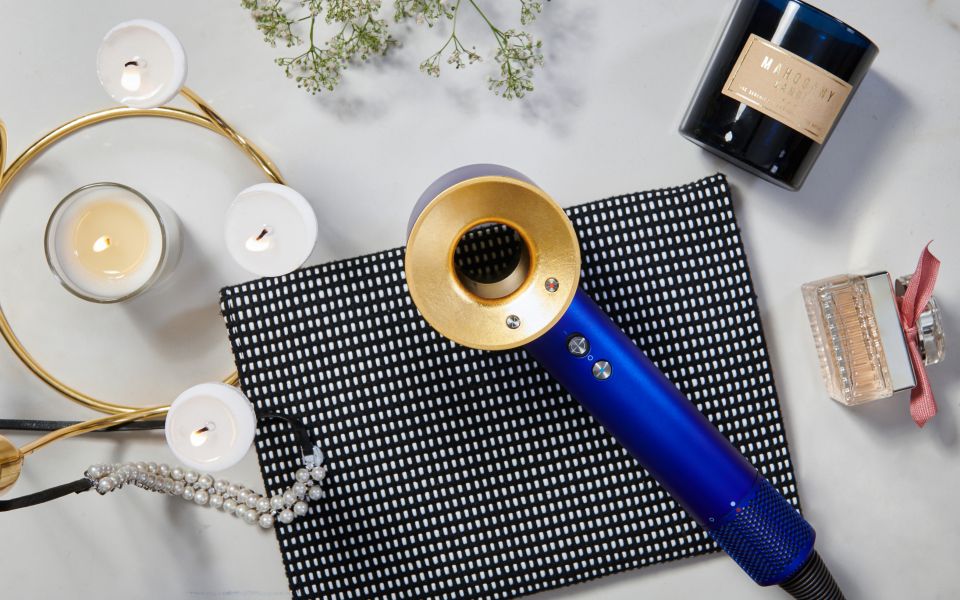 The Dyson Touch: The Gold Standard Of Hair Dryers
September 28, 2018 | BY Benjamin Fitzgerald