Macau Tatler's Weekend Agenda: November 3-5
Travel
From the Ballets de Monte-Carlo and Crazy Horse's erotic cabaret to a Japanese horrorshow and Ireland's hottest DJs, there's no shortage of events to fill your diary with this weekend
1
Revisit the past
The Memorable Time exhibition
Today, Macau's Taipa Island boasts any number of modern attractions ranging from the Macau Stadium and the Macau Jockey Club to Taipa Village and The Macau Roosevelt Hotel. Nearly a hundred years ago, however, one-fifth of the total land area was given over to Kwong Hing Tai, the largest of six firecracker manufacturers on the island, which at its peak, employed one-third of the population and produced three million firecrackers daily. At the time firecrackers were one of the three main handicraft industries and exports from Macau, alongside incense and matches. Visitors can learn about Macau's traditional industries, and people who worked in them, at a new exhibition entitled The Memorable Time – The Traditional Handicraft Industries of Macao, at the Macao Museum.
Until February 25
Macao Museum, No. 112 Praceta do Museu de Macau
+852 2835 7911, macaumuseum.gov

SCROLL TO CONTINUE
Macau Tatler's Weekend Agenda: November 3-5
2
Dream on
Le Songe, Monte-Carlo Ballet
The Monte-Carlo Ballet presents a feast for the eyes with its stylish modern production of Le Songe (The Dream), an adaptation of Shakespear's A Midsummer Night's Dream. The company's artistic director Jean-Christophe Maillot has created a radical re-working of the play, which is, in turn, mischievous, immodest and frolicsome. Using three different "voices" for the three distinct sets of characters (blank verse for the Athenian courtiers, rhymed verse for the fairies, prose for the "rude mechanicals"), he invites the audience into a dream-like atmosphere that is indeed puckish.
November 3-4
Monte-Carlo Ballet, Grand Auditorium, Macao Cultural Centre
Grand Auditorium, Macao Cultural Centre, Av. Xian Xing Hai, Nape
+853 2855 5555, macauticket.com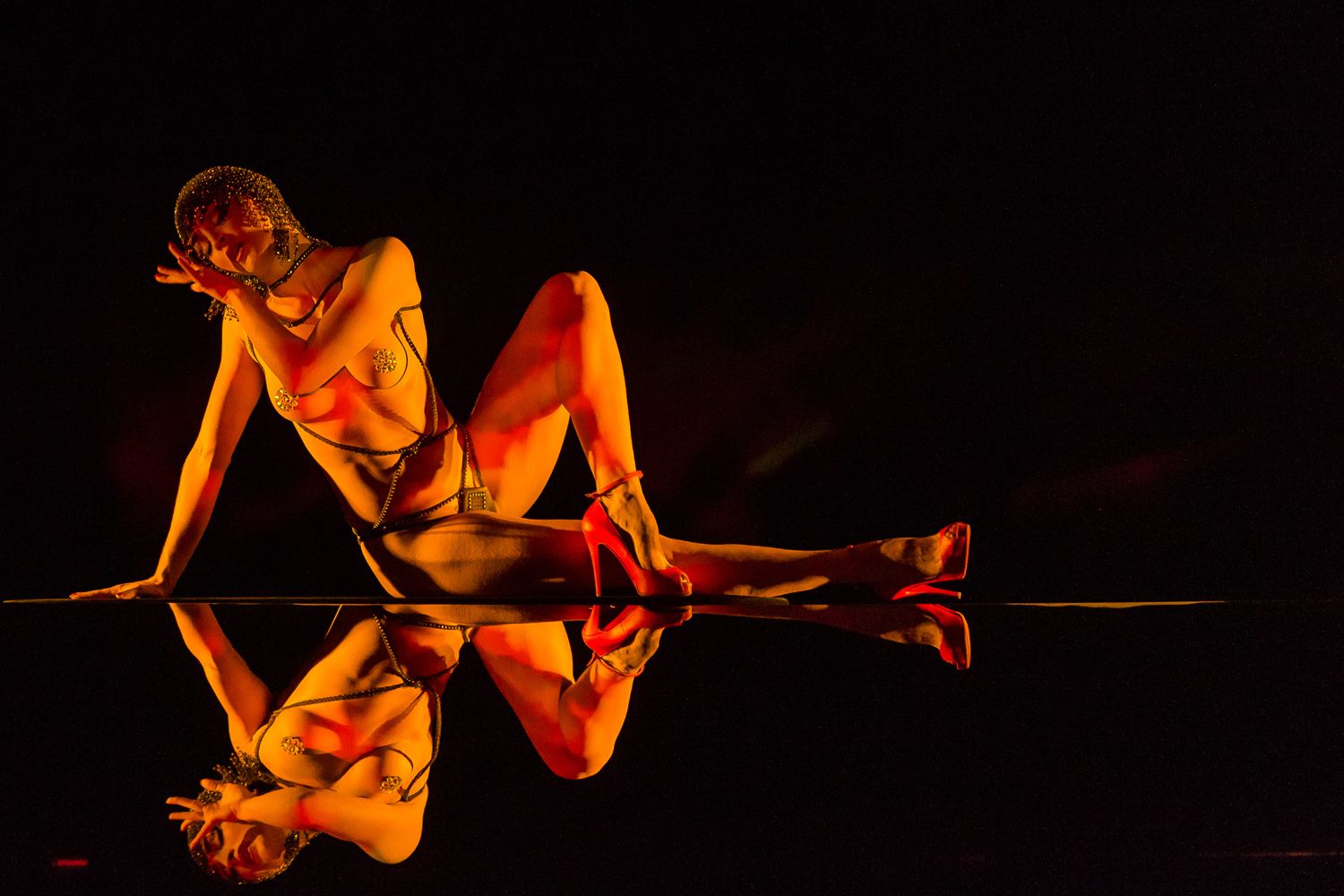 3
Lose your inhibitions
Forever Crazy
Arguably, Crazy Horse Paris' Forever Crazy is the world's best known, and most stylish, erotic adult cabaret show. Celebrating beautiful women who undress to impress, the avant-garde spectacular combines haute couture, luxury, art and a soundtrack that blends steamy jazz with seductive beats to mesmerising effect. Crazy Horse shows have drawn more than 15 million enraptured fans, and many celebrities, including Elvis Presley, Elizabeth Taylor, President John F Kennedy, Madonna, Christina Aguilera, Jean Paul Gaultier, Pedro Almodovar, Sting, Kylie Minogue, Sharon Stone, Steven Spielberg, Naomi Watts, Michael Baryshnikov, Pink and Beyoncé. Join this illustrious list at Forever Crazy, showcasing the best of Crazy Horse Paris, at The Parisian Macao.
Until November 12
Forever Crazy, The Parisian Theatre, The Parisian Macao, Estrada do Istmo, Lote 3, Cotai Strip
+853 2882 8818, cotaiticketing.com

SCROLL TO CONTINUE
Macau Tatler's Weekend Agenda: November 3-5
4
Be scared
Tokyo Horror Experience
Halloween may be over but the thrills continue. The Tokyo Horror Experience, a haunted house event that has been held in Japan for more than a decade, offers brave-hearted participants a multi-sensory journey into fear. The experience is divided into two parts, the Modern edition, set in a spooky sanitorium, and the Ancient edition, which is set among cursed ruins dating back to the Taisho era, roughly 100 hundred years ago. While nearly one million visitors have taken part in the event since its launch, each edition is limited to four-six individuals. Thrill-seekers would be wise, or foolish, depending on your point of view, to book tickets now.
Until November 12
Tokyo Horror Experience 2/F, Broadway Macau, Avenida Marginal Flor de Lotus, Taipa,
+853 8883 3338, broadwaymacau.com.mo, macauticket.com

5
Party all night
Konmak X Marty, Pacha Macau
Stand by Me by Konmak X Marty featuring Ella Hickey has taken the airwaves by storm and has landed in number two of the Spotify chart and 21 on the Shazam chart since its official release in September. Fans have a chance to see the Irish DJ duo live this Saturday at Pacha Macau for what promises to be one hottest house party's this autumn. The electronic producing pair has had tracks played by the likes of Joe Stone, Don Diablo, Timmy Trumpet and AK9, and have gigged at venues from Dublin to Mallorca. The Macau gig also features an exclusive catwalk show with models from Asia Group Shoots.
November 4, Konmak X Marty, Pacha Macau, Studio City, Estrada do Istmo, Cotai
+853 8865 6699, pacha@sc-macau.com, pachamacau.com

Trending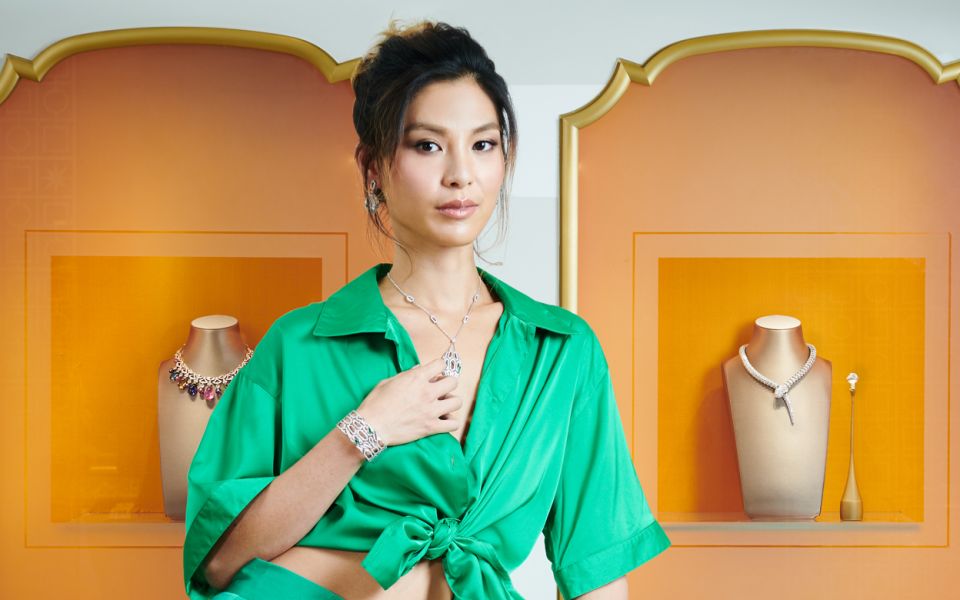 From Rome To HK: 5 Family-Friendly Destinations In Rome
October 9, 2018 | BY Hong Kong Tatler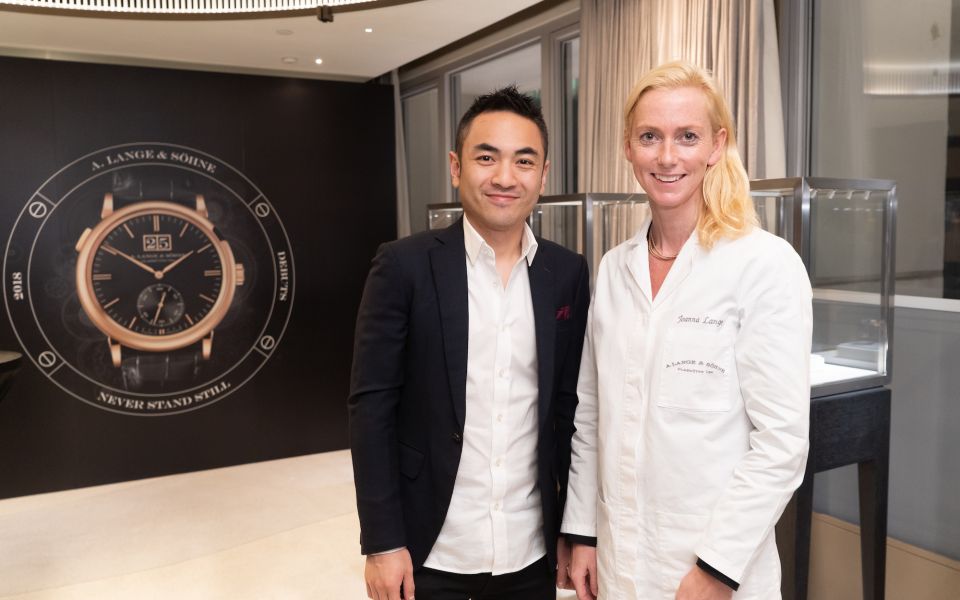 A Lange & Söhne Connoisseurs Akademie
October 8, 2018 | BY Christian Barlow
photo_library
Pacific Place Takes Shoe Lovers On A Historical Journey
October 3, 2018 | BY Hong Kong Tatler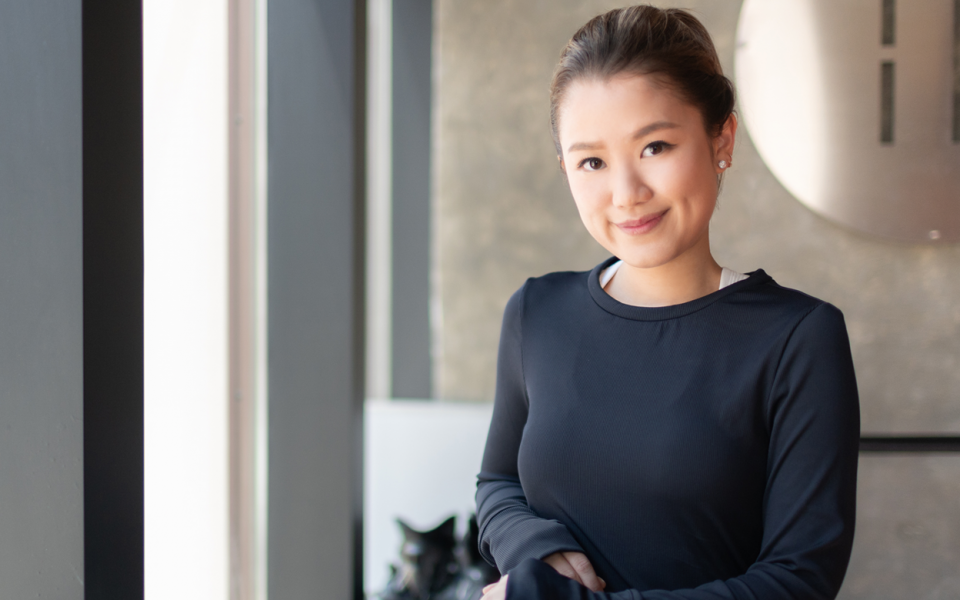 Working Out With Pearl Shek of Apinara Hong Kong
September 28, 2018 | BY Hong Kong Tatler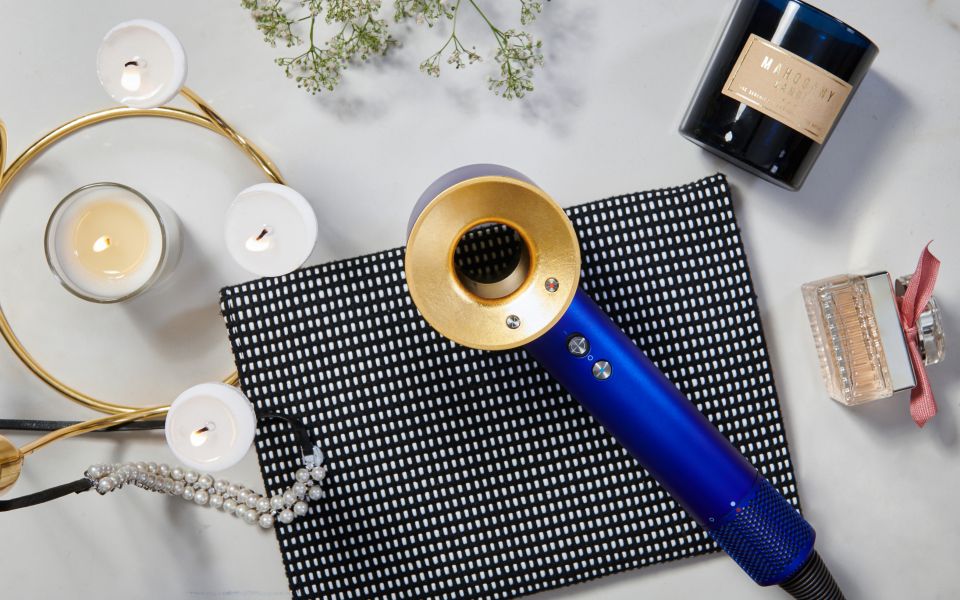 The Dyson Touch: The Gold Standard Of Hair Dryers
September 28, 2018 | BY Benjamin Fitzgerald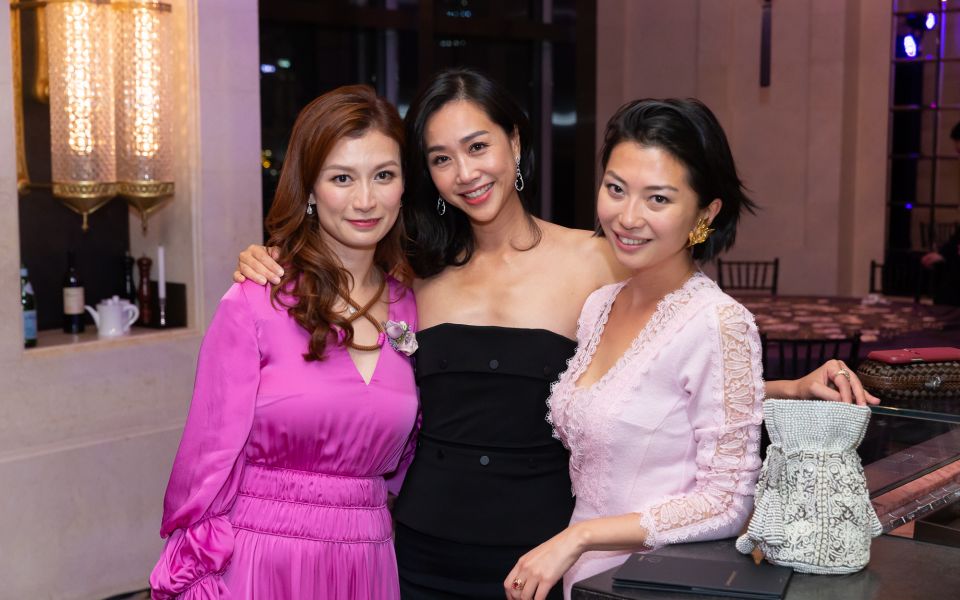 Clé de Peau Beauté Synactif 10th Anniversary Dinner
September 27, 2018 | BY Christian Barlow
photo_library