Macau Tatler's Weekend Agenda: October 27-29
Travel
From Halloween frights, films and festive spirits to classical pianist Lukas Geniušas and the sensational vocalist Jazzmeia Horn, there's no shortage of events to fill your diary with this weekend and onwards to October 31
1
Take fright
Spooky October Party, Whisky Bar
The most terrifying characters in horror film will come to life at Whisky Bar's Halloween Party at the StarWorld Hotel. Mike Myers from Halloween? Jason Voorhees from Friday the 13th? Freddy Krueger from A Nightmare on Elm Street? Who knows? The line-up remains a mystery but what's certain is the scary cast is sure to put a chill in your special Halloween cocktail. To keep the excitement going all night, the bar will also host a 'Spooky Dance Competition' with the winner receiving a magnum of Veuve Clicquot Brut Yellow Label.
October 28 & 31
From 10pm
Whisky Bar, StarWorld Macau, 16/F, Avenida da Amizade, +853 8290 8698, starworldmacau.com

SCROLL TO CONTINUE
Macau Tatler's Weekend Agenda: October 27-29
2
Lend an ear
Lukas Geniušas
Russian-Lithuanian pianist Lukas Geniušas is among the many bright stars performing at this year's Macao International Music Festival. At 20, he won Second Prize at the 16th International Frédéric Chopin Piano Competition in 2010 and five years later, the Second Prize at the XV International Tchaikovsky Competition in Moscow in 2015. Lukas has appeared with numerous orchestras including the BBC Scottish Symphony, the St. Petersburg Philharmonic, and the Mariinsky Theatre Orchestra, as well as under the batons of conductors such as Valery Gergiev and Mikhail Pletnev. He will perform Chopin's 12 Études, OP. 10 and OP. 25, as well as works by Ravel and Prokofiev.
October 27
Small Auditorium, Macao Cultural Centre, Av. Xian Xing Hai, Nape
+853 2855 5555, macauticket.com, icm.gov.mo/fimm

3
Get in the spirit
Night Spirit party, China Rouge
Chic nightspot China Rouge will host an equally mysterious gallery of nightmare-inducing figures at their Halloween-themed party, entitled Dark Journey. Guests can expect to meet the monsters they'd most like not to meet, while enjoying specially-crafted cocktails and themed dance performances.
October 28
From 9pm
China Rouge, Galaxy Macau, Estrada da Baía de Nossa Senhora da Esperança, Cotai
+853 8883 2221, chinarouge@galaxyentertainment.com

SCROLL TO CONTINUE
Macau Tatler's Weekend Agenda: October 27-29
4
Jazz up your soul
A Social Call: Jazzmeia Horn
Jazz lovers are in for a special treat when the extraordinary vocalist Jazzmeia Horn takes centre stage at the Macao International Music Festival. Winner of the 2015 Thelonious Monk International Vocal Jazz Competition and the 2013 Sarah Vaughan International Jazz Vocal Competition, the American artist released her first album this year, entitled A Social Call, which features R&B from the 1960s and '70s, black spirituals and, of course, jazz standards. Acclaimed for her inventive, scat-influenced style, Horn will perform together with her dynamic group The Artistry of Jazz Horn.
October 29
A Social Call: Jazzmeia Horn
Mount Fortress, No. 112, Praceta do Museu de Macau
+853 2855 5555, macauticket.com, icm.gov.mo/fimm

5
Dare to be scared
Imprisoned Halloween Party, Club Cubic
For the ultimate Halloween thrills and chills check into Club Cubic's Prisonal de Cube, founded in the 16th century, and notorious for the horrifying punishments bestowed upon the unfortunate souls imprisoned there. Guests will be chained up, beaten, caged and half-drowned but never left for dead... On Day I October 30) of the two-day party, guests to Meet the Warden and test their survival skills, while on DAY II it's Breakout time. To avoid over-crowding, prisoners are limited to 500, so sign up now at imprisoned.eventbrite.hk. The Halloween Pre-Party starts on October 28 with a sneak peek of the epic behind-the-scenes production as party-goers prepare for the most scarifying nights of the year with Dim Mak DJ and electro-house producer AutoErotique.
October 30-31
Imprisoned Halloween Party, Club Cubic, Level 2, The Boulevard, City of Dreams, Estrada Do Istmo, Cotai
+853 6638 4999, clubcubic-cod.com
Trending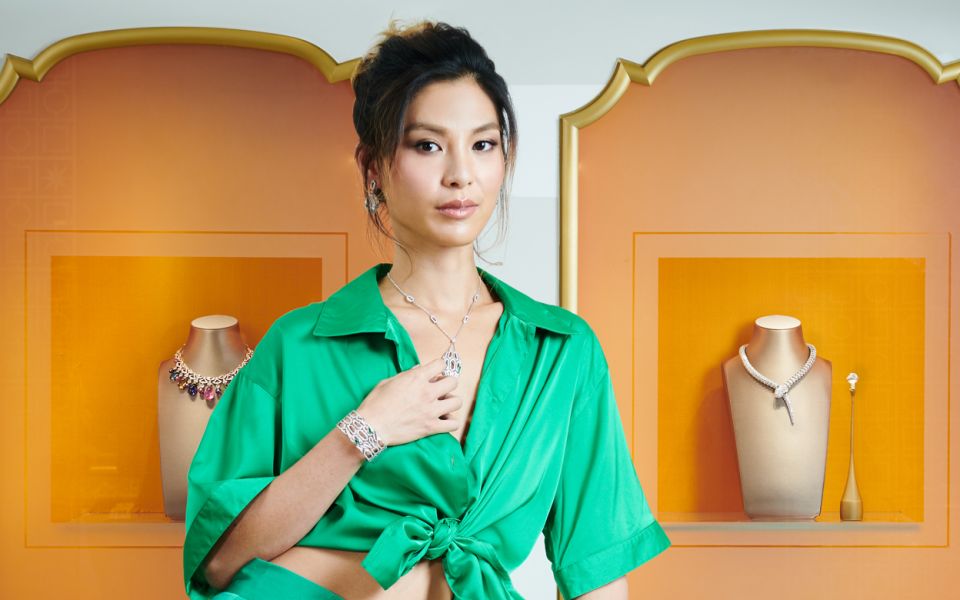 From Rome To HK: 5 Family-Friendly Destinations In Rome
October 9, 2018 | BY Hong Kong Tatler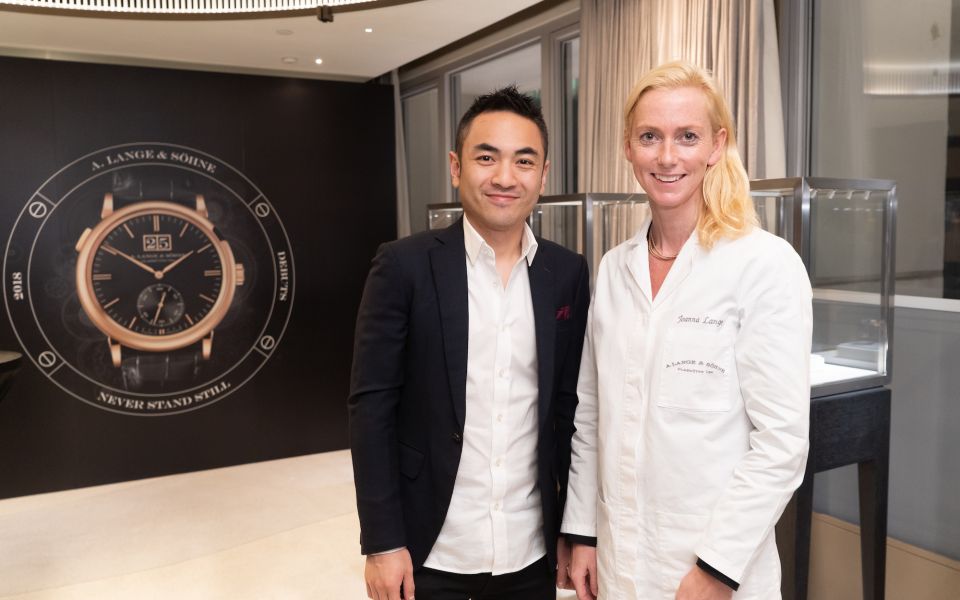 A Lange & Söhne Connoisseurs Akademie
October 8, 2018 | BY Christian Barlow
photo_library
Pacific Place Takes Shoe Lovers On A Historical Journey
October 3, 2018 | BY Hong Kong Tatler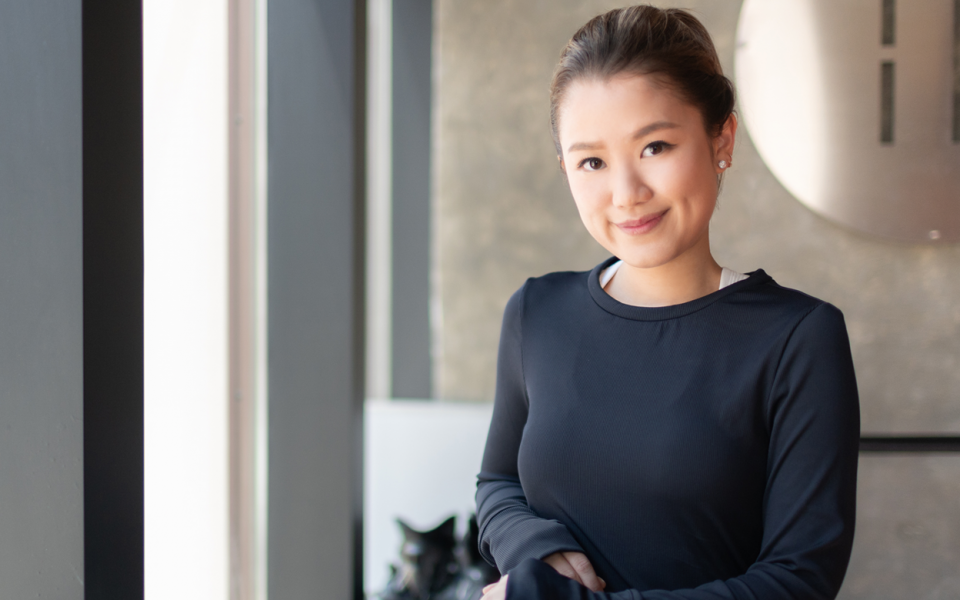 Working Out With Pearl Shek of Apinara Hong Kong
September 28, 2018 | BY Hong Kong Tatler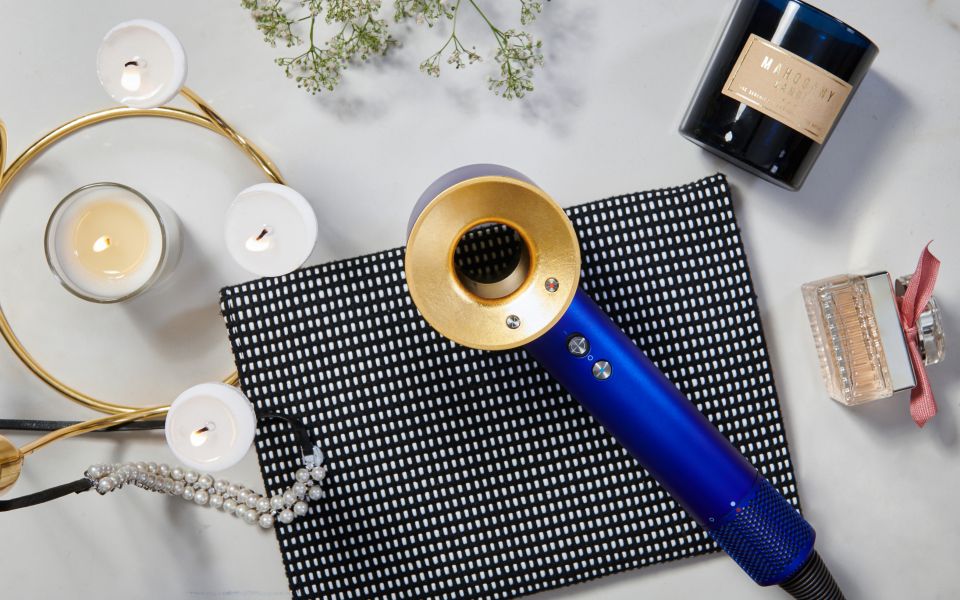 The Dyson Touch: The Gold Standard Of Hair Dryers
September 28, 2018 | BY Benjamin Fitzgerald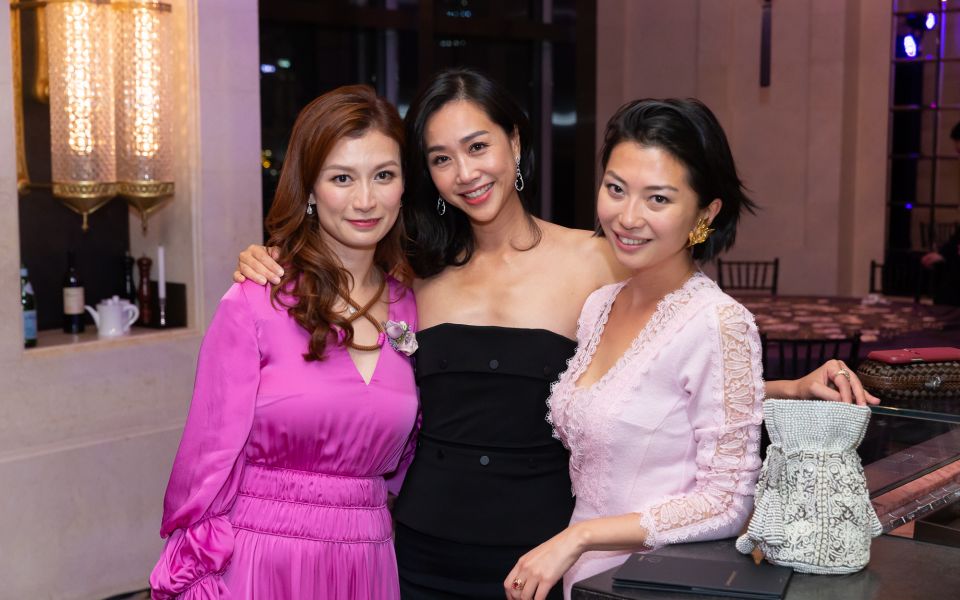 Clé de Peau Beauté Synactif 10th Anniversary Dinner
September 27, 2018 | BY Christian Barlow
photo_library