5 Things To Do In Macau This Weekend (October 13-15)
Travel
From food, fun and beer at Oktoberfest to clubbing with K-pop idol Seungri, there's no shortage of events to fill your diary with this weekend
1
Start the day right
Dean & DeLuca Café opening
With this week's opening of Dean & DeLuca, one of the New York's original boutique food markets, the Big Apple lifestyle has arrived in Macau. Founded by Joel Dean and Giorgio DeLuca in September 1977 in SoHo, the district in lower Manhattan, New York, the café serves up a multi-cultural all-day dining experience. Starting from breakfast period, a wide selection of pastries is freshly showcased daily. For those with a hearty appetite, one can pick from an amazing array of hand-made pies such as egg, bacon and cheese; or choose a lighter vegetarian option like cauliflower, cheese and leek or spinach and ricotta.
Dean & DeLuca
The Promenade Shops, Galaxy Macau, Estrada da Baia de Nossa Senhora da Esperanca, Cotai,
+853 2888 0888, galaxymacau.com

SCROLL TO CONTINUE
5 Things To Do In Macau This Weekend (October 13-15)
2
Spice up your life
Ginger & Spice treatment at Shine Spa
Spice up the winter months with an invitingly warm Ginger & Spice treatment at Shine Spa designed to nourish the body and soul. This 90-minute journey begins with a hot cup of ginger tea and relaxing over a warm foot ritual, followed by a 30-minute ginger body scrub using natural ingredients of freshly ground ginger, honey and brown sugar. Next, indulge in a 60-minute signature massage where therapists apply a specially blended Shine massage oil to the skin that features Ylang Ylang, lavender, rosemary, mandarin and lime.
Until December 31
Ginger & Spice treatment
Shine Spa, Sheraton Grand Macao Hotel, Sky Tower, Level 3, Sheraton Grand Macao Hotel, Cotai Central, Estrada do Istmo, Cotai,
+853 8113 0222, shinespamacao.com
3
Open the taps
Oktoberfest Macau at MGM
The 11-day beer fest at MGM Macau captures the essence of Bavarian festivities through German beers, food, live entertainment and, of course, a Bavarian party atmosphere. Did we mention beer? Bavarian beer maids in dirndls will keep your thirst quenched with Löwenbräu, one of only six official Oktoberfest brews from Munich, with the addition of other wheat beer to pair with classic German comfort foods. The huge beer tent features traditional decorations, including ceiling wreaths, buntings and carnival game booths, while Munich's Högl Fun Band provide plenty of oompah-pah.
Until October 23
Oktoberfest Macau at MGM 2017
Vista II, MGM Macau, Avenida Dr. Sun Yat Sen, Nape,
+853 8802 2666, oktoberfest@mgm.mo, mgm.com
SCROLL TO CONTINUE
5 Things To Do In Macau This Weekend (October 13-15)
4
Take a muscial journey
31st Macao International Music Festival
The Macao International Music Festival presents a trio of outstanding performances this weekend, starting this Friday with the Berlin-based Japanese composer and vibraphonist el fog (Masayoshi Fujita), one of the most unique experimental musicians in the world. On Saturday, local playwright Lawrence Lei, composer Liu Chenchen and poet Un Sio San return to the stage with the local chamber opera A Fragrant Dream, while on Sunday, music aficionados shouldn't miss The Erhu Family, which gathers three generations of erhu interpreters for a performance that incorporates western musical elements into traditional erhu music.
The 31st Macao International Music Festival
October 13, El Fog, Old Court Building
October 14, A Fragrant Dream, Grand Auditorium, Macao Cultural Centre
October 15, The Erhu Family, Small Auditorium, Macao Cultural Centre
+852 2855 5555; macaoticket.com, icm.gov.mo/fimm
5
Catch K-pop fever
Seungri featuring Danu, TPA & Glory, Club Cubic
K-pop fans, and that includes just about everybody, are in for a treat this Saturday. Club Cubic hosts another Natural High Record night with K-pop idol Seungri (known for solo hits, Strong Baby, Let's Talk About Love and What Can I Do?) of boy group Big Bang, supported by some of South Korea's freshest artists signed to his hot new record label, including Glory & TPA and Danu.
October 14, Club Cubic, Level 2, The Boulevard, City of Dreams, Estrada Do Istmo, Cotai, +853 6638 4999, rsvp@cubic-cod.com, clubcubic-cod.com

Trending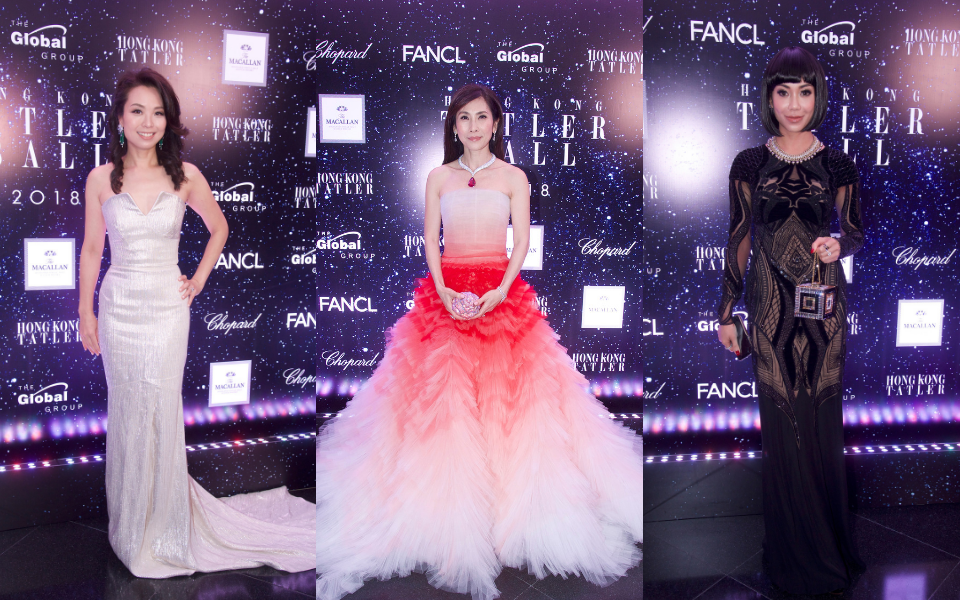 Hong Kong Tatler Ball 2018: Best Dressed Women
September 17, 2018 | BY Hong Kong Tatler
photo_library
Inside The Ballroom At The Hong Kong Tatler Ball 2018
September 17, 2018 | BY Alexandra Purcell
photo_library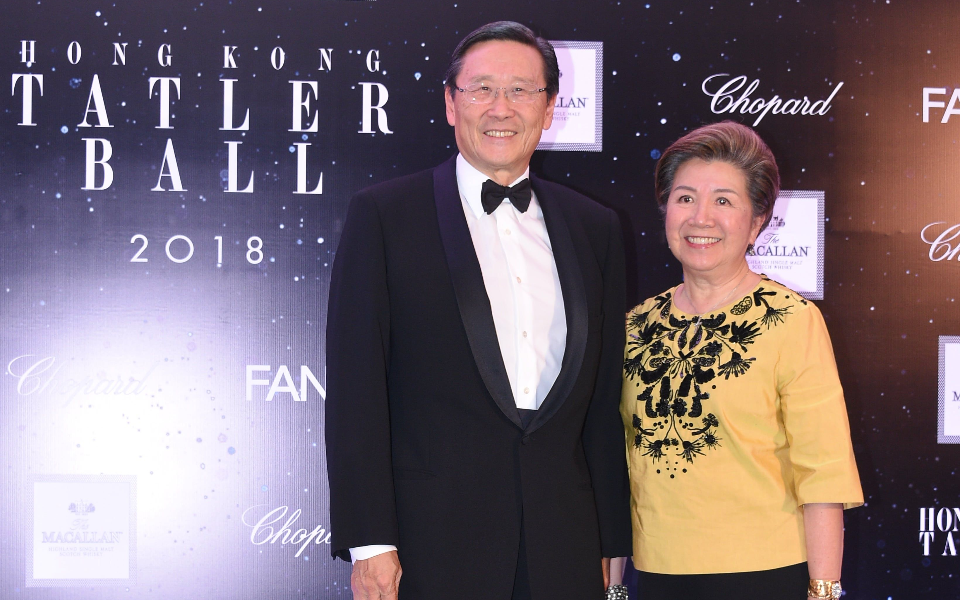 Live From The Red Carpet At The Hong Kong Tatler Ball 2018
September 16, 2018 | BY Alexandra Purcell
photo_library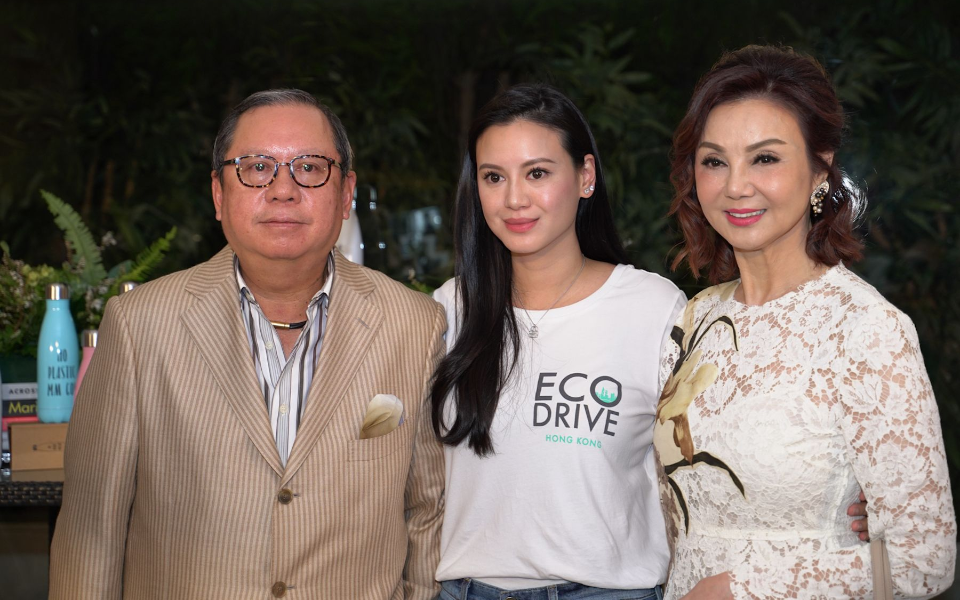 EcoDrive Private Screening: Start Small, Start Now
September 14, 2018 | BY Alexandra Purcell
photo_library
From Rome To HK: 5 Best Places To Eat In Rome
September 13, 2018 | BY Hong Kong Tatler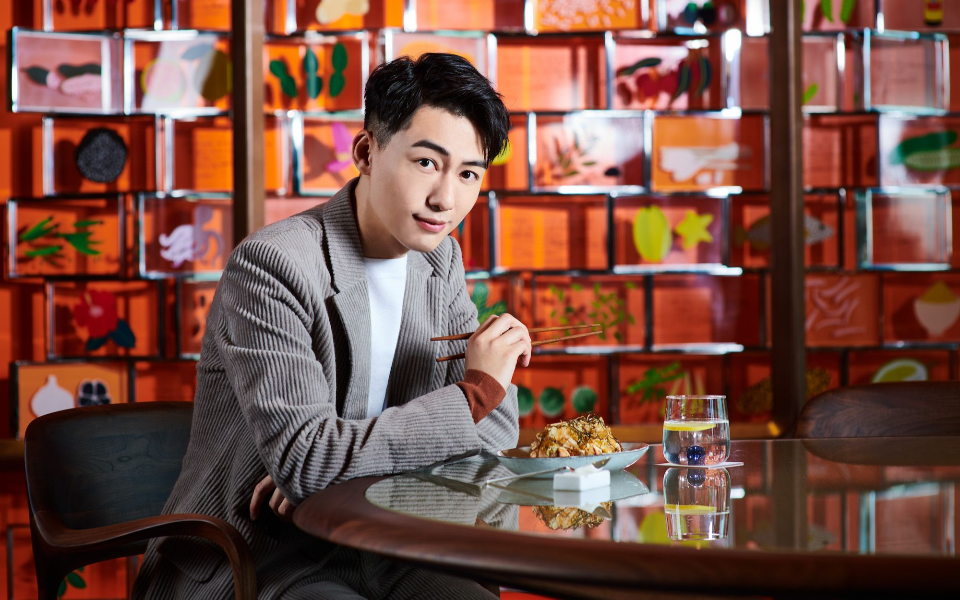 The Art Of Winning: Charles Lam At Morpheus
September 4, 2018 | BY Alexandra Purcell