Marvel Debuts Teaser Trailer For Chloé Zhao-Directed 'Eternals'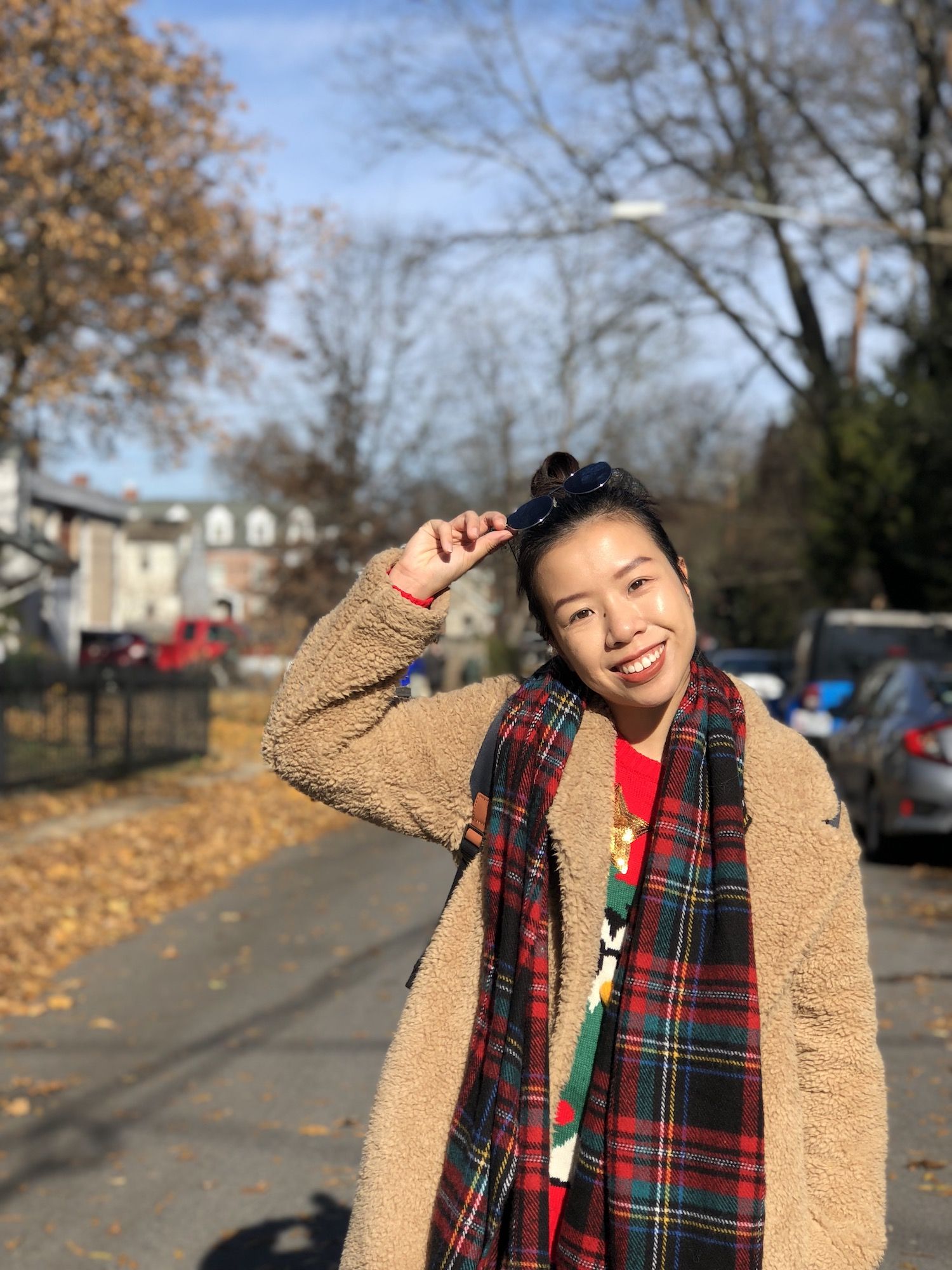 By Doris Lam
May 25, 2021
Marvel dropped a new teaser trailer for Eternals on May 24, giving fans a look inside the new Chloé Zhao-directed blockbuster
Directed by Oscar-winning Nomadland director (and Tatler's March 2021 cover star), Chloé Zhao, the movie will tell a story about a race of immortal beings who have been on Earth for millennia without revealing themselves to the world.
"We have watched and guided. We have helped them progress and seen them accomplish wonders," says Salma Hayek's Ajak in the trailer. "Throughout the years, we have never interfered—until now."
See also: Shang-Chi: Marvel Drops Trailer for Asian Superhero Movie On Simu Liu's Birthday
The movie stars Richard Madden as Ikarius, Crazy Rich Asians actor Gemma Chan as Sersi, as well as other well-known actors such as Angelina Jolie, Kumail Nanjiani, Lauren Ridloff, Brian Tyree Henry and Kit Harington.
Fans of Zhao will undoubtedly spot her imprint on this movie. Even from the first opening scene of the teaser, her intimate approach to filmmaking shines through. The director was even credited twice due to her heavy mark on this movie, according to Variety: once for the writing of the screenplay, and second for writing in collaboration with Patrick Burleigh.
If you're wondering how the Avengers world lines up with the Eternals crew, the trailer reveals that the Eternals knew about the Avengers including Iron Man and Captain America with Lia McHugh's Sprite asking who will be leading the Avengers now that "Captain Rogers and Iron Man are both gone."
Whether we'll get the answer to the question, however, we'll probably have to wait till Eternals is in cinemas to find out.
Marvel's Eternals is set to be in cinemas this November 2021
See also: Chloé Zhao On Why "Nomadland" Is a Film For Everyone––And Working With Marvel