Tatler Guide To Celebrating The Mid-Autumn Festival 2020 In Hong Kong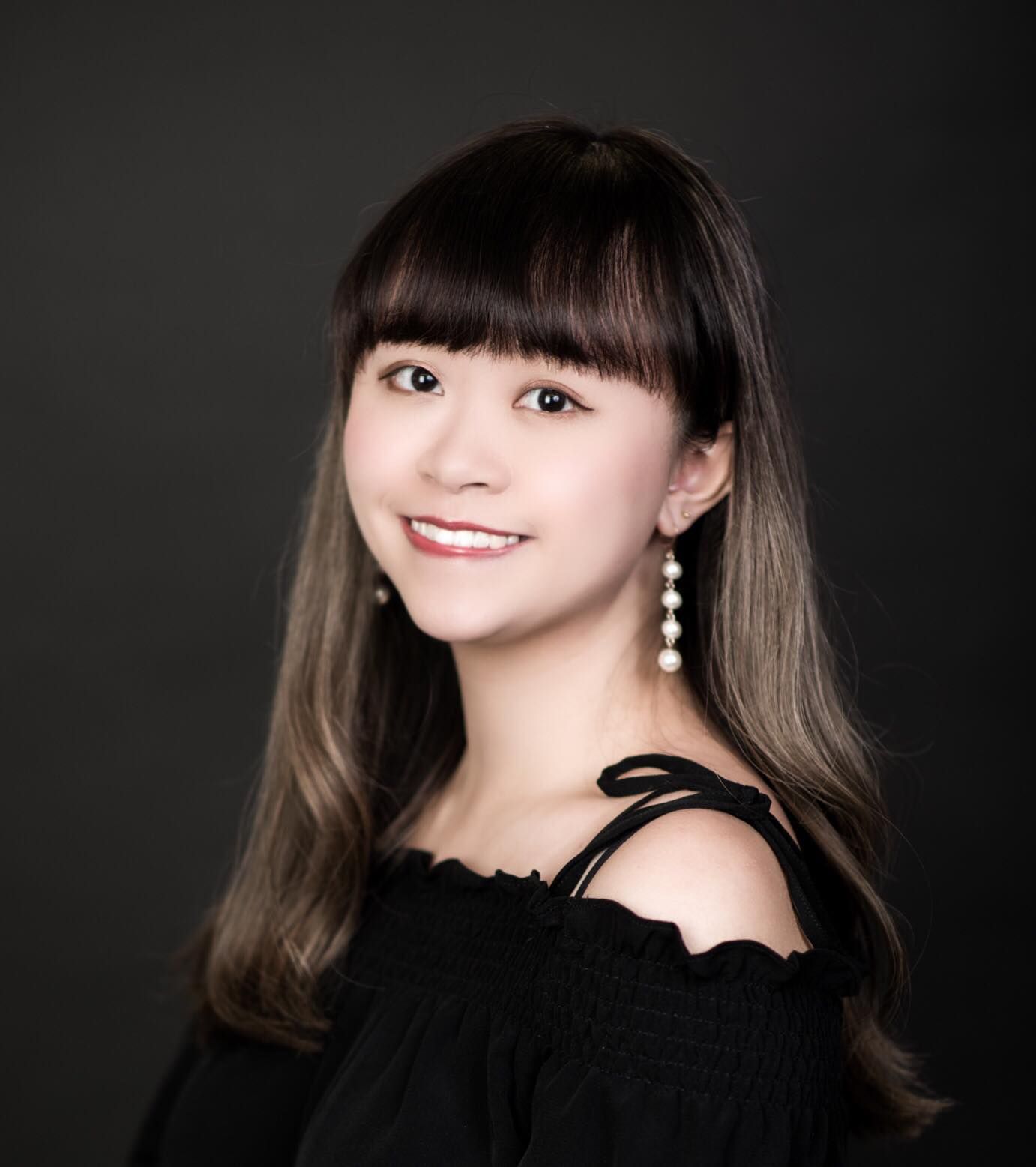 By Helen Yu
September 16, 2020
With the Mid-Autumn Festival fast approaching, now's the ideal time to start planning out fun-filled activities to ensure you capitalise on the holiday with your nearest and dearest. Here, we present five alternative Moon Festival activity ideas that will elevate your celebration to the next level
Falling on the 15th day of the eighth month of the Chinese lunar calendar, the Mid-Autumn Festival celebrates the reunion of families under the full moon, with plenty of delicious mooncakes prepared for sharing around with loved ones. The festival will take place on October 1 this year, which guarantees Hongkongers a long weekend of festive fun.

The traditional Tai Hang Dragon Dance and other Mid-Autumn staples such as lantern carnivals and displays might have been cancelled due to Covid-19, but that doesn't mean you can't make the most of the occasion and miss out on all the fun. From glamping in magical geodesic domes, to flying to the moon—well, as long as a helicopter can go—here are the most unique ways to go moon gazing and celebrate the holiday in Hong Kong.
See also: 5 Things To Know About The Mid-Autumn Festival 2020
Make your own mooncakes
Do you like mooncakes that much that you want to make your own? Head over to Cooking Fever's fun mooncake-making workshops led by professional chefs and take home your own creations to share with your friends and family.

Foodies will learn all the essential techniques from kneading the dough to making and wrapping the fillings by following Cooking Fever's signature recipes, including mini custard with salted egg yolk mooncakes in original and matcha flavours, unique snowskin mooncake varieties, as well as guilt-free vegan mooncakes with goji berries and mixed nuts.
Discover more at cookingfever.com.hk
See also: Where To Buy The Best Luxury Mooncakes In Hong Kong In 2020
Go glamping
Does it sound exciting to spend a night under the beautiful moon amidst nature without having to sacrifice on luxury creature comforts? If yes, then glamping is one thing that every serious moon gazer should experience this Mid-Autumn Festival.

While there's no shortage of glamping sites in Hong Kong, one that truly stands out is Sai Yuen Farm on the southwestern tip of Cheung Chau. It offers over 40 well-appointed tents with unique themes such as The Mongolian Ger, Native American Teepee and Romantic Tree Cocoon, but their Star Gazing Geodesic Dome is beyond comparison, which is shaped like an igloo with a transparent ceiling for you to enjoy breathtaking views of the starry skies in utmost privacy.

Discover more at saiyuen.com
See also: The Best Glamping Sites In Hong Kong
Book a staycation
While we're all missing the privilege of being able to travel around the world, we still have a long way to go before the countries start reopening their borders. Luckily, we are spoilt for choice, with some absolute gems right on our doorstep for a Hong Kong staycation. There's a plethora of beautiful boutique hotels and five-star hotels that are perfect for a glamourous and luxurious holiday experience, but if you want to escape the city lights to get the best possible view of the full moon, a stay in one of the charming Airbnb properties on the outlying islands is sure to please. Make sure you plan and book your staycation as soon as possible, as everyone is looking to take advantage of the upcoming long weekend!
Enjoy a helicopter ride
For a once-in-a-lifetime Mid-Autumn Festival celebration, book the epic "Fly and Dine" helicopter package curated by The Peninsula Hong Kong. The five-star helicopter experience, which begins at the exclusive lounge perched on the 30th floor of the hotel, will take guests away from the hustle and bustle of the city life for a breathtaking journey to Hong Kong's outer reaches.
It might not be possible to see the full moon up close on the helicopter, but the ride will offer you sweeping views of Victoria Harbour and the city's dramatic skyscrapers, allowing you to admire Hong Kong's beauty from the most unique perspective. The unforgettable journey continues upon landing with a dinner served at one of the hotel's award-winning dining destinations, including Spring Moon, Gaddi's and Chesa.
Discover more at peninsula.com
See also: The Best Stargazing Spots In Hong Kong
Plan a late-night picnic