Hong Kong Is The Second Most Expensive City For Expats 2021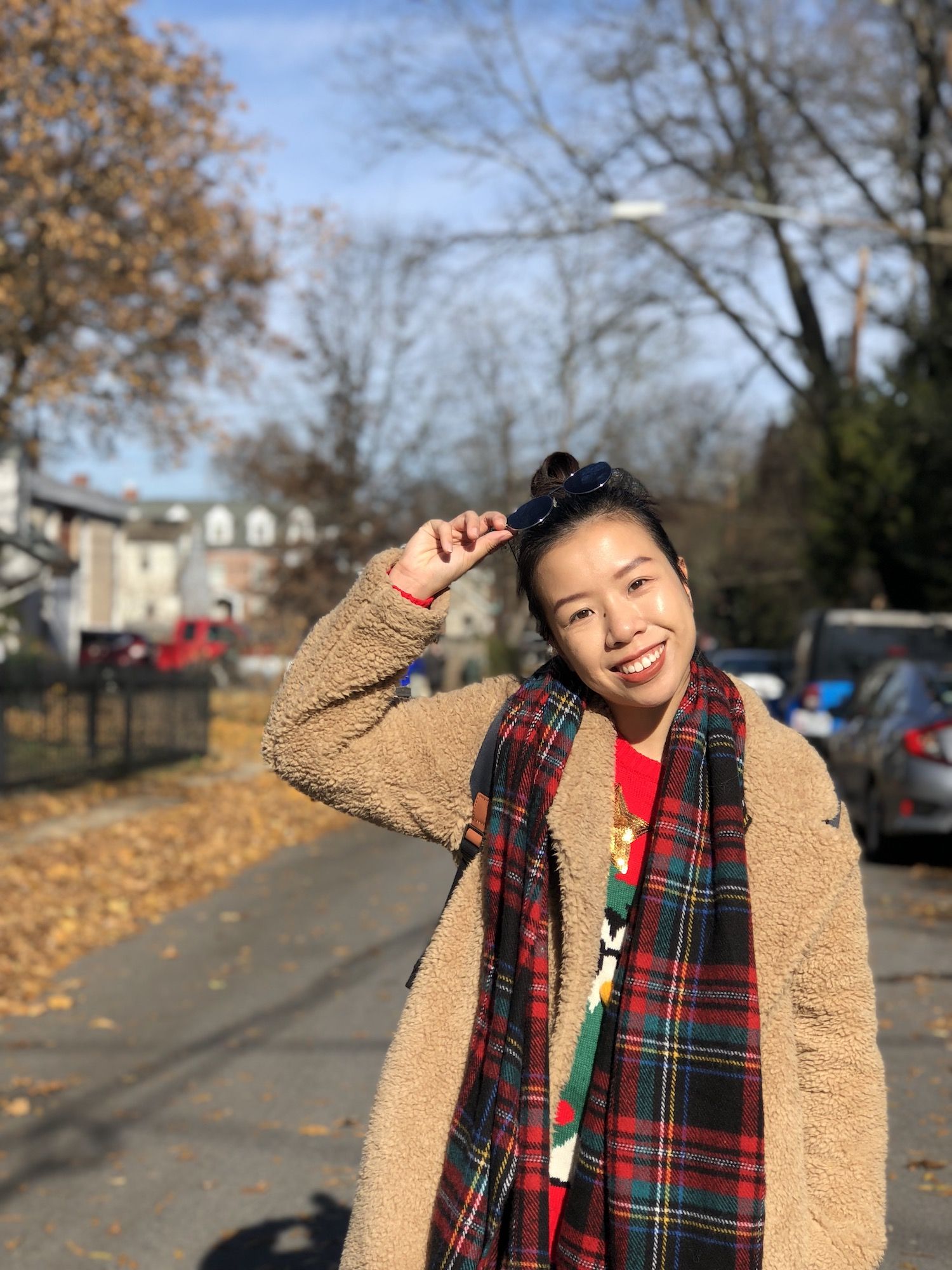 By Doris Lam
June 24, 2021
Ashgabat, a city in Central Asia, is the most expensive city for expats this year, according to Mercer's Cost of Living Survey
Ashgabat, the capital city of Turkmenistan, has topped Hong Kong as the world's most expensive city for expats in 2021, according to consultancy firm Mercer's Cost of Living Survey.
Hong Kong, which previously held the number one title in 2020, dropped to second place, switching spots with the Turkmenistan capital, which ranked second last year. In third place, Lebanese capital city, Beirut climbed a whopping 42 positions in ranking due to political turmoil-induced record-high inflation.
The report ranks 209 cities by evaluating the cost of expenses from categories such as housing, transportation, utilities, food and domestic supplies. The survey aims to help employers determine compensation strategies for international employees worldwide.
Tokyo and Zurich both dropped one spot to fourth and fifth positions respectively while Shanghai climbed a position higher, ranking at sixth. Other cities that made it into the top ten list include Singapore (7), Geneva (8), Beijing (9) and Bern (10). Surprisingly, New York City—the most expensive city in America—has dropped by eight rankings, going from number sixth in 2020 to fourteenth. Other notable ranking changes include Copenhagen (16), which went up nine rankings and Libreville (20), which jumped up 13 rankings.
On the flip side, the world's least expensive cities for expats this year include Tbilisi, Georgia (207), Lusaka, Zambia (208) and Bishkek, Kyrgyzstan (209).
It's no surprise that Hong Kong remains one of the most expensive cities in the world. From having the priciest real estate to living cost, the city is also home to the highest number of billionaires in Asia.
To learn more, here is a rundown of the 20 most expensive cities in the world, according to Mercer:
Ashgabat, Turkmenistan
Hong Kong
Beirut, Lebanon
Tokyo, Japan
Zurich, Switzerland
Shanghai, China
Singapore
Geneva, Switzerland
Beijing, China
Bern, Switzerland
Seoul, South Korea
Shenzhen, China
N'Djamena, Chad
New York City, United States
Tel Aviv, Israel
Copenhagen, Denmark
Guangzhou, China
London, United Kingdom
Lagos, Nigeria
Libreville, Gabon
See also: The Most Exclusive Residential Neighbourhoods In Hong Kong—And The Properties You Can Expect To Find