At US$206,000 A Month, This House On The Peak Sets New Rent Record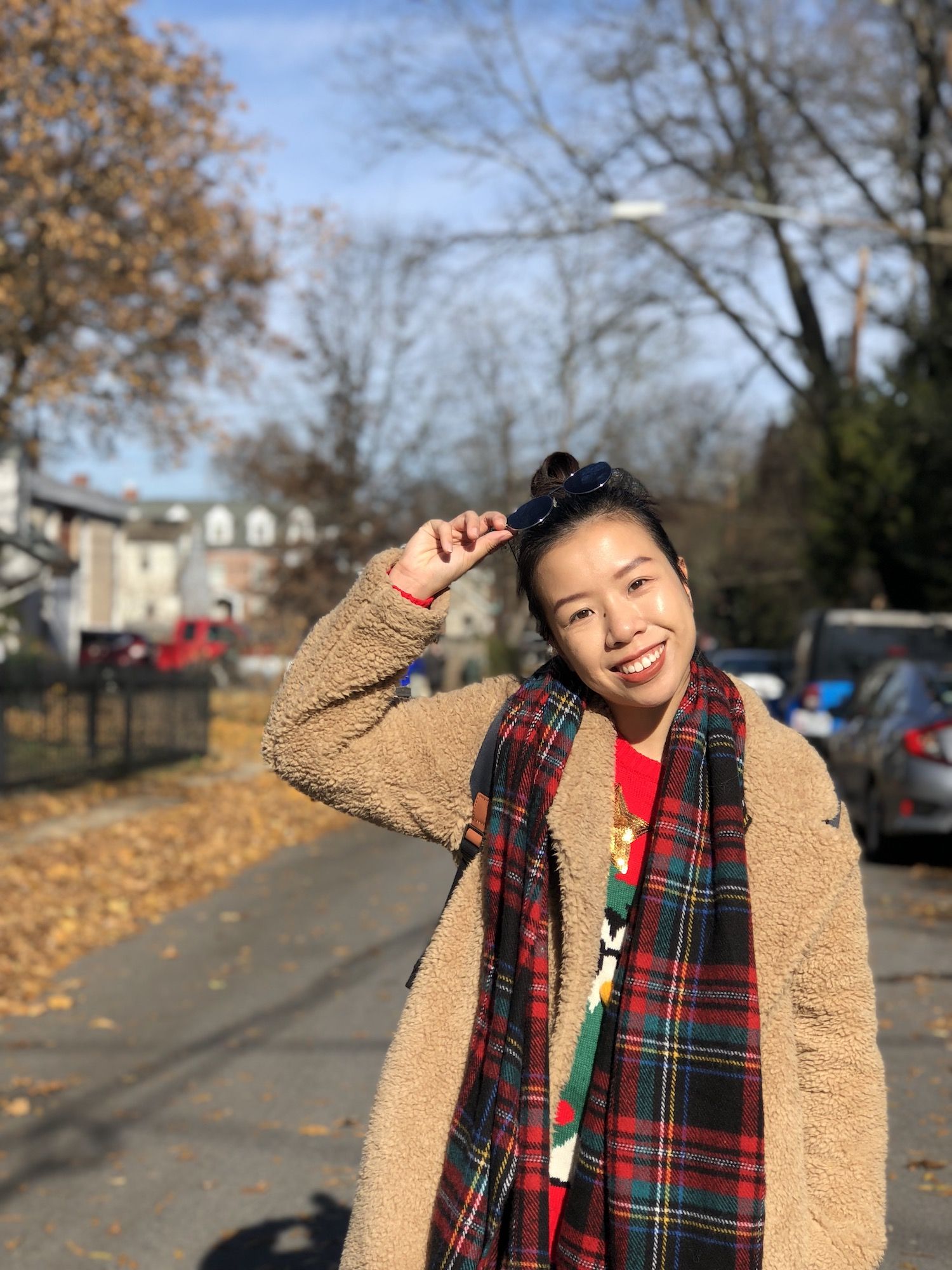 By Doris Lam
May 14, 2021
This 7,022 square feet home on Mount Kellett Road becomes the most expensive property rented out this year in Hong Kong
Despite the dropping housing prices due to the ongoing pandemic, it seems like luxury real estate is doing just fine in Hong Kong. It's only been a few months since a house at Plantation Road made headlines for its record HK$1.35 million a month rent. Now, a house on the Peak sets a new rent record at US$206,000 a month, according to SCMP.
The 7,022 square feet house is located on 73 Mount Kellett Road on The Peak—one of Hong Kong's most desirable neighbourhoods due to the sweeping, panoramic views of the city the location offers. Leased for about HK$1.6 million a month, or HK$228 per square feet, it is currently the most expensive house rented on a per square foot basis this year.
See also: At $59 Million, This Is The Most Expensive Apartment Ever Sold In Asia
With five bedrooms and a 7,000 square feet garden, the house was bought by Giant Expert Investments for HK$454.8 million in 2010. In December 2018, it was rented out for HK$1 million.
Rent for larger residential properties measuring 1,722 square feet or above fell 1.3 per cent in July 2020, according to the Rating and Valuation Department. Hong Kong home rents fell to the lowest since 2015 during the midst of the pandemic last year, however, the property market has seen improvement during the first quarter of 2021, recording a 7.8 per cent growth.
Transactions for villas soared to a nine-month high from 74.5 per cent month on month to 82 in March, reported real estate group Centaline Property.
If you're looking to make a long-term investment and take a dip in the luxury housing market as the pandemic begins to stabilise in Hong Kong, you'd better act fast.
See also: The Most Exclusive Residential Neighbourhoods In Hong Kong—And The Properties You Can Expect To Find