Neighbourhood Guide: Where To Eat, Drink And Do In Tai Wai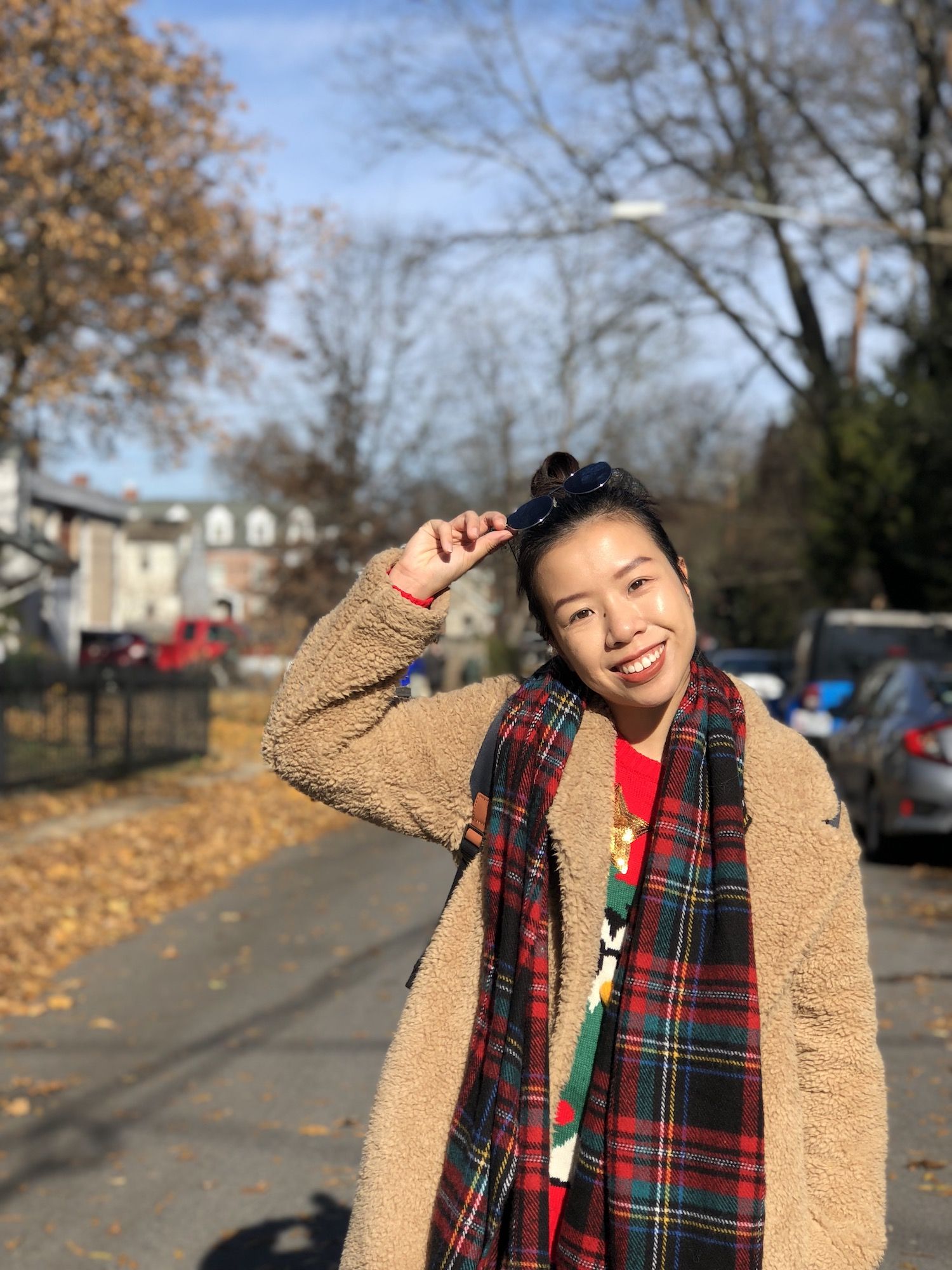 By Doris Lam
February 25, 2021
From breakfasts served in Cantonese clay pots, to picturesque cycling trails and watersides, Tai Wai has the best of both worlds
Located just 30 minutes away from Central by car, and a station away from Kowloon Tong, Tai Wai is an area in New Territories situated between Sha Tin and the famous Lion Rock.
Back in the old days, Tai Wai was home to traditional farming villages, and even once functioned as a light suburban industrial park in the 70s. If you want to see hints of Hong Kong's history, you can even visit Tai Wai village, the largest and oldest walled village built in 1574 during the Ming Dynasty.
In recent years, the area has seen an increase of millennial-friendly modern restaurants and cafes, bringing fresh faces into the neighbourhood. Whether you're looking to get closer to nature, or if you want to enjoy a classy cocktail with some pho, this is Tatler's neighbourhood guide to Tai Wai.
See also: Neighbourhood Guide: Where To Eat, Drink And Shop In Kennedy Town
Where To Eat
Xi Xup
Vietnamese restaurant, Xi Xup's cocktails, bone-marrow pho, fresh seafood and Vietnamese pizza alone are enough to tempt us into visiting Tai Wai. A huge, colourful mural takes center stage, while the sleek dark tiles and dim lighting sets the tone for your visit. If you want to truly feel like you're in Saigon, Xi Xup makes the famous Vietnamese egg coffee—a drink made of egg yolks, sugar, condensed milk and coffee.
Xi Xup, G/F, King Sing House, 70-72 Chik Chuen Street, Tai Wai, Hong Kong, +852 9389 2269; xixup.hk
E For Egg
A fan of Isaac Toast? You'd love E For Egg. E For Egg specialises in Korean-style sandwiches, perfectly toasting the bread and filling the sandwich up with breakfast favourites and more. If you're visiting in the morning, try the egg and sausage patty sandwich, or if you feel like something a little more indulgent, give the soft shell crab sandwich with avocado and mayo a go.
E For Egg, Shop 2, G/F, Holford Shopping Centre, 2-8 Chik Wan Street, Tai Wai, Hong Kong, +852 5347 0262
Dear Coffee & Bakery
If you're looking for a solid brunch spot, make your way to Dear Coffee & Bakery. Known for their sweet bagels, such as the purple potato and mochi matcha bagel and earl grey bagel with strawberry and cream, pair one of them with one of their house made lattes or ask for their special filter coffee or cold brew for an instant pick-me-up.
Dear Coffee & Bakery, Shop 22, G/F, Holford Garden, 2-8 Chik Wan Street, Tai Wai, Hong Kong, +852 2682 0093
Uchi Place
Japanese-style cafe, Uchi Place is the third branch under the Uchi name brand and it's by far the most popular one yet. The cafe boasts a minimalistic, all-white exterior and spans over two floors. For food, the cafe serves light udon sets for lunch, afternoon tea and dinner, as well as poffertjes (traditional Dutch mini pancakes). The restaurant also has a large drinks selection, from unique fruity lattes, teas, bubble milk teas and sodas.
Uchi Place, Shop P, G/F, On Shun Mansion, 49 Chik Shun Street, Tai Wai, Hong Kong, +852 2677 3218
See also: 7 Best Places To Buy Mochi In Hong Kong
Platform
A quirky cafe with a creative menu to match, Platform serves up all day breakfasts and fusion plates all day. Their version of shakshuka is baked in a Hong Kong-style claypot and topped with kale chips for an extra crunch. For something heavier, the French omelette with brioche bun is a crowd favourite.
Platform, G/F, 254 Tin Sam Village, Tai Wai, Hong Kong, +852 3583 2818; facebook.com/254platform
Asok Thai Noodles
It's hard to miss Asok Thai Noodles thanks to the restaurant's stylish pastel blue and bright orange paint job outside. Inside, the fun continues with its mural walls and stylish umbrellas hanging from above. Serving steaming bowls of noodles, rice, as well as salads and snacks, try the classic Thai beef noodle bowl with rice stick noodles (also known as boat noodles). Or, if you're in the mood for rice, you can't go wrong with an order of green curry and brisket. Don't forget to finish the meal off with a plate of mango sticky rice.
Asok Thai Noodles, Shop Q, G/F, On Shun Mansion, 31-51 Chik Shun Street, Tai Wai, Hong Kong +852 3565 4224
What To Do
Che Kung Miu
Also known as Che Kung Temple, this temple is dedicated to Che Kung, the God of Protection in Chinese mythology. Originally built at the end of the Ming Dynasty, Che Kung Miu has gone through several renovations over the years. While there have been complaints that the most recent renovation diminished the temple's authenticity, citizens still remain loyal to the temple, with thousands of people lined up to pray to the God every year during Chinese New Year.
Che Kung Miu, 7 Che Kung Miu Road, Sha Tin, Hong Kong
Lion Rock
Looking for a challenge? Lion Rock is one of Hong Kong's most iconic hikes. You can begin the hike from Wong Tai Sin or Tai Wai, but the Tai Wai trail allows you to pass by Amah Rock, a natural and unique shaped rock located on a hilltop. The hike up the Lion Rock will take you around two hours, with numerous steps and rocky roads along the way. It'll be all worth it when you reach the top though as you'll get an eagle-eye view of Kowloon and New Territories.
Get to The Lion Rock hike from exit C of Tai Wai station
Cycle from Shing Mun River to Tai Mei Tuk
Cycle along New Territories' most well-known spots including Shing Mun River, where the annual Dragon Boat Festival is held, then make a quick pit-stop at Hong Kong Science Park to admire the park's impressive greenery and buildings.
Afterwards, cycle through Pak Shek Kok Promenade, Tai Po Waterfront Park and Tai Mei Tuk to enjoy the waterside. Bike rental shops are available in Tai Wai, but if you don't want to cycle back to your starting point you'll have to double check with the shop owner on whether the bike can be returned at a different location.
See also: Neighbourhood Guide: What To Eat, Drink And Do In Kowloon City