New York Public Library's US$200 Million Makeover Comes With A Public Rooftop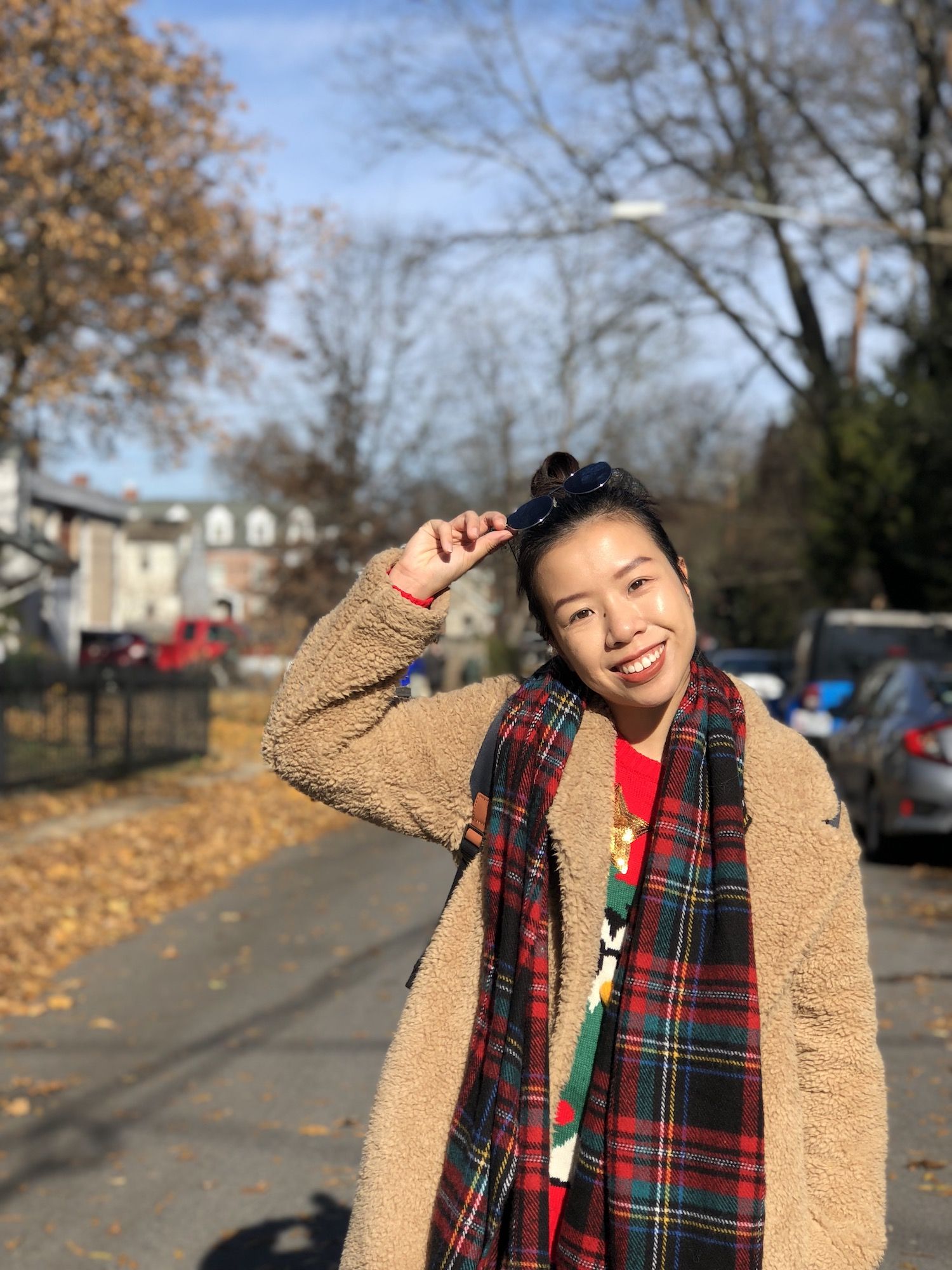 By Doris Lam
June 04, 2021
New York's newest library comes with a sun-soaked rooftop—and you can visit it for free
There are a hundred reasons to visit New York: the dollar slice pizza, the vibrant art scene, Eleven Madison Park's new vegan menu, Central Park on a sunny day—the list goes on. As you plan ahead for your next trip to the Big Apple, be sure to add the New York Public Library to your itinerary to enjoy its free public rooftop and admire the US$200 million renovations.
The library, originally named Mid-Manhattan Library, is now the 180,000 square foot Stavros Niarchos Foundation Library.
Spanning over eight floors, the original building first opened in 1915 as the Arnold Constable & Company department store before the New York Public Library took over in the 1970s. The latest renovations began in 2017 and the library finally reopened to the public on June 1.
See also: 10 Beautiful Libraries Around the World
The space has been entirely transformed from the original 1978 interiors. Sleek grey shelves now replace the original wooden ones, while modern overhead lights brighten up the library, giving the space a clean and sleek feel. 400,000 books, as well as floor-to-ceiling shelves, are also a part of the library upgrade, reported New York Post.
However, the most exciting part of the transformation would have to be the library's new rooftop terrace. Decked with tall glass windows and spacious outdoor seating, the L-shaped outdoor space also includes an indoor public cafe alongside the terrace. While the terrace is closed at the moment due to state guidelines, there's no doubt that it will quickly become the to-go spot for New Yorkers on the regular.
New York's recent low Covid-19 positivity rates have allowed the state to open up for tourism in recent weeks. Starting from April 10, asymptomatic travellers entering New York from another country, U.S. state or territory are not required to test or quarantine. The state is also offering free Covid-19 vaccines to tourists at popular attractions to boost tourism.
See also: Japan Is Giving Away Abandoned Homes For Free To Attract Residents