Niseko Travel Guide by Linda Ting
Linda Ting shares with us her favourite hotspots in Niseko, Japan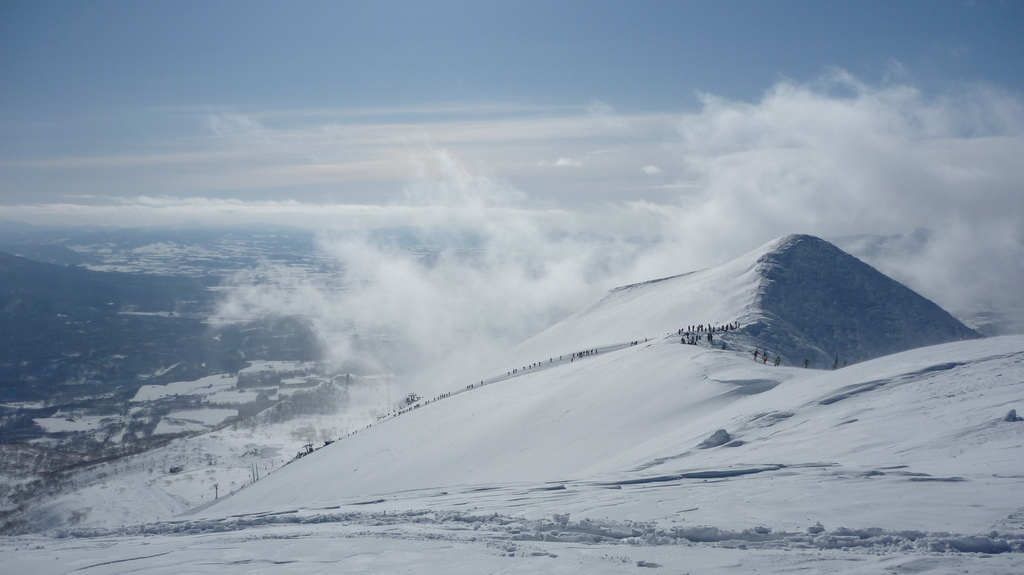 Niseko is a peaceful little town in Hokkaido, Japan that is most famous for its beautiful ski slopes and warm hospitality, and it has recently attracted Linda and David Ting over for a winter-wonderland trip with their lovely children – Max, Kaila and Isabella.
The Tings, who own Hong Kong-based Globalluxe which carries labels such as Diane von Furstenberg and Kate Spade, say they have found the perfect winter retreat in Asia.
From skiing to steaming spa and from spicy ramen to yakatori, Linda Ting shares with us some of the best moments during their trip, with tips and recommendations.
To Eat
Breakfast:
Local bakery Abucha bakes some of the most delicious pain au chocolat and scones to give the beautiful morning all the more enjoyable.
Lunch:
If you love ramen and chili, you'll love the spicy ramen at Asahikawa Ramen Tozanken, while the sashimi rice bowls at Fuji Sushi and pepperoni pizza at Niseko Pizza are equally enticing.
Dinner:
The Tings' favourites: Bang Bang for their yakitori, grilled wagyu steak and homemade sorbet; Abucha for kimchi hot pot, tofu tuna daikon salad, butter corn and umeshu plum wine; and Kamimura for an evening of decadent dining with friends – chef Yuichi Kamimura from Tetsuya, Sydney, creates a truly memorable seasonal menu.
Hot chocolate:
After skiing over the mountain from Grand Hirafu, reward yourself with a warming drink in 308 Café, at the Hanazono Resort.
To Shop

Toyru is an adorable log cabin full of Patagonia apparel, ski gear, local hand-knitted hats and mittens. This is your chance to stock up on Royce chocolates at Yukara.
To Relax

Onsen hot springs are perfect for relaxing sore muscles after skiing. Linda Ting's top choices go to Hotel Niseko Alpen and Hotel J-First, where customers can sit in the hot outdoor pool with snow drizzling from above. Niseko Foot is also excellent for massage and reflexology.