Ocean Park Will Be Reopening On February 18—With Reservation Rules In Place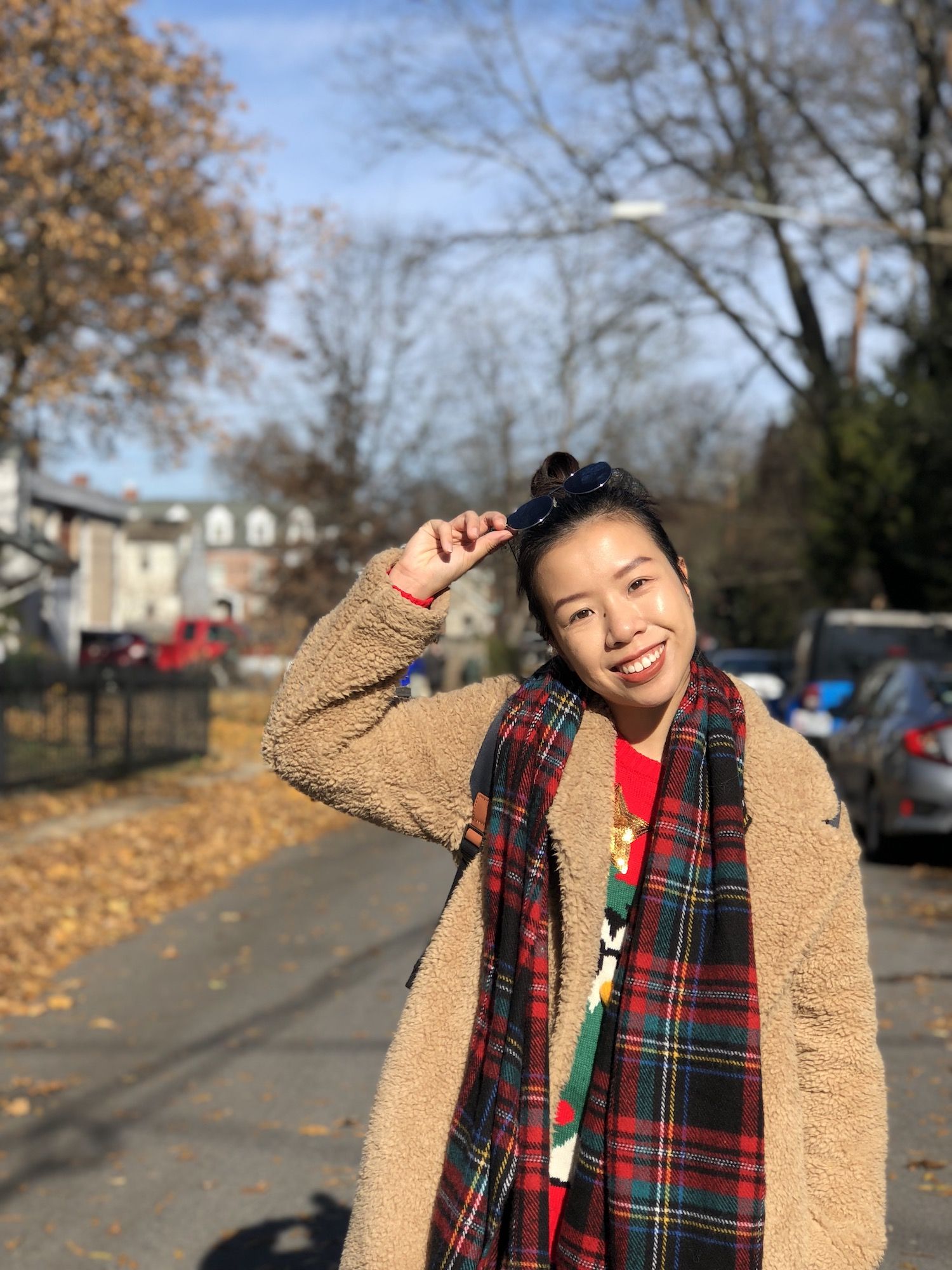 By Doris Lam
February 17, 2021
After being closed since December, Hong Kong's Ocean Park will reopen on February 18, with booking slots for the next two weeks available at 5pm on February 17
Ocean Park will be welcoming visitors once again starting tomorrow, February 18. After being forced to close for the third time last December, this will be the theme park's first time opening for business in 2021.
Before you make your way to the park, however, visitors are required to make online reservations on the Ocean Park website prior to their visit. Booking slots for the following 14 days will be released everyday at 5pm starting from today, February 17. Those who successfully sign up will receive an instant reservation QR code on-screen, followed by an email confirmation afterwards. To enter the park, visitors will have to present both the QR code alongside their admission tickets or passes.
See also: A First Look At The Real-Life Howl's Moving Castle In The Studio Ghibli Theme Park
Children aged below three, guests with registered disabilities, as well as Hong Kong citizens aged 65 and above with maximum two accompanying children are exempt from this rule. Instead, the groups will have to register and scan the government's LeaveHomeSafe app, or put down their personal particulars upon entry.
If you haven't heard already, Ocean Park recently announced their plans to turn into a free-entry resort and leisure destination in the coming future. With uncertain times still looming ahead, this may be one of the few remaining times for you to catch a ride on the iconic Mine Train and Raging Rivers before new attractions take their place.
To make an online reservation to visit Ocean Park, visit the site at 5pm
See also: Ocean Park Set To Turn Into A Free-Entry Resort and Leisure Destination