Cultural Hub "Olympic Agora" Opens In Tokyo Ahead Of The Olympic Games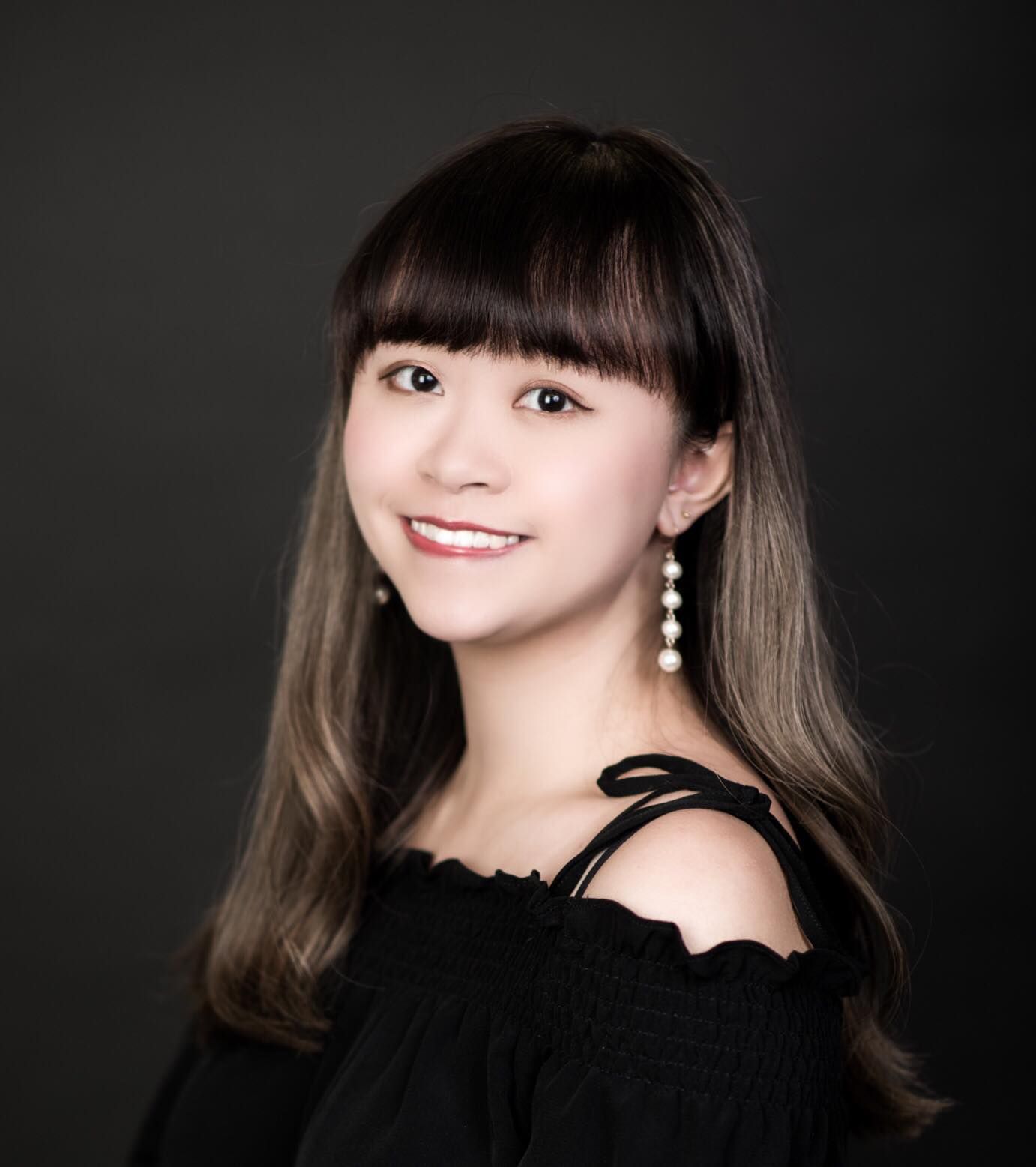 By Helen Yu
July 05, 2021
Opened in time for the postponed Tokyo 2020 Olympic Games, the new cultural hub features a range of visual art installations, exhibitions and digital programmes to celebrate the spirit of Olympism
With only around two weeks left before the much-anticipated Tokyo 2020 Olympic Games, The Olympic Foundation for Culture and Heritage (OFCH) has just opened a new cultural hub, "Olympic Agora", which dedicated to celebrating the spirit and ideals of the Games, highlighting the cultural and social significance of the world's biggest sporting event.
Inspired by the public assembly spaces, or agoras, of Ancient Greece, Olympic Agora will be on view from July 1 to August 15 throughout Tokyo's historic Nihonbashi district. The new initiative, which is set to be a destination where sport meets arts and culture, will present a series of art installations, exhibitions and digital programmes revolving around the Games' values, marking the first time in the history that Olympics has organised a cultural hub to offer global audiences a chance to experience the Olympic spirit immersively—both on-site and online.
See also: A First Look At The Newly Opened Olympic Museum In Athens
The Olympic Agora features installations by famous artists including Rinko Kawauchi and Makoto Tojiki, as well as a group exhibition of works by six Olympian and Paralympian Artists-in-Residence. Another highlight is a life-size commission by French artist Xavier Veilhan, which is a permanent, site-specific legacy sculpture that depicts five people of various ages, genders, and nationalities gathered in sport spectatorship. The space will also include a multimedia installation by Montreal-based studio Moment Factory, as well as an exhibition of treasures from the permanent holdings of The Olympic Museum.
"Commemorating the history and enduring cultural impact of the Olympic Movement on the world, the Olympic Agora will serve as a hub for the cultivation, exploration and promotion of the Olympic values," says Angelita Teo, Director of the Olympic Foundation for Culture and Heritage." In this unprecedented moment, the Olympic Agora is a symbol of determination, overcoming challenges and international cooperation; of the power of sport and art to carry us in times of crisis."
Those onsite installations will be complemented by a digital programme, where a range of free virtual exhibitions and artists talks will be available on the official website and The Olympic Museum's social media channels for local and global audiences. In line with public health Covid-19 restrictions, the number of visitors to Olympic Agora will be limited and strictly controlled to ensure safety.
Discover more about Olympic Agora at olympics.com
See also: Tokyo Olympics To Allow Up To 10,000 Spectators In Venues