A First Look At The Newly Opened Olympic Museum In Athens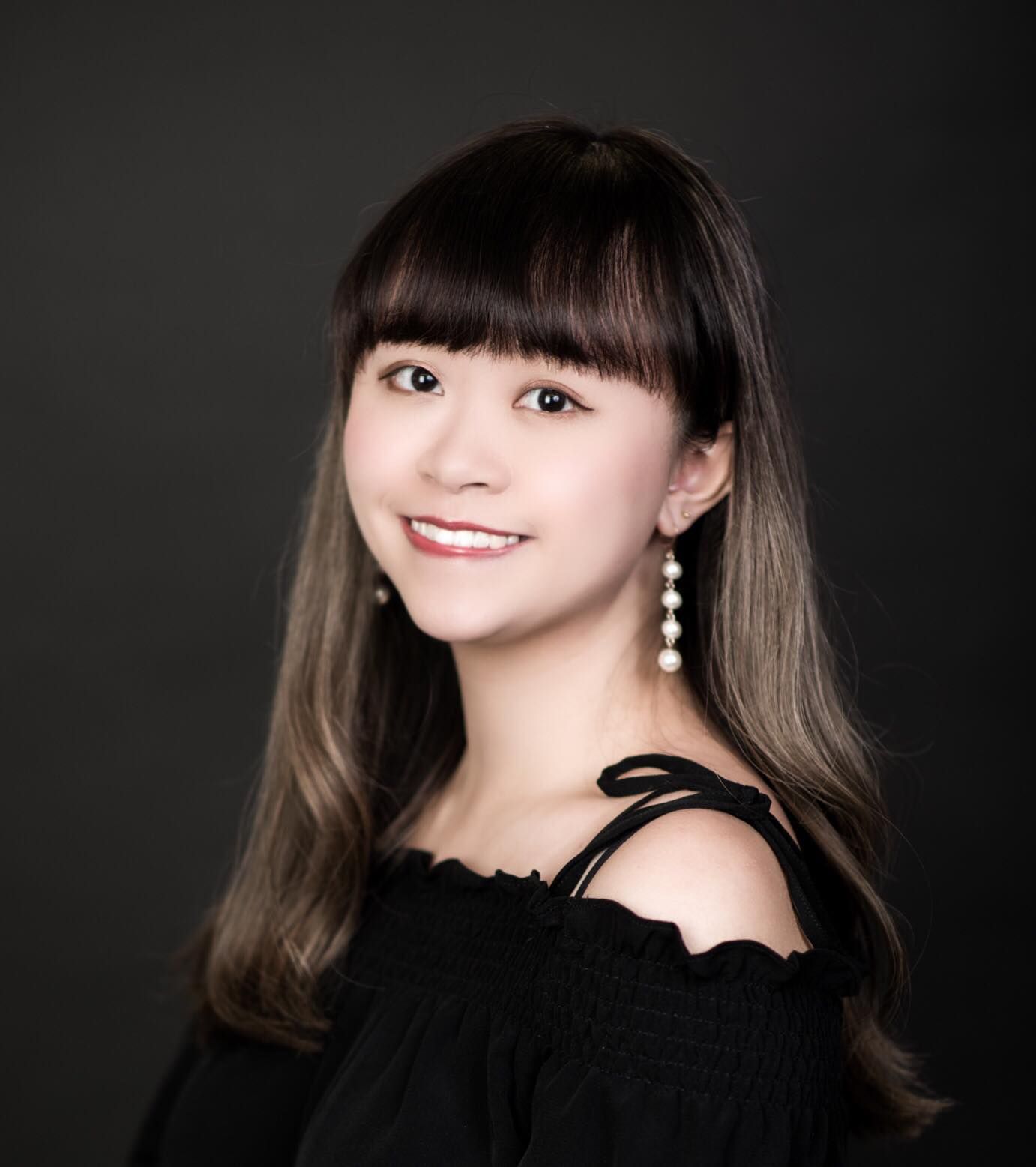 By Helen Yu
May 12, 2021
The highly anticipated Olympic Museum is finally opening its doors to the public after a significant delay as a result of the coronavirus pandemic
Sports fans and museum lovers will no doubt have heard of the Olympic Museum. Known as one of the most anticipated openings in the world, the museum, which is dedicated to highlighting the rich history of the beloved sporting event, is now officially open to the public after a couple of delays in 2020 due to the coronavirus pandemic.
Located in the heart of the Golden Hall in the Maroussi district of Athens, close to the Olympic Park complex where many of the events at the 2004 Olympics took place, the new museum is envisioned and designed by local architecture firm KLab and Mulo Creative Lab. Spanning 3,500 square meters, the property is expected to feature minimalist interiors and informative displays that allow visitors to explore the history of the Olympic Games in an immersive environment. It's also imbued with simple colour palettes and unique graphics to create a cultural space that feels "clean, welcoming and engaging", according to the designers.
See also: Tokyo Olympics 2021: No Overseas Visitors Will Be Allowed, According to Reports
In addition to showcasing the history of the Olympic Games and shedding light on the Games' values, the role of athletes and individual sports, the museum also features a selection of rare pieces including sports equipment, Olympic flags, medals and torches on display, accompanied by nine-meter high walls adorned with posters and information from each opening ceremony of the games in history. Other highlights of the museum include an exhibition hall dedicated to Ancient Olympia, the cradle of the Olympics; and a special room with displays celebrating the 2004 Athens Olympic Games.
"We had infinite sources of inspiration for the overall composition," said KLab's director Konstantinos Labrinopoulos in a statement. "We had many objects to work with, supported by other museums and cultural bodies. Our design, to an extent, highlights the sense of sporting competition, through the depictions of athletes in motion, which in turn is a narration of the idea of evolution of sports through time."
Discover more about the Olympic Museum here