Cut Down On Plastic Waste With EcoDrive's Enough Plastic Campaign 2021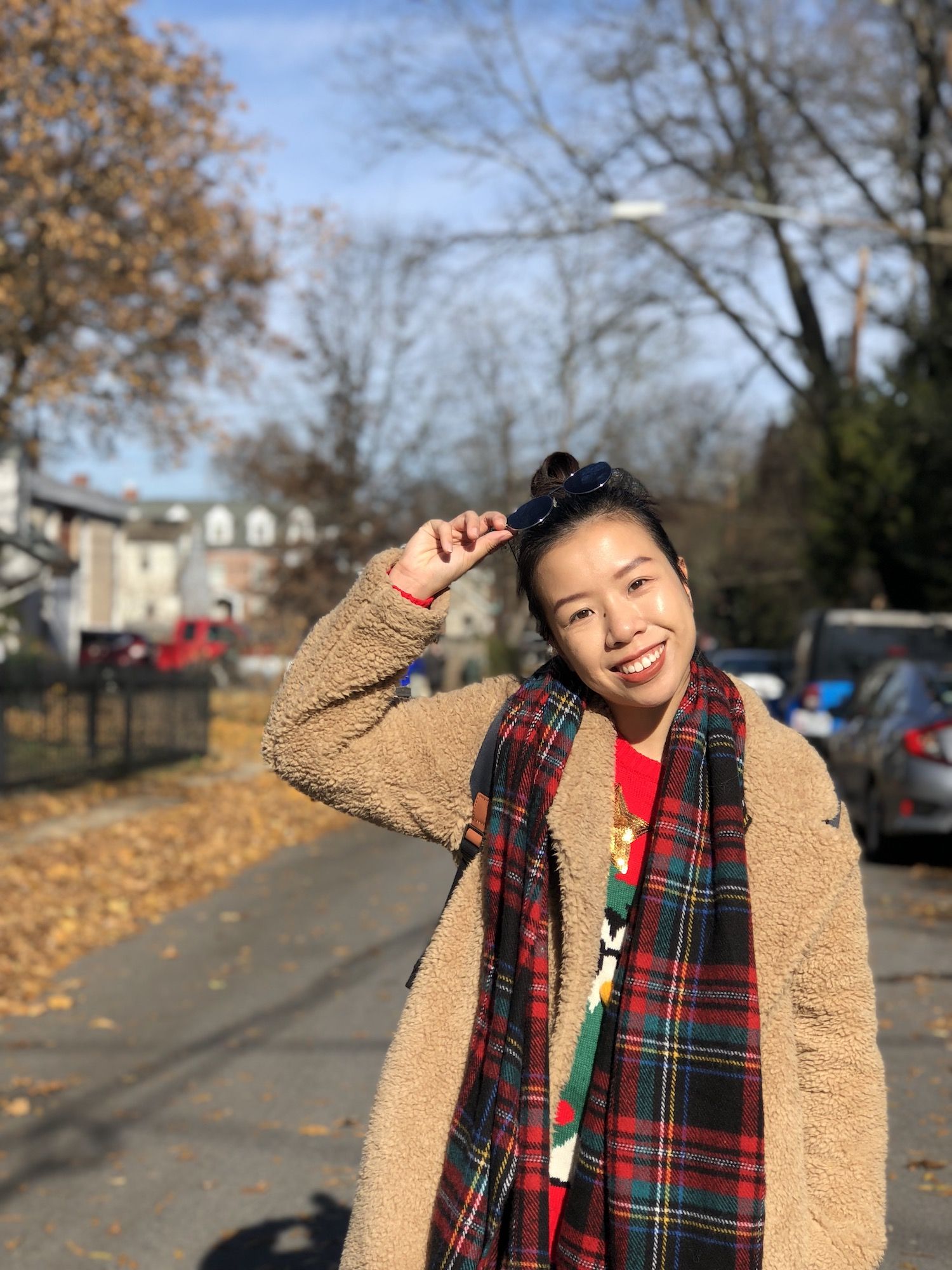 By Doris Lam
June 08, 2021
Aiming to educate the public on single-use plastic waste in Hong Kong, EcoDrive's Enough Plastic Campaign 2021 will run through June 30
Environmental charity organisation EcoDrive Hong Kong has launched its annual Enough Plastic Campaign to raise awareness on single-use plastic consumption in Hong Kong.
The campaign, themed "Choose Wisely" this year, went live on May 30, No Single-Use Plastic Awareness Day and will run through June 30. During this month, the organisation will be promoting the campaign through celebrity-backed campaign visuals across Hong Kong to encourage citizens to make a lifestyle change by giving up daily plastic use.
According to the Environmental Protection Department, Hong Kong generated 2,320 tonnes of daily plastic waste in 2019. The number of plastic recyclables rose from 55,800 tonnes in 2018 to 74,400 tonnes in 2019, showing that more plastic waste awareness and education needs to be done in Hong Kong in order to lower the city's plastic waste use.
See also: 10 Eco-Friendly Hotels Around The World To Add To Your Bucketlist
To further promote the campaign, EcoDrive has also launched a mobile app called My Impact by EcoDrive which helps measure and track personal plastic reduction efforts. A design competition for the city's kindergarten, primary and secondary school students will also run till June 20 where winners will be gifted reusable cutlery and containers. Selected winning artworks from the secondary competition will also be published on the organisation's social media platforms.
If you're looking to adapt to a more environmentally friendly lifestyle, read our green guide, where we list out 25 ways to be more sustainable in Hong Kong, and stock up on eco-friendly everyday essentials that'll simplify your daily routine while being kinder to the environment.
EcoDrive Hong Kong's Enough Plastic Campaign 2021 will run from May 30 to June 30. Learn more about the Enough Plastic Campaign 2021 by visiting ecodrivehk.com
See also: 7 Eco-Friendly Beach Essentials To Enjoy Summer In Hong Kong