The Best Pottery And Ceramics Studios In Hong Kong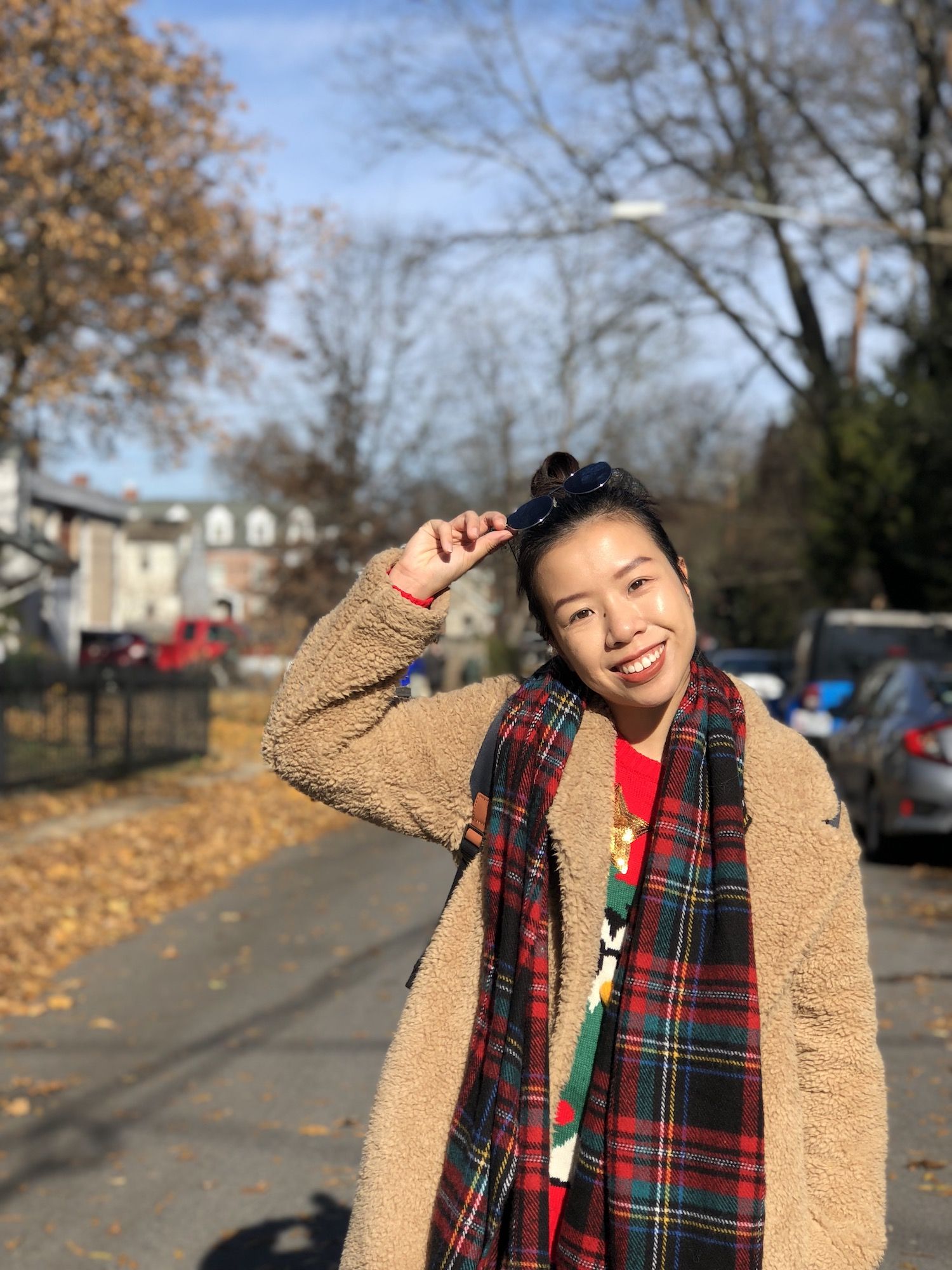 By Doris Lam
September 17, 2020
Now that social-distancing regulations have relaxed a little, weekends are back in session. Get your hands dirty this weekend and try out a new skill with one of these ceramics lessons
Touch Ceramics
One of the city's most popular pottery studios, Touch Ceramics is centrally located in Tai Kwun, making it the perfect spot to go to after your weekend brunch in SoHo.
Hosting regular ceramics classes every week, the pottery course includes four ceramics lessons where you'll not only learn how to make beautiful ceramics plates and bowls, but also learn a bit about the history of ceramics.
Touch Ceramics, Shop 203, 2/F, Block 3 Barrack Block, Tai Kwun, 10 Hollywood Rd, Central, Hong Kong, + 852 2562 9000; touchceramics.com
Cobo Ceramic Workshop
Opened in 1995, Cobo Ceramic Workshop has been around since before pottery classes were cool in the city. With studios in Hong Kong and Taipei, founder Chris Lo has recently handed over the Hong Kong branch to former Cobo instructor and founder of Half Corner Studio, Nick Poon.
Offering classes from Monday to Saturday, beginners are encouraged to start by learning the basics of clay mouldering through hand building techniques such as pinching and coiling before jumping onto the potter's wheels to craft more complicated vessels including mugs, bowls and tea pots.
Cobo Ceramic Workshop, 1/F Fortune Court, 33 Morrison Hill Road, Causeway Bay, Hong Kong, +853 2527 0672; coboworkshop.com
See also: The He Art Museum, A Major New Art Centre In Guangdong, To Open This October
Two Parts Studio
With locations in San Po Kong and Tai Koo, Two Parts Studio has racked up a loyal following as one of Hong Kong's leading pottery studios. Their basic pottery courses for beginners, includes five two-hour lessons where students can make a set of cup, bowl and plate over five classes.
Intermediate potters can opt for the advanced course instead where you'll learn how to make a teapot and vase during the six two-hour lessons. For those who have completed five lessons already, Two Parts Studio also has self-service hours where you can pay by the hour and work on your craft at your own pace.
Two Parts Studio San Po Kong, Unit 2, 3/F, Max Trade Centre, 23 Luk Hop Street, San Po Kong, Kowloon, Hong Kong, +852 5505 0828; twopartstudio.com
Two Parts Studio Tai Koo, Unit 3, 2/F, Eastern Centre, 1065 King's Road, Quarry Bay, Hong Kong​, +852 5505 0828; twopartstudio.com
Lump Studio
Hidden in the sea of industrial buildings in Wong Chuk Hang, Lump Studio is well worth the trek over to the Southside if you're looking for a fun, playful pottery experience.
Offering four-class packages that teaches everything from the basics of ceramics to throwing techniques, these classes tend to take place on weekdays nights from 7pm, making it the perfect after-work activity.
For advanced potters who want to incorporate pottery into your weekly or monthly calendar, Lump Studio provides membership rates for those who are looking to drop in and practice on your own.
LUMP Studio, 11A, Gee Luen Hing Industrial Building, 2 Yip Fat Street, Wong Chuk Hang, Hong Kong, +852 2116 0865; lumpstudio.com.hk
Tung Yao Ceramics
Breaking down each component of pottery and ceramics, Tung Yao Ceramics offers lessons for each stage of pottery. From hand building and throwing classes, glazing workshops to ceramics painting classes, you'll be able to learn each step of ceramics in detail from the studio's knowledgeable instructors.
First-timers who aren't looking for a four-class commitment can enrol in their throwing trial class, a one-off hour long course that teaches the art of throwing. Want to bring a handmade piece home? Head over to Tung Yao Ceramics showroom in Central to admire ceramic pieces from artists around the world.
Tung Yao Workshop, No. 4 Po Yan Street, Sheung Wan, Hong Kong, +852 2989 2300; tungyaoceramics.com
Tung Yao Showroom, 14 Aberdeen Street, Central, +852 5321 7707; tungyaoceramics.com
See also: Hong Kong Artist Movana Chen On Making Art During The Pandemic
Clay Lab
The city's first 24 hour access ceramics studio, Clay Lab is a self-rental studio opened by Tung Yao Ceramics.
Made for serious ceramists who wish to want to take on students without bearing the cost of Hong Kong rent, or potters who need a space to practice ceramics, the studio features minimalistic white decor and wide windows that welcome natural sunlight.
Clay Lab, Flat A, 6th floor, Waterloo Plaza, Mong Kok, Kowloon, Hong Kong, +852 +852 2989 2300; tungyaoceramics.com
MudHeyTong Gallery
Founded by three Hong Kong artists, MudHeyTong is a gallery and workshop space that celebrates ceramic arts and educates visitors about ceramics. Located in Sham Shui Po, you'll be able to spot the shop easily due to its hip rustic decor and potted plants by the door.
MudHeyTong hosts regular pottery workshops as well as one-off trial classes for both kids and adults. Don't feel like getting your hands dirty? They also have a DIY paint your own pot class where you'll be given a bisqued cup and painting materials to decorate the cup––they'll handle glaze and fire, so all you'll have to worry about is picking it up in a few weeks when it's ready.
MudHeyTong, 175 Tai Nan Street, Tong Mi, Sham Shui Po, Hong Kong, +852 9863 2210; mudheytong.com
Hama Pottery Studio
Clean, chic and sleek, Hama Pottery Studio is a bright ceramics workshop space and shop located in Sheung Wan. While they don't offer regular ceramics classes at the moment, they occasionally host workshops such as their upcoming slab plate hand-building workshop where students will learn the basics of handling clay and tips on creating a plate.
Hama Pottery Studio, Room 201 and Room 702, Hing Tai Commercial Building, 114 Wing Lok Street, Sheung Wan, Hong Kong; hamapottery.com
See also: 10 Dance Classes To Try In Hong Kong