International Women's Day: 9 Hong Kong Events You Can't Miss
With #PressforProgress being the theme of this year's International Women's Day, there has never been a more crucial time to work towards gender equality in all aspects of our lives.
And with powerful global movements like #MeToo and #TimesUp keeping the momentum going, 2018 is definitely the year to be celebrating women everywhere and to honour those who have been fighting for women's rights.
Check the list below for IWD events happening around Hong Kong:
1/9Women of Wine Festival 2018
What better way to celebrate IWD than to start with a glass or two? This year's Women of Wine Festival is once again the ultimate pairing of wines by women with some of Hong Kong's most influential businesswomen and leaders.
Many inspiring figures in the city, such as McDonald's Hong Kong CEO Randy Lai and Warrior Academy co-founder Tricia Yap, will be speaking at the festival. There will also be a grand tasting of 80+ wines by women from around the world, as well as free-flow Veuve Clicquot champagne upon arrival.
Women of Wine festival 2018 will be held on March 1 at The Murray, Hong Kong, a Niccolo Hotel, 22 Cotton Tree Drive, Central, Hong Kong. For more details, visit mwminternational.com
See also: Smart And Sexy: Meet Hong Kong's Most Desired Women
2/9The Women's Foundation International Women's Day 2018 Gala Lunch
Be inspired by some of the most successful women in town at the Women's Foundation IWD gala lunch. This year, the gala lunch will feature women who are the masterminds behind some of Hong Kong's most celebrated restaurants and dining concepts.
From Asia's best female chef 2017 May Chow of Little Bao and Happy Paradise to Hong Kong's pop-up dining queen Mina Park of Sook, it is sure to be a delicious and inspiring afternoon.
The International Women's Day 2018 gala lunch will be held on March 1 at Conrad Hong Kong , Pacific Place, 88 Queensway, Admiralty, Hong Kong. For more details and registration, visit twfhk.org
3/9Hong Kong Conversations 2018: Women In Art
Hong Kong Conversations is Asia Art Archive's ongoing series of talks that consider Hong Kong's art ecology within a wider cultural and sociopolitical framework.
In collaboration with the New Hall Art Collection, a collection of modern and contemporary art by women at Murray Edwards College, University of Cambridge, the Women In Art edition will bring together artists, researchers, and art practitioners to discuss how the status and representation of women artists in Hong Kong has changed over the years.
Hong Kong Conversations 2018: Women In Art will be held on March 10 at The Fringe Club, 2 Lower Albert Road, Central, Hong Kong. For more details, visit aaa.org.hk
See also: Highlights From Milan Fashion Week Fall/Winter 2018
4/9Walk and Talk for Career Success: Mentor Walks Hong Kong
If you are an aspiring female leader, join Mentor Walks to connect with a range of successful women from a diverse array of industries. From walking the walk to talking the talk, you will no doubt find motivation and inspiration for your upcoming ventures as you receive advice from mentors who come from both public and private sectors of the professional community.
Walk and Talk for Career Success: Mentor Walks Hong Kong will be held on March 2 and the meeting point will be Cafe 8, Hong Kong Maritime Museum, Pier 8, Central Ferry Pier, Central, Hong Kong. For more details, visit their Eventbrite page.
5/9#ActiveActivist Hong Kong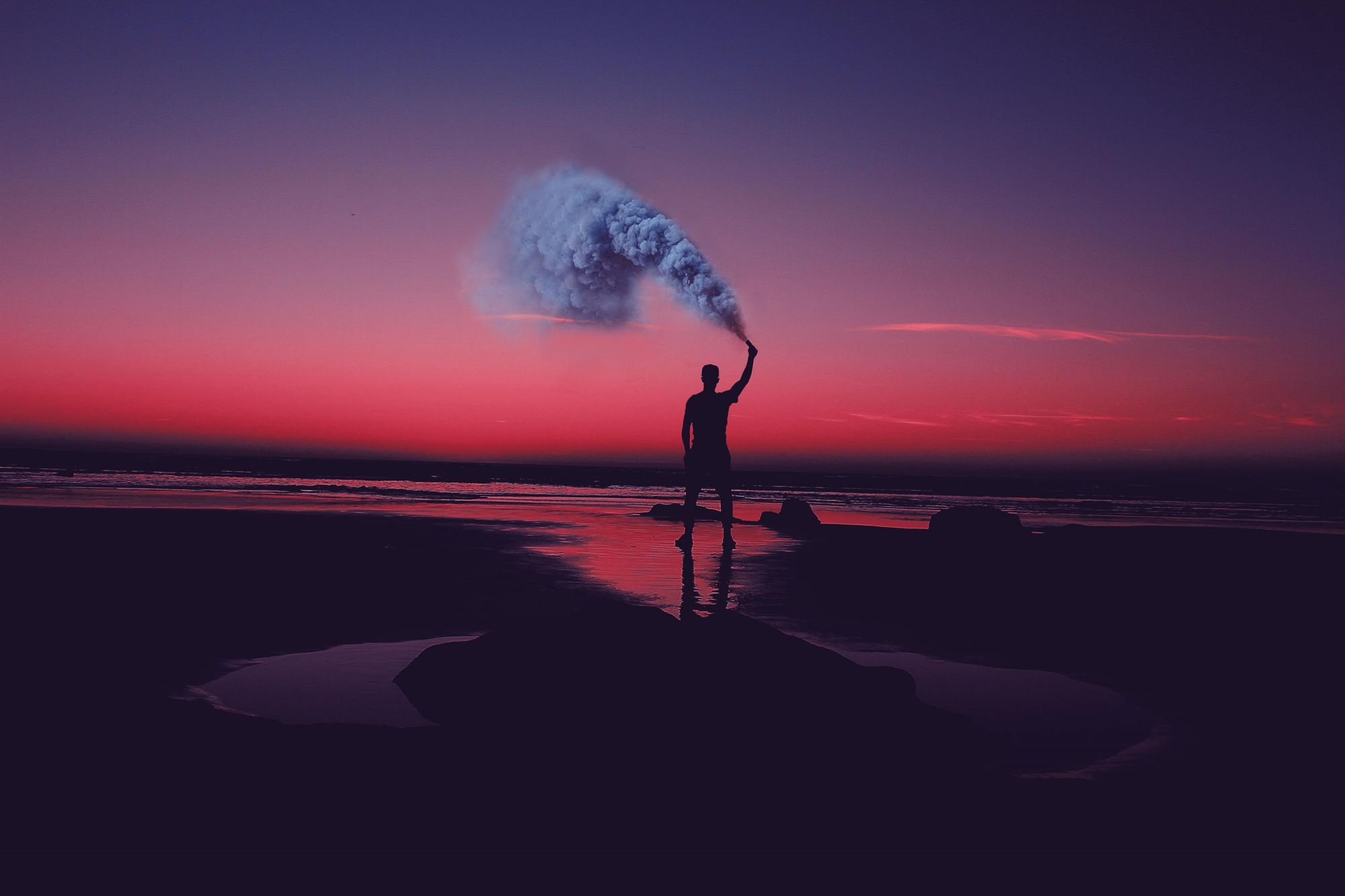 Celebrate the day with women who campaign daily to bring change to their causes and communities. #ActiveActivist will bring in social entrepreneurs and dedicated fighters for human rights—such as Free Water HK founder Rachel Peng, Refugee Union chairperson Adella Namagembe, and 2017 Hong Kong Human Rights Art Prize winner Christy Chow—to talk about their entrepreneurial journeys and experiences.
#ActiveActivist will be held on March 8 at Eaton House, 380 Nathan Road, Yau Ma Tei, Hong Kong. For more details, visit activeactivisthkg.splashthat.com

6/9Women's Adventure Film Tour
Nothing grips at one's heart quite like a good movie. This Women's Day, you can celebrate by watching a series of inspiring short films that feature the incredible and heart-warming stories of women in adventure. Presented by Mountain Film and She Went Wild and having wowed the crowd in Sydney, this film tour is going to be a wild one.
Women's Adventure Film Tour will be held on March 4 at Leo Lee Arts Theatre, 36 Nam Long Shan Road, Aberdeen, Hong Kong. For more details, visit womensfive.com
7/9The French Chamber of Commerce HeForShe Celebration
In support of the HeForShe initiative, the French Chamber of Commerce is celebrating the International Women's Day with Hong Kong's first female chief executive Mrs Carrie Lam Cheng Yuet-Ngor at their c-level business forum, where executives from different sectors in Hong Kong will come together to exchange ideas.
The French Chamber of Commerce's HeForShe celebration will be held on March 6 at HKEX Connect Hall, 1/F, One and Two Exchange Square, Central, Hong Kong. For more details, visit fccihk.com
8/9HKM x Le Bistro Winebeast: International Women's Day Dinner
Toast to your fellow women with fine wine and the company of some of the world's most talented female winemakers. With wines from Grace Winery in Japan and Mas d'Amile in France, the casual wine pairing dinner is set to be a night that's all about gourmet pleasure and insightful, delightful conversation.
The wine pairing dinner will be held on March 8 at Le Bistro Winebeast, G/F & 1/F, Tai Yip Building, 141 Thomson Road, Wan Chai, Hong Kong. For more details, visit their Facebook event page.
See also: 7 Books Every Entrepreneur Needs to Read
9/9Women's Five 5km Run
International Women's Day might officially fall on March 8 every year, but that doesn't mean we can't keep the momentum going all year round. The Women's Five is so much more than just a run—it is a journey of fitness, health and pushing boundaries.
You can choose to just do the 5km run, or take part in a five-week health and fitness programme ahead of the 5km run where you'll make friends who share the same fitness goals and interests.
Women's Five 5km Run will be held on April 28. For registration, visit womensfive.com
See also: Local Talent: 7 Must-See Exhibitions At Hong Kong's Homegrown Galleries