Prince Harry and Meghan Markle Announce Netflix Series On The Invictus Games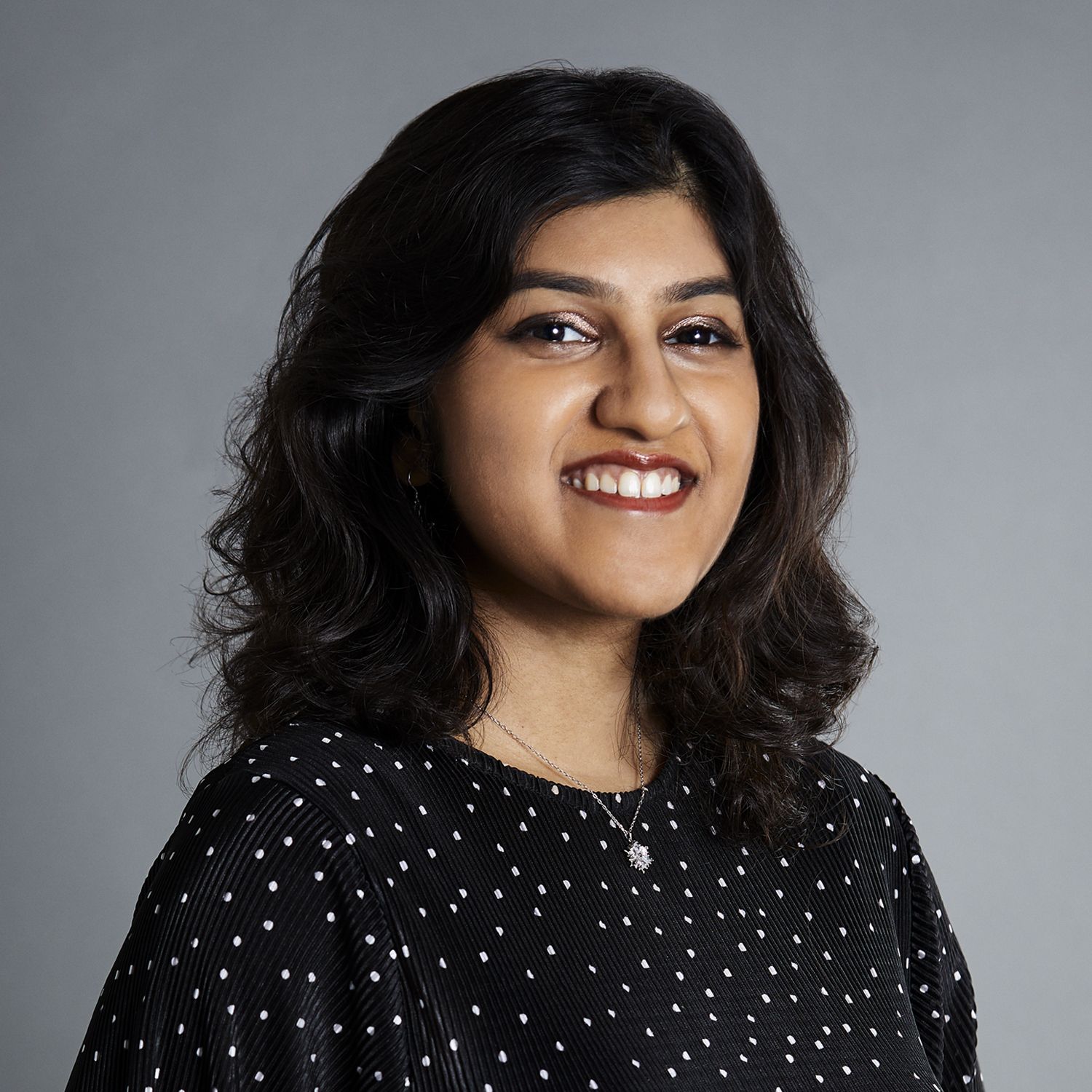 By Camillia Dass
April 07, 2021
Prince Harry will be appearing on camera and will also serve as executive producer for the new series
Prince Harry and Meghan Markle have announced today that their first Netflix series will centre around the Invictus Games. The Invictus Games is an international sporting event for injured and sick servicemen and women who are either currently serving or are veterans. The Games give them an opportunity to participate in and compete in sports.
The multi-episode docuseries, which will be titled Heart of Invictus, will be done in partnership with the Invictus Games Foundation. Prince Harry is currently a patron of the foundation which he also founded.
In a statement put out by the producers of the series, they mentioned that the series will follow competitors from around the world as they gear up for the Invictus Games The Hague 2020 which has been rescheduled to 2022.
Prince Harry will be the executive producer of the series and will all make an appearance on camera.
This series announcement with Netflix is only one of many projects that the couple have recently undertaken. Recently, Prince Harry joined mental heath firm BetterUp Inc. as a tech executive. The pair also announced that they have signed a deal with Spotify to create podcasts. Their new partnerships and roles come as they officially make their transition from members of the British royal family to activists.
See also: Meghan Markle & Prince Harry's Oprah Interview: Everything We Learned In The Tell-All Special