Why Exercise Is More Important Than Ever and How to Stay Safe Doing It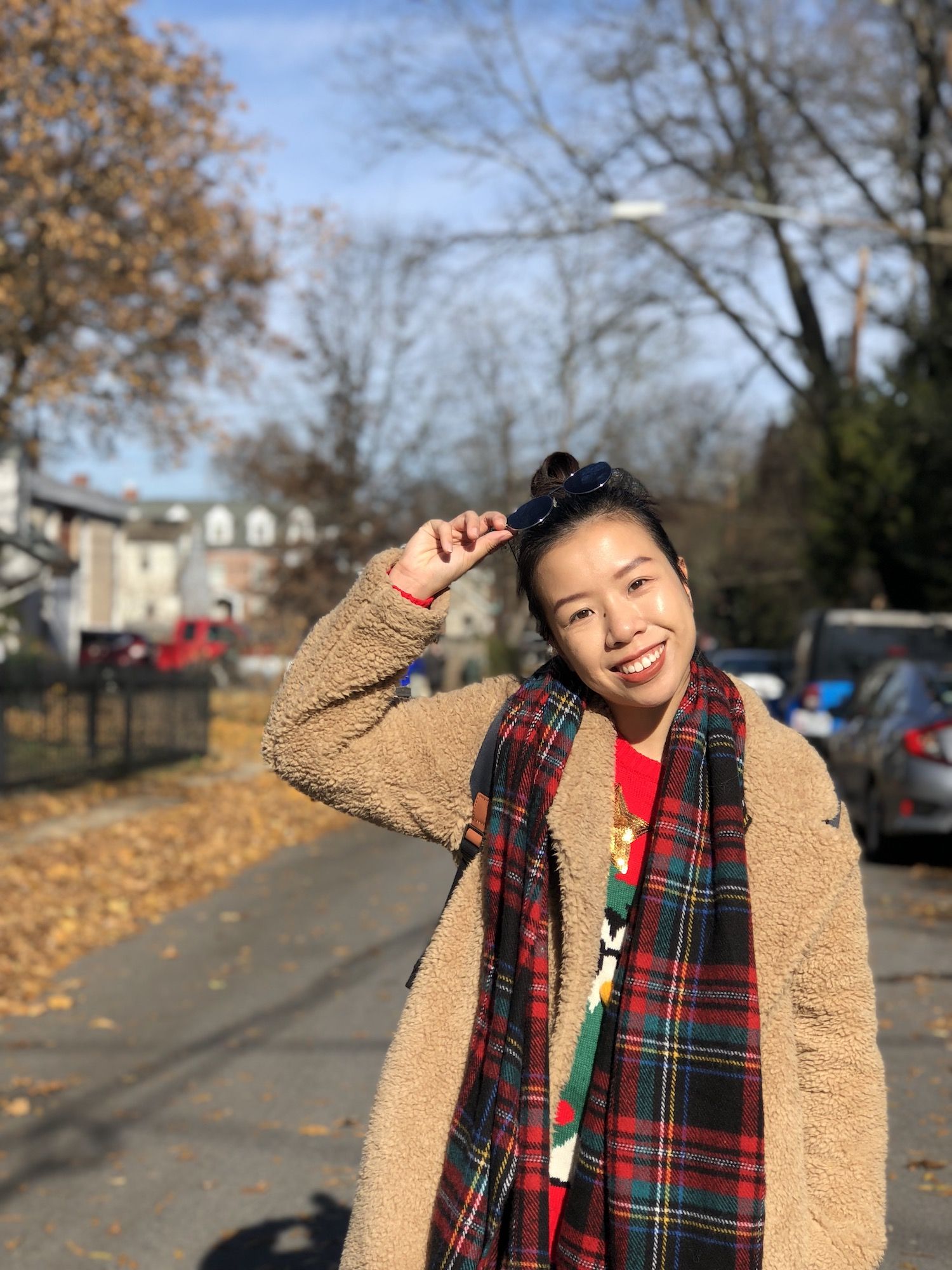 By Doris Lam
September 11, 2020
We spoke with experts to learn about the importance of exercising during the pandemic and how to stay safe while doing so
Gym-goers, trainers and gym owners all sighed in relief last Friday when gyms and fitness centres were finally allowed to reopen.
After being forced to close for over a month due to Hong Kong's third wave of coronavirus, local fitness studios and gyms need our support now more than ever.
Aside from making sure visitors follow the government-imposed restrictions such as wearing a mask at the gym, studios have also been implementing additional sanitation solutions to keep visitors safe and lower the risk of a virus outbreak.
We spoke with GenT lister and co-founder of IKIGAI wellness studio, Gianni Melwani, Tricia Yap, co-owner of R3 Personal Training and Iris Cheung, marketing and public relations manager at Lights Out Boxing Club to learn about why it's important to maintain an exercise routine during the pandemic and how to stay safe while working out at the gym.
See also: Sweat In Style: 7 Boutique Gyms To Try In Hong Kong
Is it safe for people to exercise and return to the gym?
"It is not only safe, it is highly recommended," says Melwani, who opened IKIGAI in August last year. "The time to invest in one's health and well-being is now more important than ever. There is an abundance of evidence showing the numerous benefits that physical exercise and mindfulness practices entails."
Yap––who is currently in the works of rebranding R3 Personal Training to Limitless––also agrees, stressing that exercise is especially safe in a one-on-one personal training environment or semi private setting.
"There have been no spread of infections in a boutique fitness studio. The only [gym-related] case in Hong Kong was when a person who was already infected walked into a boutique studio," adds Yap.
Why is exercise important during the pandemic?
"Prevention is better than cure," Melwani explains, "And one of the most efficient ways to prevent the spread of any illness is to exercise consistently to strengthen the immune system. Gyms and studios offer a platform to do just that."
Studies found that people who exercise live an average three years longer than people who don't exercise, and that people with obesity are more likely to contract COVID-19 due to the body's weakened immunity level.
At Lights Out, Cheung emphasises on the importance of maintaining a healthy fitness lifestyle as it contributes to a good immune system.
"Eating healthy along with a regular fitness regime will assist in keeping the body strong and well," says Cheung.
How can we stay safe while exercising?
"Of course one can do basic vigilant things such as use hand sanitiser, wipe down mats and equipment before or after use. But truly speaking, the main thing is to be consistent with exercising, healthy eating, proper rest, sleep and hydration to keep the immune system strong," says Melwani.
To strengthen the immune system, Yap, who is a certified functional medicine health coach, recommends people to load up on vitamins such as Vitamin D, Vitamin C and zinc and to try and visit gyms during off peak hours when there is less traffic.
"Vitamin D and zinc helps with the immune system for certain micronutrients and gut health. 80% of the immune system effectively sits in your gut, so having good gut health prevents you from an increased risk," says Yap.
See also: Alternative Ways To Boost Your Immunity In Hong Kong
Know your limits
Studies found that overtraining and high-intensity exercise routines could also cause individuals to become more vulnerable to the virus as the immune system becomes suppressed in the weeks that follow—an important reminder for gym-goers to find a balance that will suit them best.
"We are doing our best in offering a safe and hygienic environment for our members to continue their fitness regime. However it's ultimately up to each individual when deciding whether they feel like it's safe for them to exercise or not," said Cheung.
See also: Hate The Gym? Here Are 8 Alternatives That You Can Try