Hong Kong Dog Shelter To Close In Two Months Without Urgent Funding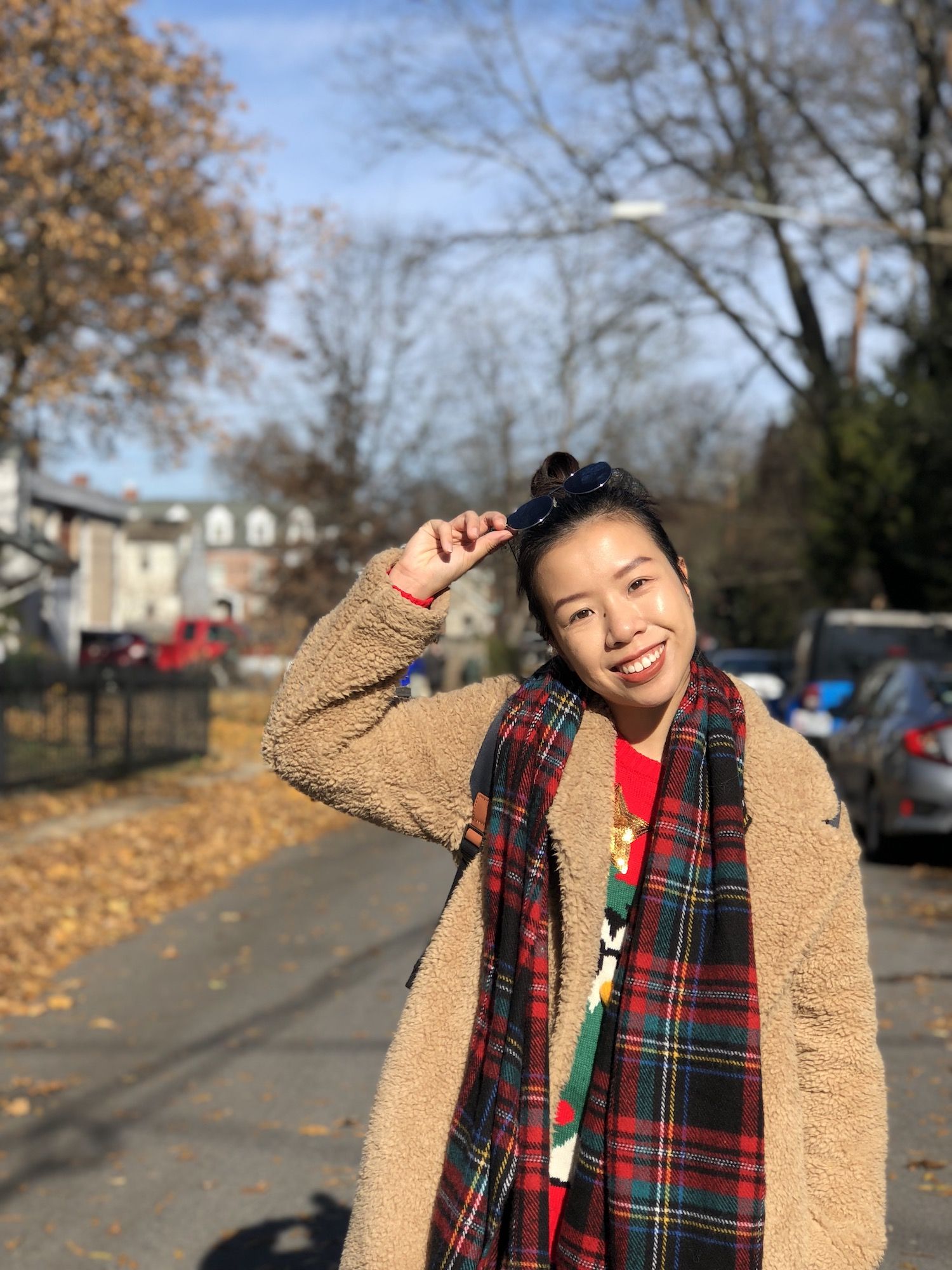 By Doris Lam
April 19, 2021
The Sai Kung Stray Friends Foundation may soon close, leaving 130 animals out of homes
Hong Kong's dog shelter, Sai Kung Stray Friends Foundation (SKSFF) may have to shut its doors in two months unless it receives urgent funding from donors and monthly sponsors, reported South China Morning Post on April 5.
The pandemic has postponed numerous events this year, including fundraising events where SKSFF used to get the bulk of its income to cover daily operating costs. Other out-reaching programmes such as school visits, adoption drives and street stalls have also been paused during this time.
See also: Tatler Hot List: 12 Posh Hong Kong Dogs And Their Proud Owners
After heavy medical bills, rent, staff salaries and dog food, the shelter realised they could only afford to keep daily operations running for just two more months. On April 1, SKSFF turned to the public for support, announcing its financial struggles through a social media post.
Since then, the shelter has been met with an over pouring amount of support from friends and supporters, with local businesses stepping forward to help SKSFF the best they can. From @for.theloveofdog donating part of their proceeds from each of their personalised dog portraits; to personal trainer, Karen Yuen donating all proceeds from her special personal training sessions. Find the full list of contributing businesses on SKSFF's Facebook page.
To make a one-off or monthly donations to the Sai Kung Stray Friends Foundation, visit saikungstrayfriends.com