Hong Kong's First Sanitising Lifestyle Store Arrives At Landmark Central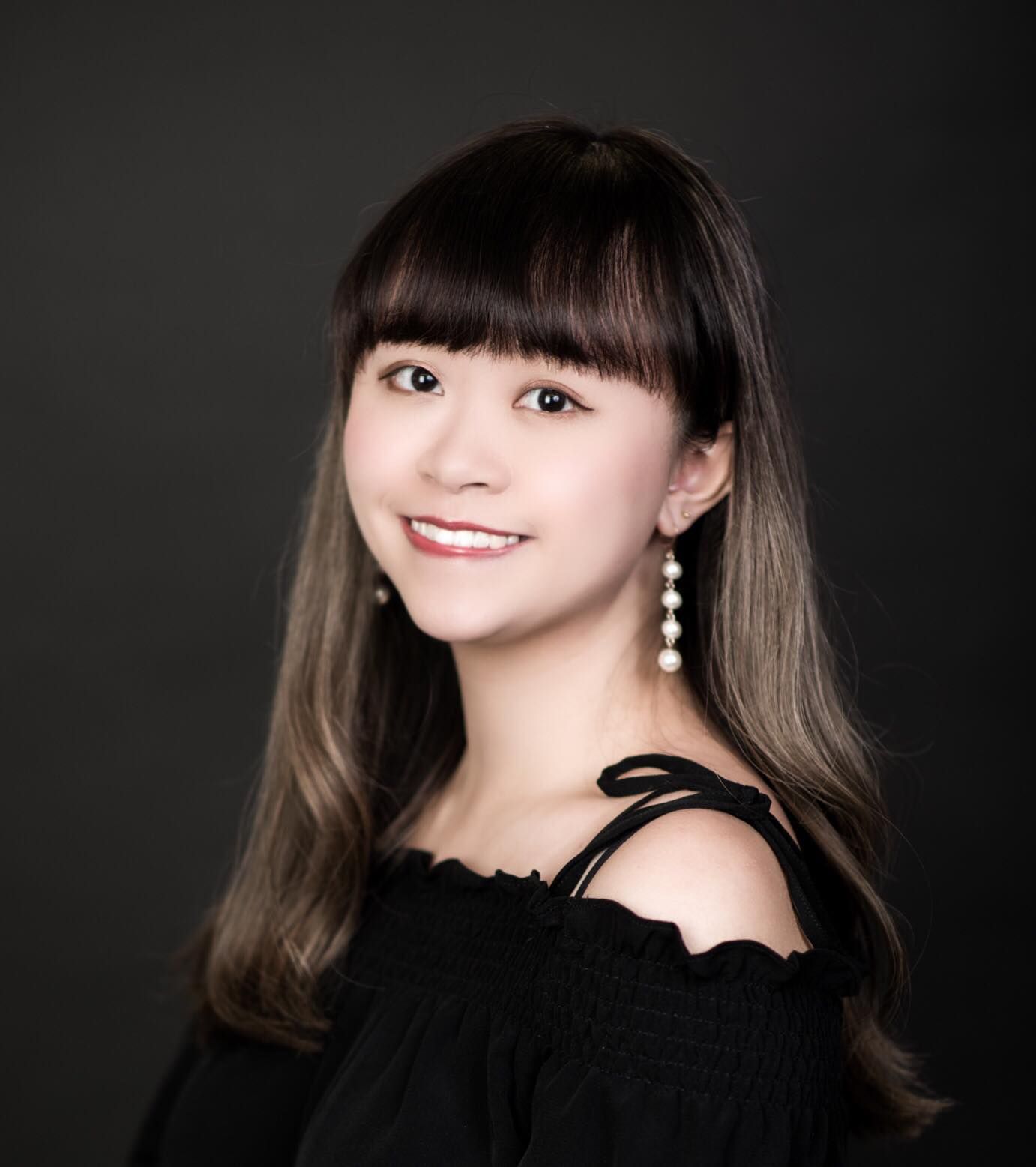 By Helen Yu
September 17, 2020
Following its successful pop-up at the airport in July, Cleanfreak.STORE, Hong Kong's first sanitising lifestyle store is back again at Landmark Central with an all-rounded range of personal sanitising solutions curated for urbanites
As the Covid-19 pandemic prevails, personal hygiene and technology have become an essential part of life for Hongkongers. We have been seeing dramatic changes in consumer behaviours, whether in searching online learning tools, daily essentials or cleaning supplies. For busy urbanites, finding high quality, effective sanitising solutions can be a time-consuming task, and that's where Cleanfreak.Store came in—an anti-pandemic lifestyle store dedicated to promoting health and personal hygiene practices in Hong Kong.
After the success of the first pop-up at Hong Kong International Airport in July, Cleanfreak.STORE has returned to the city as a limited-time-only store at Landmark Central, from now till October 31. In addition to offering a wide selection of signature sanitising products such as A.I Shield anti-microbial protection for hands, air sanitising and purifying liquid, as well as smart diffuser that can effectively protect you from viruses in both private and public spaces, the new pop-up also showcases a new series of personal sanitising essentials, including the antibacterial agent for textiles and A.I Shield for sneakers and bags.
See also: These Chic Hand Sanitisers Won't Dry Out Your Skin
Advanced automatic hand sanitising dispensers designed for workspaces and consultation on office sanitising services are also on offer at the pop-up. What's more, customers who purchased products at the store will enjoy a full-body sanitising experience provided by CleanTech—a smart sanitising tunnel that integrates AI thermal scanning technology with air purifying, nano and photocatalyst technologies all within a custom negative-pressure room. Shaped like a futuristic giant white cube, the machine is designed to conduct automatic temperature check and full-body disinfection, which is also currently being used at the Asia World-Expo, Hong Kong International Airport, Civil Aviation Department and Hong Kong Banknote Printing Factory.
When: From now till October 31
Where: Cleanfreak.STORE, Shop 237, 2/F, Landmark, 15 Queen's Road Central, Hong Kong
Follow Cleanfreak.STORE on Facebook and visit their official page here to stay updated on the latest news.