Scotland's Fluffy Cows Should Be On Your Bucket List––In The Meantime, You Can Watch Them Here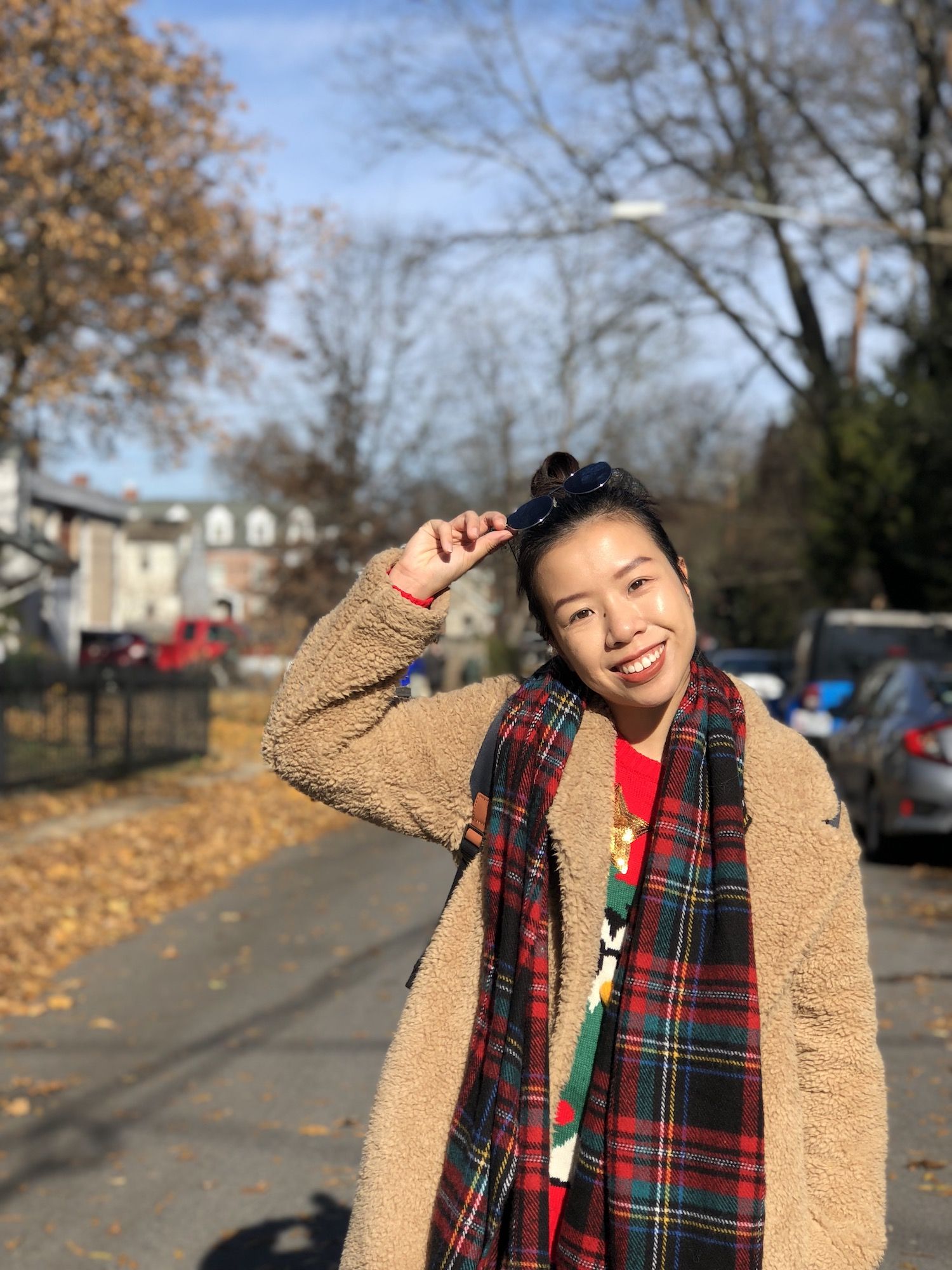 By Doris Lam
January 15, 2021
As we're nearing the Year of the Ox, get into the Chinese New Year spirit by admiring Scotland's adorable Highland Cows on VisitScotland
VisitScotland, Scotland's National Tourist Organisation, has launched its "Coo Year" campaign, releasing new videos of the country's adorable Highland cows on the organisation's social media platforms.
If you've been hoping to get a glimpse of Scotland's fluffy cattle but are not able to due to Covid-19 travel restrictions, all you have to do is tune into VisitScotland's Instagram and Facebook page to get your daily dose of these majestic creatures.
See also: Miss Travelling? You Can Now Buy Bottled Air From The UK
All photos and videos were captured throughout November last year on GoPro Hero 8 as the cows went about their day-to-day lives. Taken by experienced professionals who look after the cows on a daily basis, the organisation warns against future travellers from approaching the livestock in person, as Highland cows are bred to withstand harsh weather conditions and may not react well to tourists.
However, these cows are generally docile animals and can be found on the country's tours and farm stays if you're keen to have a closer interaction with them.
Pictures and videos of Scotland's Highland Cows can be found on VisitScotland's Facebook and Instagram page