Seaplane Hong Kong Plans To Launch Passenger Drones By Late 2021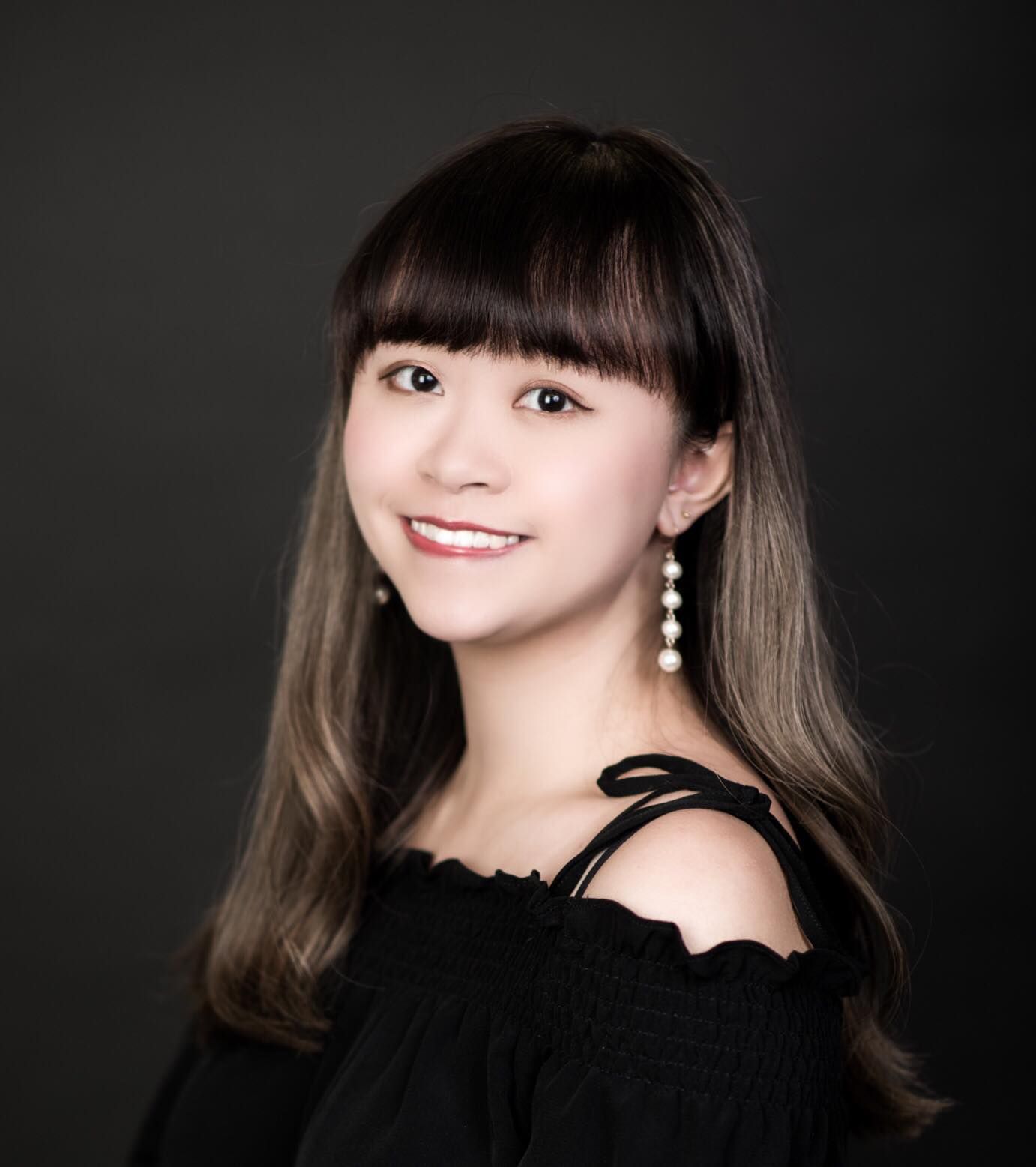 By Helen Yu
March 25, 2021
Hong Kong will become one of the first cities in the world to introduce passenger drones and air taxi services around the city and the Greater Bay Area
If you've watched sci-fi classics like Back To The Future and Blade Runner, chances are you've wondered what it would be like to hop on a flying car and indulged in flights of fancy about commuting to work by air—without having to worry about getting stuck in traffic jams.
Well, here's some exciting news for you. The dream seems to be getting closer to reality, as a local startup, Seaplane Hong Kong, has just announced its plans to launch passenger drone services in the city and the Greater Bay Area, with flight testing to begin as soon as late 2021.
See also: Flying Taxis Will Launch in Singapore and Paris by 2024
According to Steven Cheung, the founder of Seaplane Hong Kong, the HK$100 million-project will begin operations with plans to offer local passengers aerial sightseeing services, private charter flights, as well as on-demand air taxi services. What's more, a mobile app will be launched to complement the project for people to request a ride at ease, just like how Uber works. Aiming to provide urbanites with a more reliable, efficient transportation method, the project will allow people to reach their destinations in a significantly shorter time, with trips between Central, Kwun Tong and Tseung Kwan O made in 5 to 8 minutes, for example.
The proposal of the project's first phase has already been submitted to the Hong Kong Civil Aviation Department for approval in January to operate in the city. Preparations for the second phase, which refer to new seaplane route planning to The Greater Bay Area, including destinations such as Zhuhai Airport, Yangjiang and Taishan, will continue and begin operations in the third quarter this year once the company has received approval from Civil Aviation Administration of China.
The company is also hoping to grow their fleet from two Twin Otter aircraft to 28 by 2025, with a long-term goal of launching passenger drone services in several Southeast Asian countries, such as Vietnam, the Philippines and Indonesia.
Watch the official video for Seaplane Hong Kong's new project here and stay tuned to their website for more updates