Here's The Secret Code to Unlock All The Chinese New Year Films on Netflix Hong Kong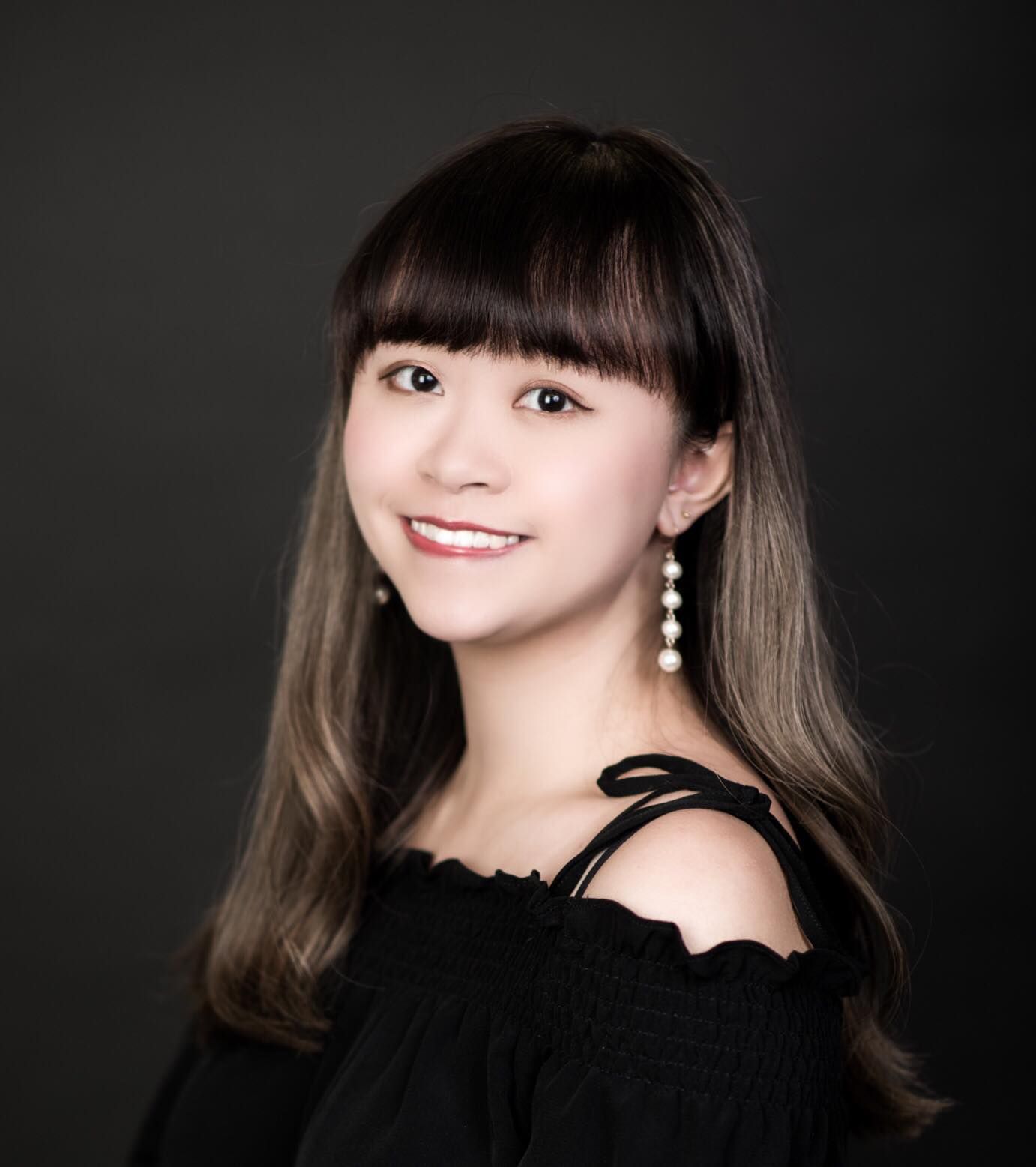 By Helen Yu
January 23, 2020
Squeeze in some downtime for yourself and loved ones for a night to binge-watch some of the most iconic Chinese movies during the celebratory season
Let's face it—Chinese New Year can be more than a little overwhelming. Amidst all the family visits, auspicious gifts hunting and reunion dinners, it's always a good idea to take some time out and have a break from watching some Chinese movies with your families and friends.
If you haven't noticed, Netflix Hong Kong has just unveiled a secret code "888" (8 is the luckiest number in Chinese culture, which symbolises fortune and prosperity) for its subscribers to unlock tons of Chinese films, dramas to celebrate the city's favourite festival on a relaxing note.
After typing "888" into the search bar, you'll gain exclusive access to Netflix's hidden list of shows that are perfect for cosying up this Chinese New Year.
Featuring Hong Kong's king of comedy—Stephen Chow's classic films such as From Beijing With Love (1994) and God of Gamblers (1989), local action-thriller movies including Infernal Affairs (2002) and Firestorm (2013) to name a few, this secret catalogue from Netflix will make your hunt for festive flicks much easier this year.
See also: 10 Inspiring Netflix Documentaries To Make 2020 Your Healthiest, Happiest Year Yet