Sino Land Unveils A Luxury Residential Project, St. George's Mansions On Kadoorie Avenue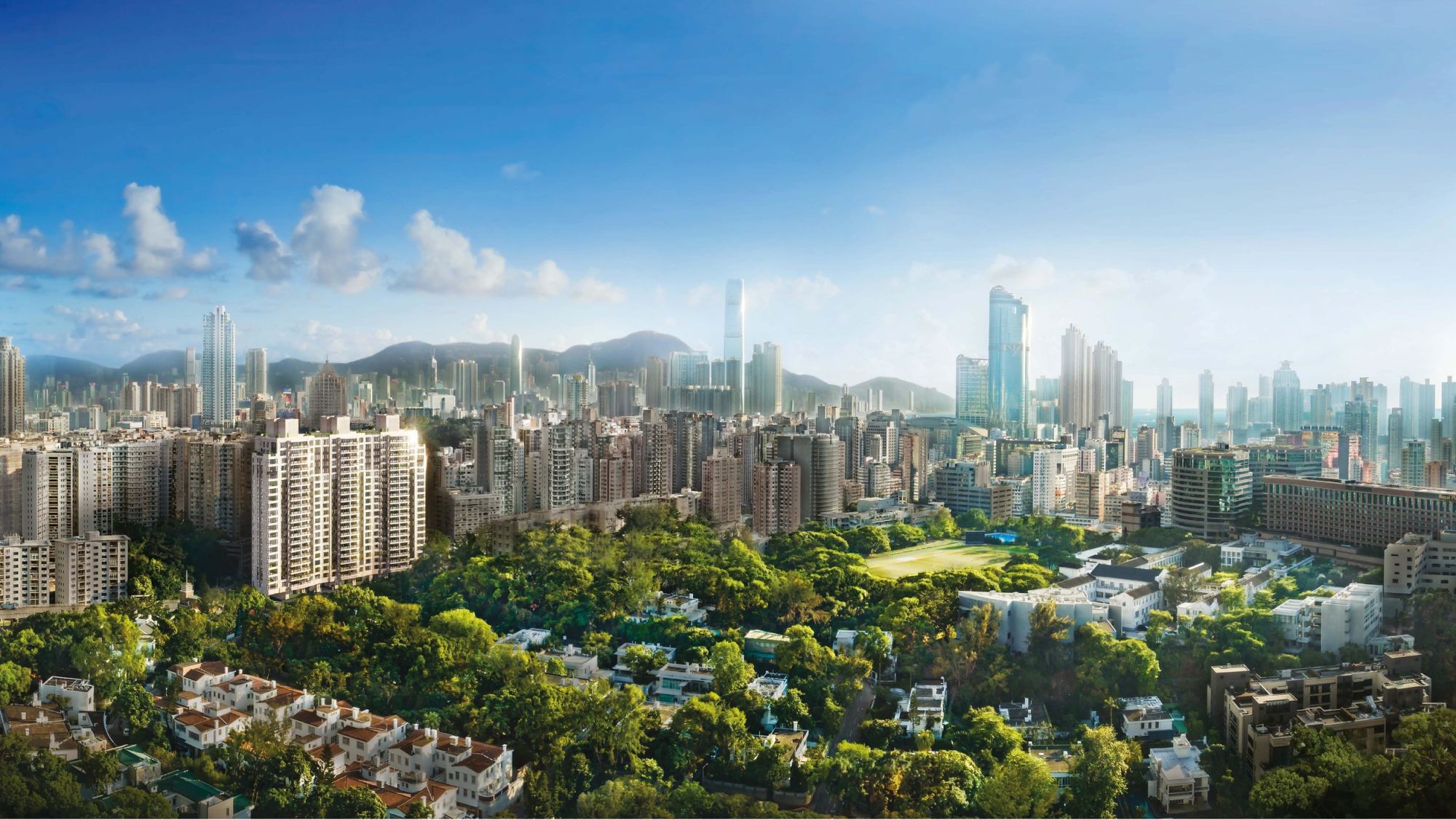 St. George's Mansions, a luxury property development by Sino Land Company Limited and CLP Group, captures the quiet elegance of Kadoorie Avenue and rejuvenates it with modern glamour
Generations of families have called Kadoorie Hill home, and now this tranquil, green oasis in Kowloon is offering an opportunity for new residents to build their own history with the area.
To many people in Hong Kong, the words Kadoorie Hill conjure images of wide avenues where colonial style, low rise houses are nestled behind vine-covered walls and among trees. Indeed, this little oasis is a rare sight in a city better known for its tall tower blocks.
But that is not all Kadoorie Hill is famous for. The historical neighbourhood is also legendary for housing some of Hong Kong's established families such as the Kadoories, many of which have lived in the area for generations.
The serenity and tranquillity of this residential neighbourhood, along with its proximity to some of Hong Kong's most prestigious schools and vibrant entertainment districts, are among the other reasons why an address at Kadoorie Avenue is so desirable.
Storied Setting
The reason for the area's exclusivity has its origins in its history, which goes all the way back almost a century, when the Kadoorie family bought up the land in the early 1930s.
Macanese entrepreneur José Pedro Braga was appointed as chairman of the Hong Kong Engineering & Construction Co., Limited at a time when the Kadoorie family was its major investor. Braga advised them to buy most of the hill in 1931 and by the middle of 1937, Kadoorie Avenue and Braga Circuit featured three single-family houses, a bungalow and six semi-detached houses.
In 1940, the Kadoorie-owned China Light and Power Company (now known as CLP Group) also built its headquarters near the area and the building's clock tower became an iconic architectural feature.
By 1941, a further 38 houses had been built for rent on the same plot of land. In 1946, more houses went up, including St. George's Court. Perhaps it's this rich history, along with its exclusivity, that has made the area a coveted address among established but low-profile Hong Kong families.
"For decades, newly completed residential supply for sale at Kadoorie Hill has been a rarity," says Victor Tin, Group Associate Director (Sales) for Sino Land. "The scarcity has left affluent buyers and investors yearning for this highly coveted residential address."
That is up until now.
A Luxury Residental Project
Sino Land and CLP Group have recently announced a new residential development that will sit on one of the original apartment building sites, naming it St. George's Mansions—the same name as the two apartment blocks that were on the site.
The new luxury development will pay homage to Kadoorie Hill's 90-year history, reflecting its origins and exuding historical character that will blend with its natural surroundings.
Comprising three towers that are connected and offer a total of 175 apartments, it promises to honour the traditional architecture while offering the elegance, quality and sophistication of a luxury mansion.
"This is an invaluable opportunity for local families, overseas buyers and investors to own a prime property in the heart of Kadoorie Hill," says Tin.
Discover more at stgeorgemansions.hk
See also: Second Home: How YouTuber Taylor R Found A Home Of Her Own In Clearwater Bay