You Can Live On a Star Ferry Converted Luxury Yacht for HK$21 Million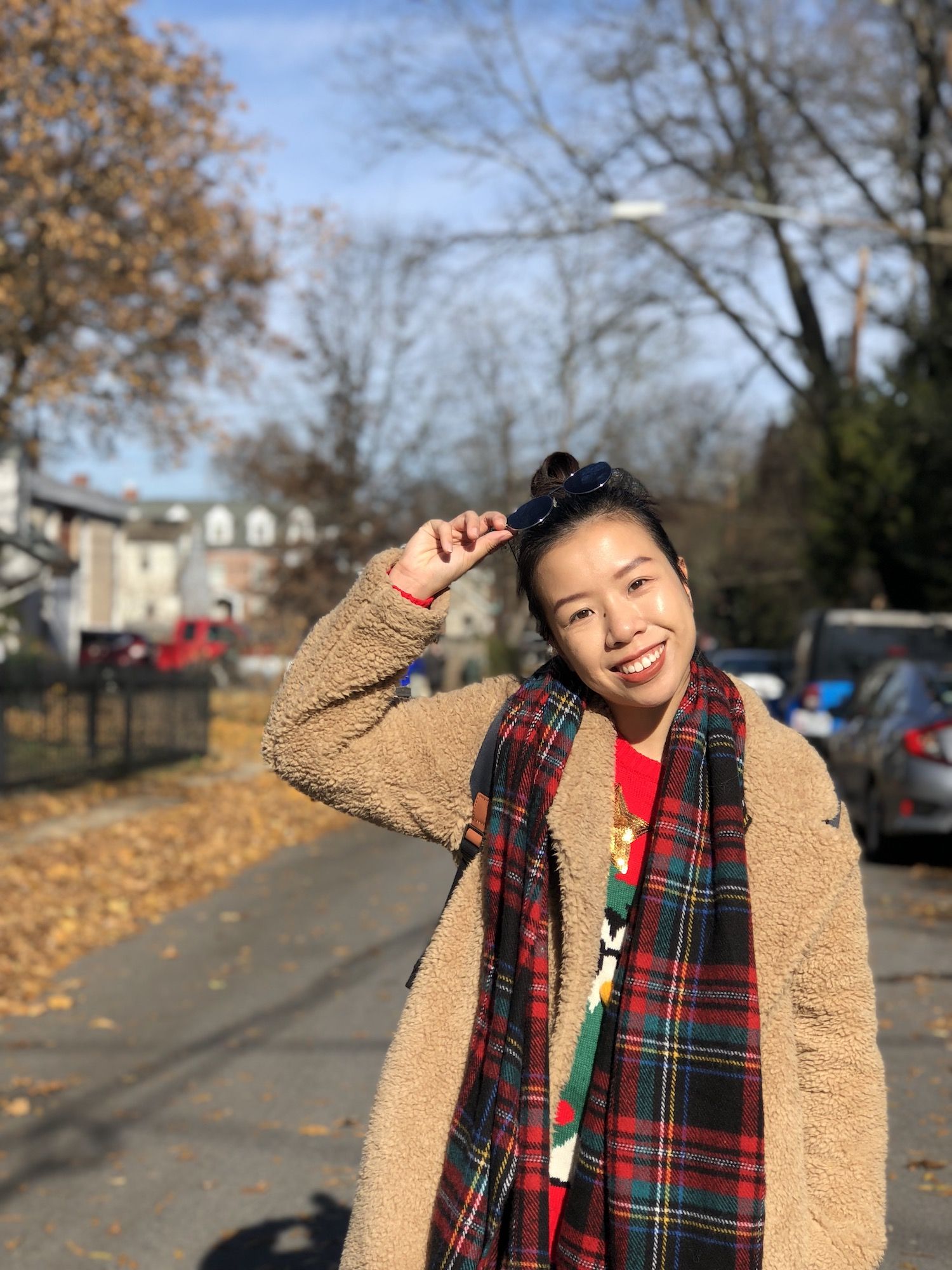 By Doris Lam
February 19, 2021
Located in Tai Tam, this luxury yacht is self-sufficient, chic, and a dream to boat lovers around the world
Fancy living on the sea? For HK$21 million, you'll be able to call Dot, a converted Star Ferry home.
Formerly named Golden Star, Dot spans over 6,000 square feet of living space, and an additional 4,000 square feet for storage and utilities, reported Asia Pacific Boating. The boat's design was inspired by New York-style lofts, featuring industrial-chic warm wooden brown floors, and clean white walls to contrast.
The tour continues, with four spacious cabins that feature floor to ceiling windows, ensuite bathrooms with baths and showers, as well as a cinema room and an office. While it's hard to find traces of what the boat previously looked like, you'll be able to spot the workmanship of Golden Star on the deckhead and the teak deck, with added upgrades such as iron powder for a rust finish. A cosy living room and dining area are also present, as well as an al-fresco dining and sunbathing area.
See also: Home Tour: This Restored Bungalow Fuses Modernism With Tropical Charm
To keep guests comfortable, the owner has installed thirty air-conditioners to battle Hong Kong's summers. The roof also acts as a water collection system and the boat has two filtration systems for filtering seawater and rainwater. You won't have to do this process daily, as the boat has 57,000-litre water storage for daily use. In addition to its self-sufficient water system, Dot also has 170 square metres of flexible solar panels on the roof, absorbing sunlight in the daytime to keep the boat going.
The boat comes with a swing mooring and is currently parked in Tai Tam, an easy 20-minute commute to Central by car. If you're looking to find a new home far from the hustle and bustle, Dot might be the switch-up that you've been looking for.
Dot is currently for sale and is priced at HK$21 million. To purchase or learn more about Dot, contact Seanergy Limited of Ocean Independence.