A First Look At The Real-Life Howl's Moving Castle In The Studio Ghibli Theme Park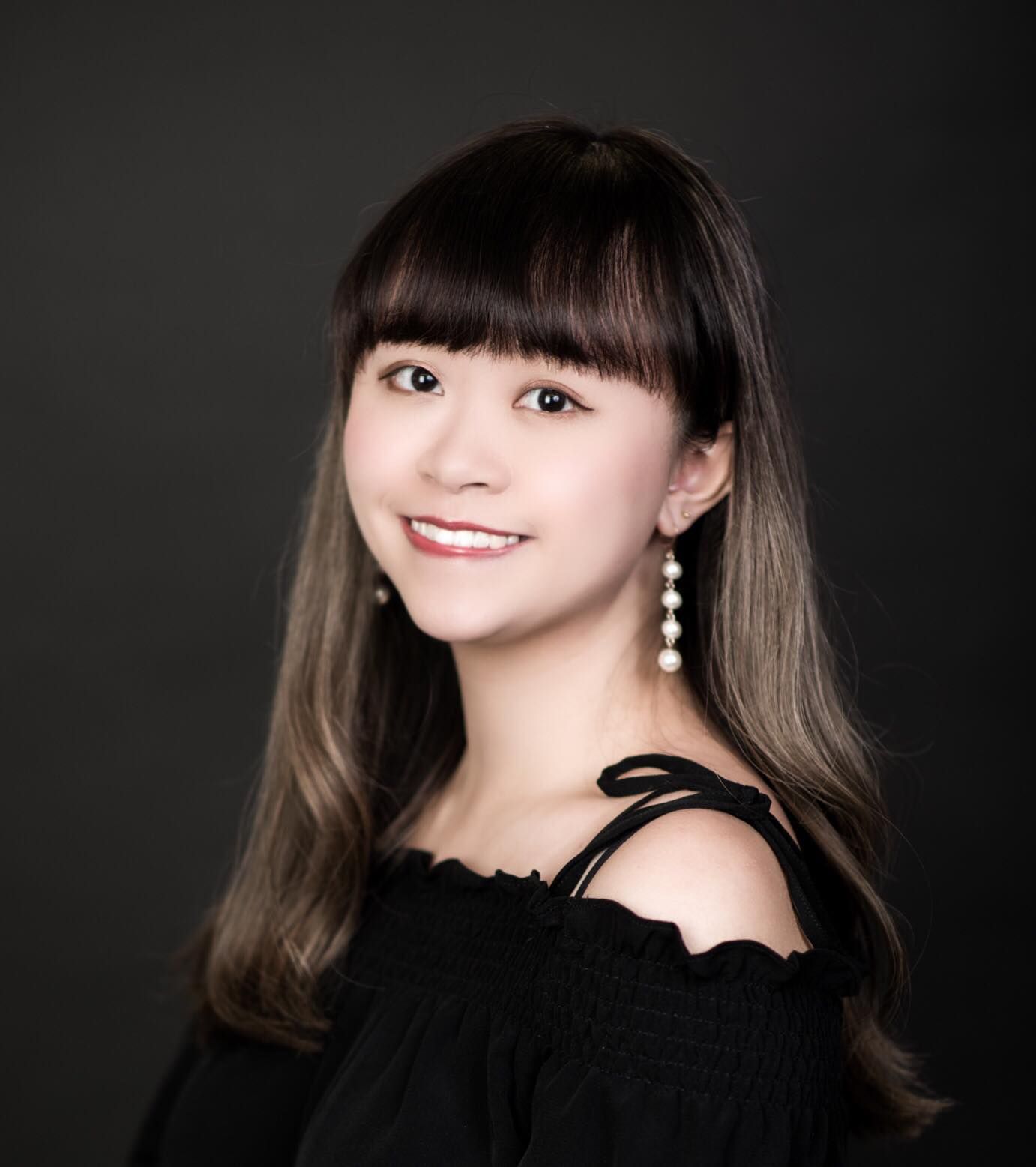 By Helen Yu
February 08, 2021
Set to open in fall 2022, Studio's Ghibli's upcoming theme park will feature a life-size replica of Howl's Moving Castle alongside attractions inspired by other iconic Ghibli films for fans to visit
Announced in 2017, Japan's much-anticipated Studio Ghibli Theme park was supposed to have its grand opening last year. It has been delayed further to 2023 due to the ongoing pandemic, but the good news is that some attractions will be completed in time for a soft opening phase in fall 2022—including a real-life, motionless replica of the magic castle from Hayao Miyazaki's film, Howl's Moving Castle (2003).
The 16-meter-tall castle will be built in one of the five uniquely themed zones across the park in the Aichi Earth Expo Memorial Park near Nagoya, where visitors are allowed to explore the interior, too.
See also: Inside Super Nintendo World At Universal Studios Japan: Video Tours
As well as teasing Ghibli fans with a preview image of the castle, Aichi Prefecture, the local jurisdiction which is leading on the theme park project, has released a few more concept art of a forest attraction inspired by the Irontown village from Princess Mononoke (1997). This attraction is set to open in 2023 alongside intriguing installations themed on other cult Ghibli classics, including Kiki's Delivery Service (1989), Neighbour Totoro (1988) and more.
Though there's still a while to wait until the park officially opens, you can always browse and enjoy Studio Ghibli's works on Netflix in the comfort of your home.
Keep an eye on Studio Ghibli's website for more updates on the park's opening