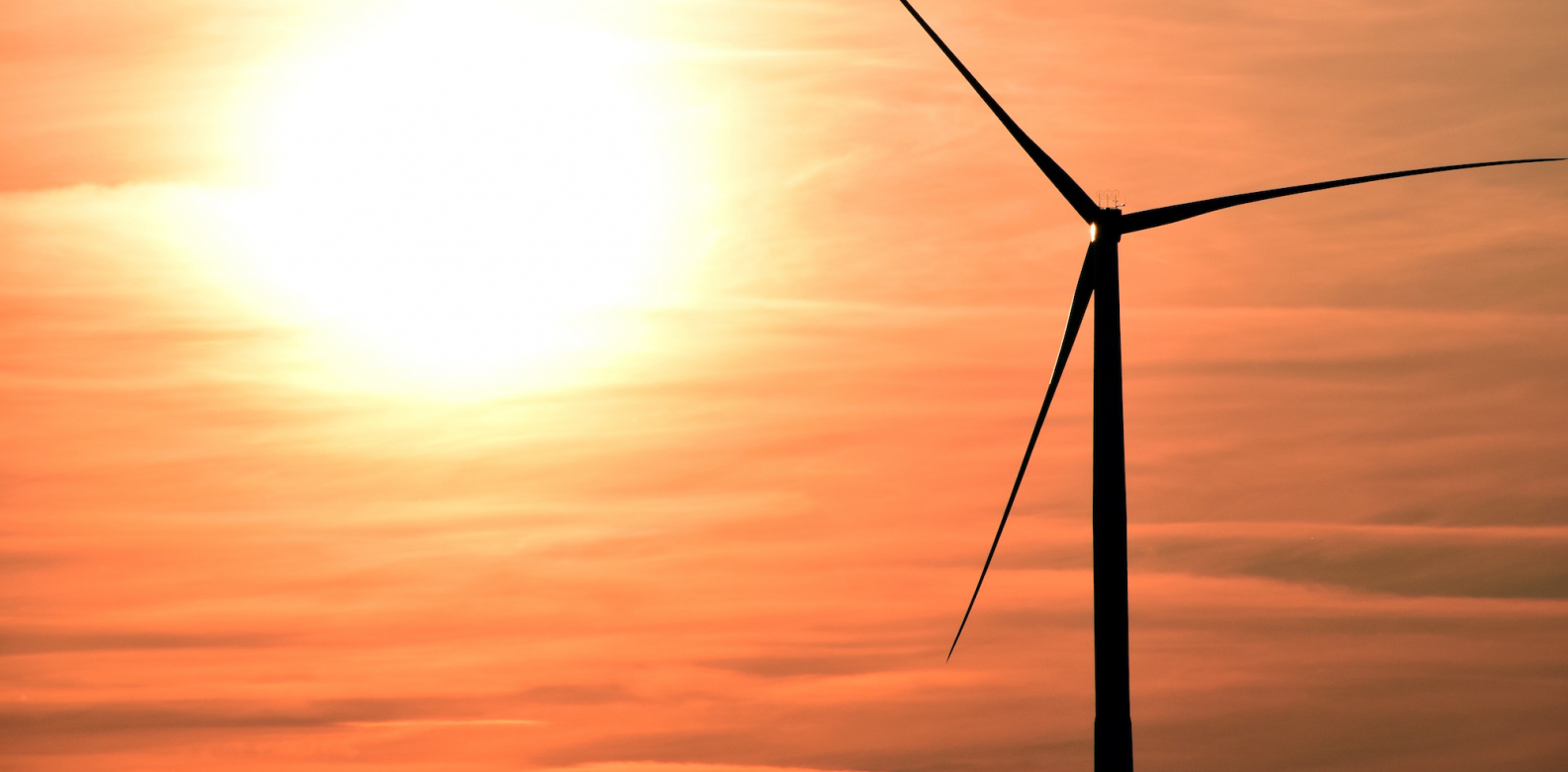 What You Need To Know About Sustainable Energy Investment
Wealth
November 17, 2017 | BY Richard Lord
Sustainable energy is getting cheaper, creating huge potential for investments
Sustainable energy is a boom market. It was worth $241.6 billion in 2016, according to the Global Trends in Renewable Energy Investment 2017 report by UN Environment, the Frankfurt School-UNEP Collaborating Centre and Bloomberg New Energy Finance.
Renewables added 138.5 gigawatts to global power capacity, compared to 127.5 gigawatts in 2015—that's 55.3% of all new power generation. They accounted for 11.3 per cent of 2016's global electricity generation, up from 10.3 per cent the year before.
The reason is pretty simple: sustainable energy is getting cheaper. In many places, in fact, it's now cheaper than fossil fuels, and the trend is only in one direction: solar power has now been harvested in Chile for $29.10 per Mwh, and onshore wind in Morocco for $30 per Mwh—lower than pretty much any other source.
"Technological advances have brought down the average cost of generation of alternative energy, and this has significantly driven green energy adoption," says Fan Cheuk Wan, head of investment strategy and advisory, Asia for HSBC Private Banking.
Government support
"Global awareness of climate change and the damage it's doing to humans is driving it too. It can generate both a positive impact and attractive investor returns." That's assisted by widespread government subsidies.
See also: Investing In Supersonic Travel
"Government support to encourage green investment will continue to pick up in the next five years and this will underpin financial returns during that period," says Fan. The market is dominated by solar and wind, which are also still expanding fast, and very active in fundraising.
Other, smaller contributors include wave, hydro, geothermal and biomass; there's also an increasing tendency towards joint use of the same site for more than one renewable-energy technology.
Investing in sustainable energy
There are any number of ways of getting involved as an investor, from bonds to stocks to funds to private equity. Socially responsible ETFs are a particularly popular option, while there are a lot of investment-grade green bonds in developed markets, plus high-yield options in emerging markets.
Across much of Asia the effects of breakneck economic growth on the environment make the speedy development of sustainable energy sources particularly urgent, and China plays a central role in the market.
Foreign investment
Foreign investment in renewables there amounted to $32 billion last year, according to a report from the Institute for Energy Economics and Financial Analysis. Nearly half of the world's 8.1 million jobs in the sector are in China; for example, the country produces 63% of the world's photovoltaics.
Possible risks for sustainable energy investors include rising interest rates, a weaker US dollar leading to higher dollar-denominated costs, and changes in political priorities and policies, such as the ones that have recently made shockwaves in the US. There's also the challenge of due diligence: the quality of information can be patchy, but fortunately it's improving.
See also: 5 Ways Millennials Invest Differently
"ESG [environmental, social and governance] investing requires high-cost, very specialised, technical research," says Fan.
"Investors need better information, but rising investor demand will underpin increased investment in research. More and more listed companies have added ESG disclosure to their annual reports. In Asia there are still many companies that are just looking into it, but the trend is positive."
See more wealth management stories on Hong Kong Tatler.
Trending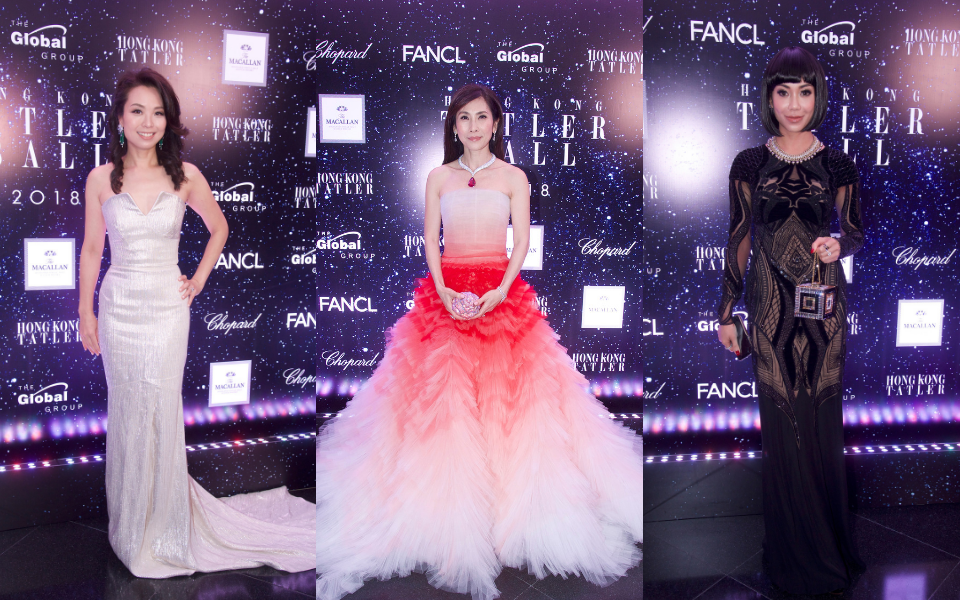 Hong Kong Tatler Ball 2018: Best Dressed Women
September 17, 2018 | BY Hong Kong Tatler
photo_library
Inside The Ballroom At The Hong Kong Tatler Ball 2018
September 17, 2018 | BY Alexandra Purcell
photo_library
Inside The Cocktail Reception At The Hong Kong Tatler Ball 2018
September 16, 2018 | BY Alexandra Purcell
photo_library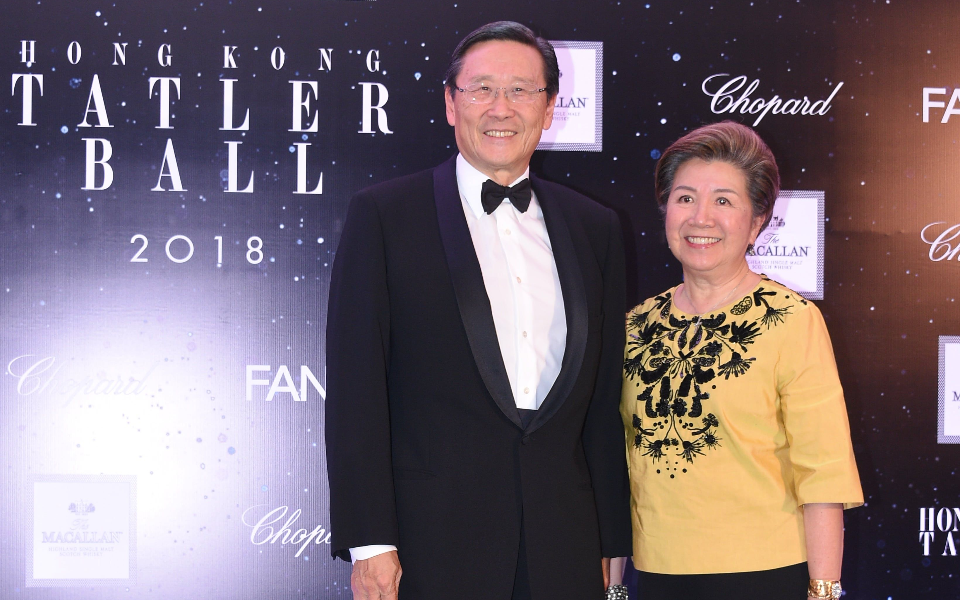 Live From The Red Carpet At The Hong Kong Tatler Ball 2018
September 16, 2018 | BY Alexandra Purcell
photo_library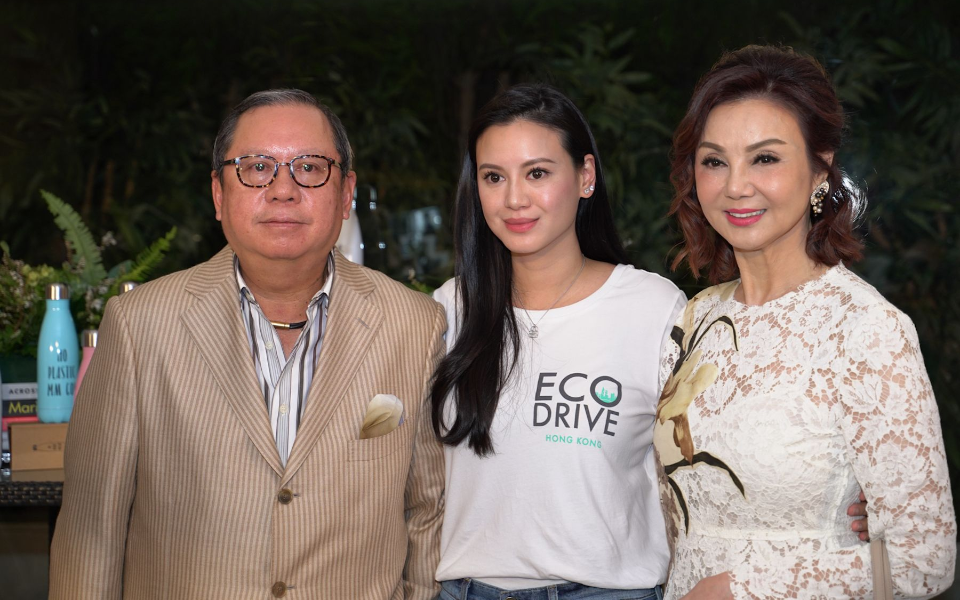 EcoDrive Private Screening: Start Small, Start Now
September 14, 2018 | BY Alexandra Purcell
photo_library
From Rome To HK: 5 Best Places To Eat In Rome
September 13, 2018 | BY Hong Kong Tatler