Svalbard: One Of Earth's Last Untouched Wildernesses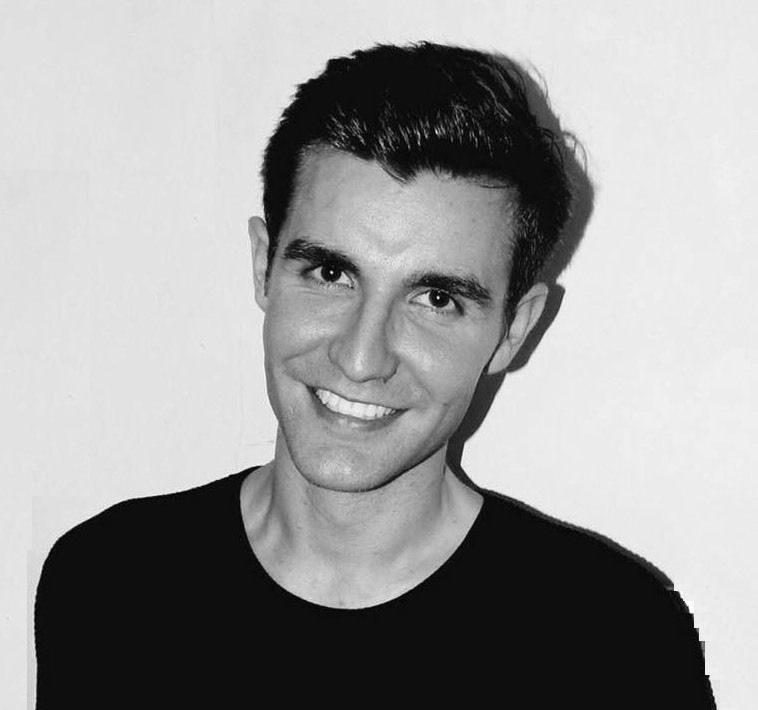 By Oliver Giles
August 29, 2018
Hong Kong-based photographer Stephen King shares some of his stunning photographs from his cruise around the Arctic archipelago and a few valuable tips on travelling in Svalbard
In Longyearbyen, the largest settlement on Norway's remote Svalbard archipelago, there's an unusual law: "No one is allowed a lock on their front door," explains Hong Kong-based photographer Stephen King. "The reason for that is if a polar bear comes into town, you need to be able to run into the nearest house and hide."
Such proximity to raw nature may be nerve-racking, but it's exactly what Stephen went in search of, and it's what makes Svalbard the perfect destination for travellers looking to explore one of the planet's last untouched wildernesses.
See also: A Food Lover's Guide To Helsinki
Svalbard's dramatic landscape of sea, ice and craggy peaks is awe-inspiring—all the more because it's so far from civilisation. "If our boat was still, then it was completely silent," says Stephen. "You're really, really far from anything—and you feel it. It's remarkable."
Few people live in this remote, inhospitable archipelago, and the town of Ny-Ålesund is the northernmost permanent settlement in the world.
"It's all scientists who live there. In winter, fewer than 40 people stay," says Stephen. These scientists live among a surprising amount of wildlife, including polar bears.
"Polar bears look so cuddly but they're really dangerous—they can swim faster than you, they can run faster than you," explains Stephen. "When we got off the boat, we had an armed guard with us at all times. Most of the time we saw bears from the boat—only one time did we see a bear in the distance when we were on land. When we did, we were instructed to slowly walk to our Zodiacs and get back to the boat."
The ship in question was the M/S Stockholm, which Stephen and 12 other photographers called home for 10 days. "The crew is great and the cook is fantastic," says Stephen. "Svalbard is a very special place."
Getting there: Stephen flew Finnair from Hong Kong to Helsinki, then caught a connecting Finnair flight to Oslo. In Oslo, Stephen transferred to a domestic Scandinavian Airlines flight to Svalbard Airport, which is the northernmost commercial airport in the world. Door to door, the whole journey took about 18 hours.
Where to stay: Before boarding M/S Stockholm, Stephen stayed for one night in the Radisson Blu Polar Hotel Spitsbergen in Longyearbyen. "There are a couple of nice hotels in the town," he says. There are also a few quality shops. "My wife's luggage didn't arrive, but we found all the big snow brands—Arcteryx and so forth—in stores."
When to visit: "I went in September," says Stephen. "We picked that time of year because we wanted to go up into the pack ice and we wanted to go at a time when there was enough ice to see polar bears." Most cruises run from May to September and the archipelago is more or less inaccessible to tourists from October to February.
Cruise control: Almost all visitors to Svalbard spend most of their time on polar cruises. "We travelled on M/S Stockholm on a tour organised by Light and Land, which is the leading UK-based photography tour company," recalls Stephen. The cruise was 10 days long, but there are longer and shorter cruises available through other operators.
See also: Calm Your Mind: 10 Oddly Satisfying Instagram Feeds To Follow
What to pack: "You have to bring ski gear," says Stephen. "I either wore warm hiking trousers or ski trousers, as well as a ski jacket and layers. There's also a camping mentality: you might wear the same clothes two days in a row. But it's not hardship. The food was great and the rooms were comfortable."
Camera kit: Stephen took a digital Phase One medium format camera and a Canon EOS 5D Mark III to capture images. "When you're photographing polar bears, you really need a long-distance lens with zoom capability, so an ideal lens would be a 100-400mm," he says.
To see more of Stephen's photos, visit his website, stephenking.photo