Fawn Over Tatler Friends' Adorable Pets With This Charity Calendar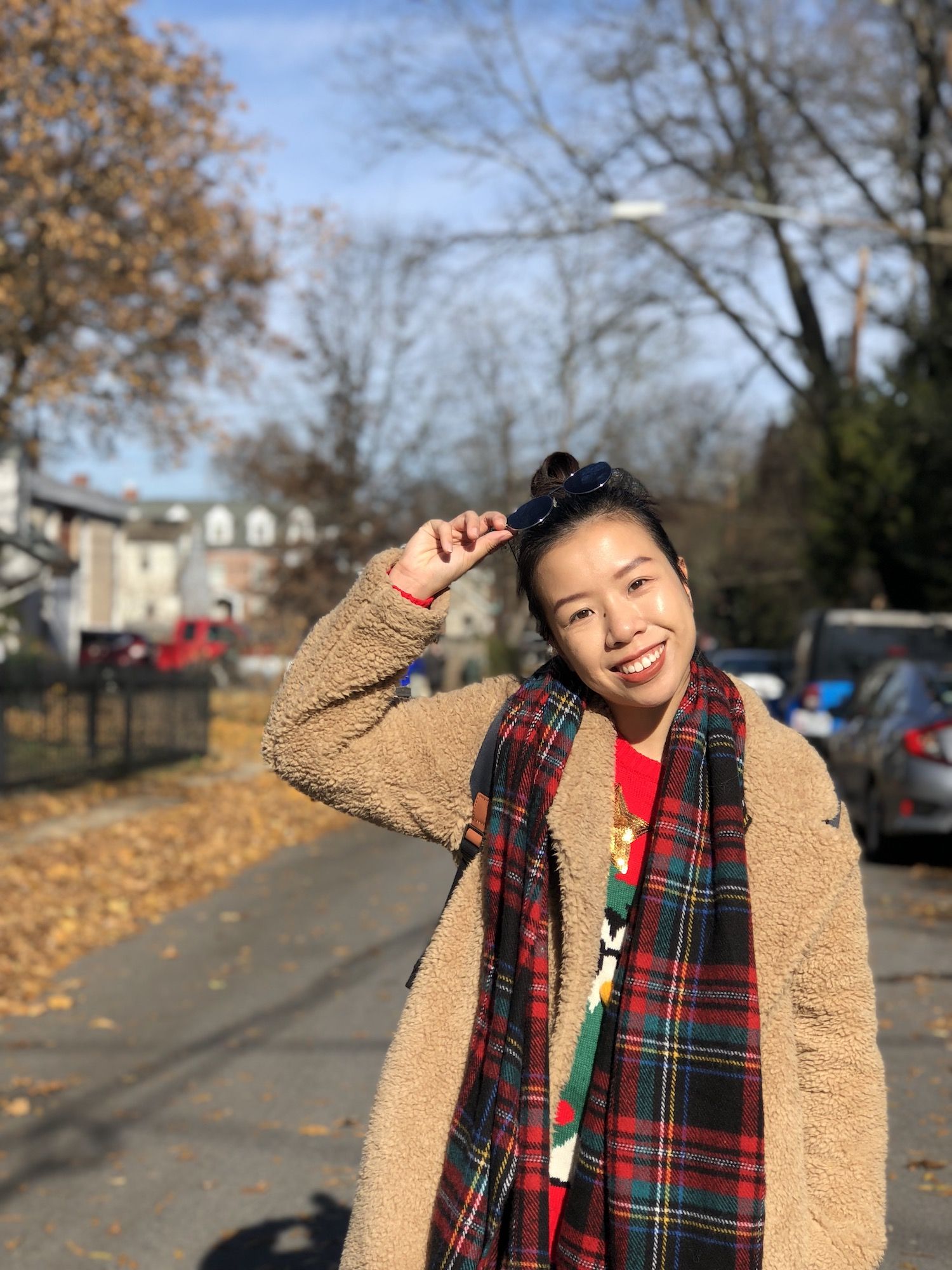 By Doris Lam
January 05, 2021
Help give stray cats a healthier life by purchasing The ProVet Celebrity Pet Calendar 2021/22
To celebrate the 20th anniversary of SPCA's Cat Colony Care Program, pet wellness brand ProVet has invited local celebrities to shine a spotlight on their favourite furry friends to produce a limited-edition two year calendar for 2021 to 2022.
Inside the calendar, you'll find snapshots of celebrity pets such as Janet Ma's French Bulldog, Johnston; Jeannie Chan's black-and-white Pomeranian, Diesel; and Janis Chan's adorable pair of Shih Tzus, Major Blaze and Happy Star.
Other stars also joined in on this cause, including Rosamund Kwan, Laurinda Ho, Selena Lee, Natalie Tong, Rosina Lam, Anne Heung, Lily Li, Ryan Hui, Michelle Loo, and Matthew Ko.
All proceeds from the calendar will be put forward to SPCA's Cat Colony Care Programme, which helps to improve the welfare of street cats. Stray cats under this programme are neutered, vaccinated, micro-chipped and given preventive drug treatments such as deworming and defleaing.
Acting as a humane method to take care of street cats, the programme has successfully reduced the number of cats euthanised in Hong Kong. Desexed street cats are believed to live a longer and healthier life, while also being less likely to get injured caused by fights.
Since the launch of the Cat Colony Care Program in August 2000, more than 75,000 street cats have been de-sexed, stabilising the health and population of street cats in Hong Kong.
The ProVet Celebrity Pet Calendar 2021/22 is available at Wai Yuen Tong stores and online at ProVet's e-shop here, each calendar is priced at HK$98 and comes with two HK$100 coupons that can be used on ProVet products
See also: International Cat Day: 12 Posh Hong Kong Cats You Need To Know