The Celebration of Old and New: Asia Contemporary Art Show March 2016
Arts
January 21, 2016 | BY Joanna Lam
Contemporary art fanatics will not be disappointed by the mischievous and exquisite picks of artworks by aspiring artists and established international favourites
Returning to the Hong Kong art week in March this year, the Spring edition of Asia Contemporary Art Show will bring more than 3,000 artworks created by emerging talents and renowned artists.
Taking place from March 24 to 27 in Conrad Hong Kong, the biannual art event will feature 84 exhibitors from 15 countries in Asia and around the world.
Art aficionados can revel in the plethora of art pieces spanning from paintings and sculptures to photography.
Support local talents such as T.K. Chan by feasting your eyes on her new creative oil painting series named as "Aurora Revelation". By drawing inspirations from the enchanting and volatile aurora borealis in the north of Scotland, the artist seeks to raise the awareness of global warming through these dreamy and colourful works.
The mischievous drawings by Australian artist duo Gillie and Marc will surely catch your attention with the comical imagery of the dog / human hybrid, which celebrates the powerful and spiritual relationship between men and animals.
Known for his unique paintings executive by air brush techniques, Korean artist Kwak Seung-yong will showcase the "Old Future" series at the event. By dressing Western women in quintessential Korean attire, Kwak has created a magical effect by merging the East and West with a humorous take.
Scroll through the gallery below for more highlights of the exhibition:
Asia Contemporary Art Show Spring 2016 Edition
Date: March 24 to 27
Time: Friday 1:00pm to 5:00pm, Saturday 1:00pm to 8:00pm, Sunday 11:00am to 6:00pm
Venue: 40th, 41st, 42nd floors, Conrad Hong Kong, 88 Queensway, Admiralty
Trending
Exclusive: Tory Burch Shop Opening and Private Dinner
March 12, 2018 | BY Christian Barlow
photo_library
Alisan Fine Arts x HKAHF's HOPE Exhibition Opening Party
March 9, 2018 | BY Christian Barlow
photo_library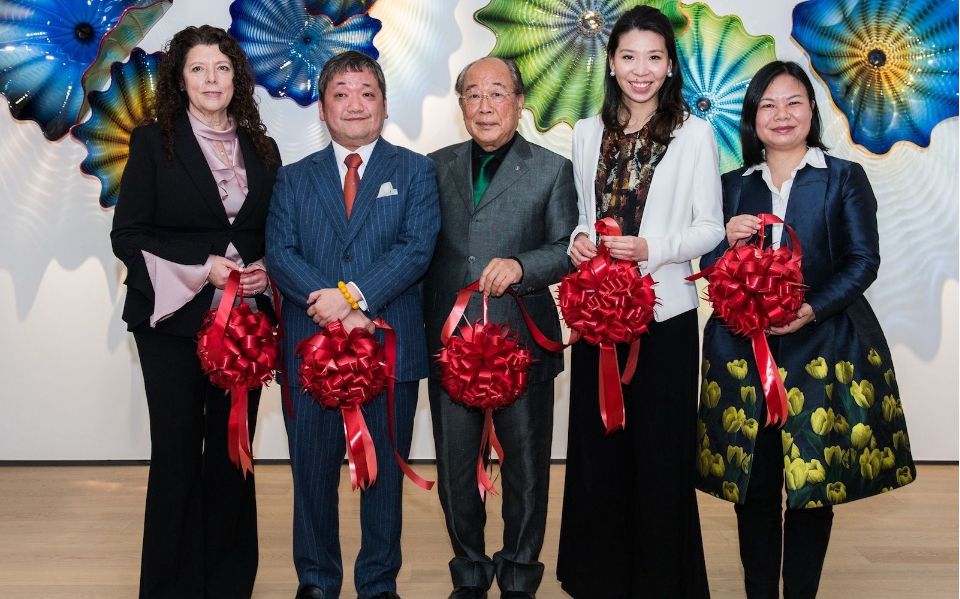 Whitestone Gallery Hong Kong Opening Party
March 9, 2018 | BY Christian Barlow
photo_library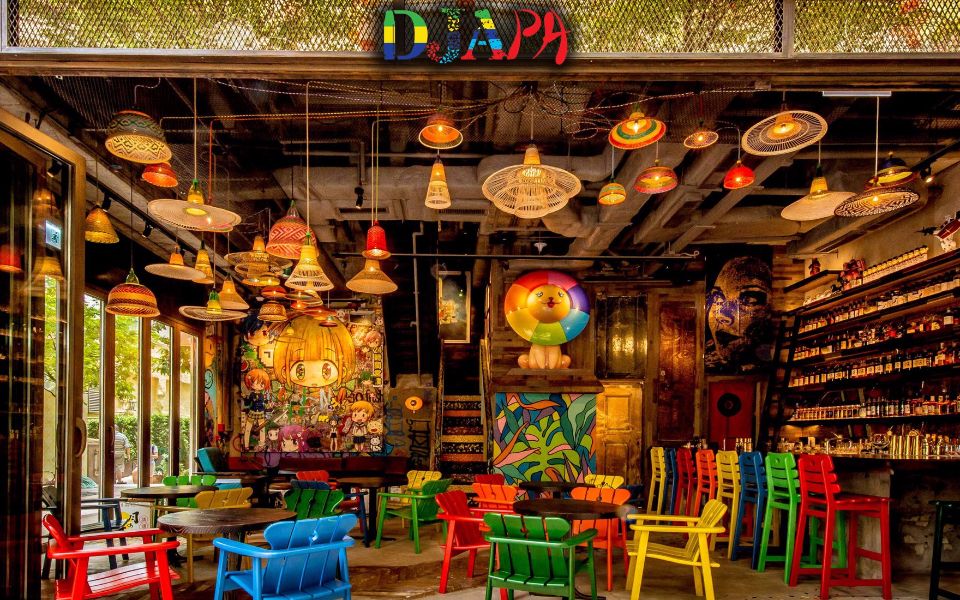 Asia Miles Offers Extra Perks In New Dining Rewards
March 9, 2018 | BY Hong Kong Tatler
International Women's Day: 10 Women Who Are Shaping Hong Kong For The Better
March 8, 2018 | BY Kate Springer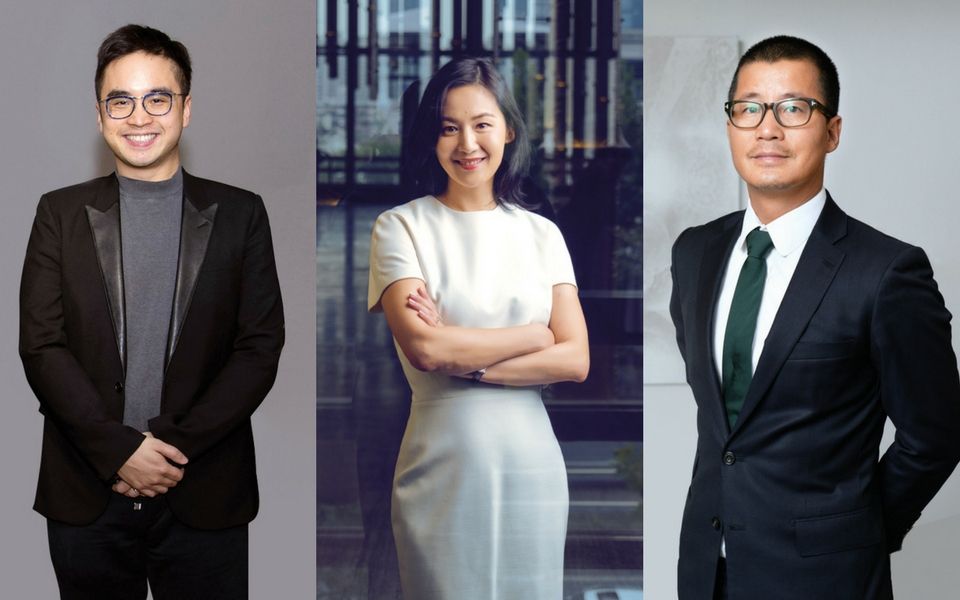 50 Biggest Art Collectors In Asia
March 7, 2018 | BY Oliver Giles
photo_library