"The Devil Judge": What You Need To Know About Ji Sung's New Drama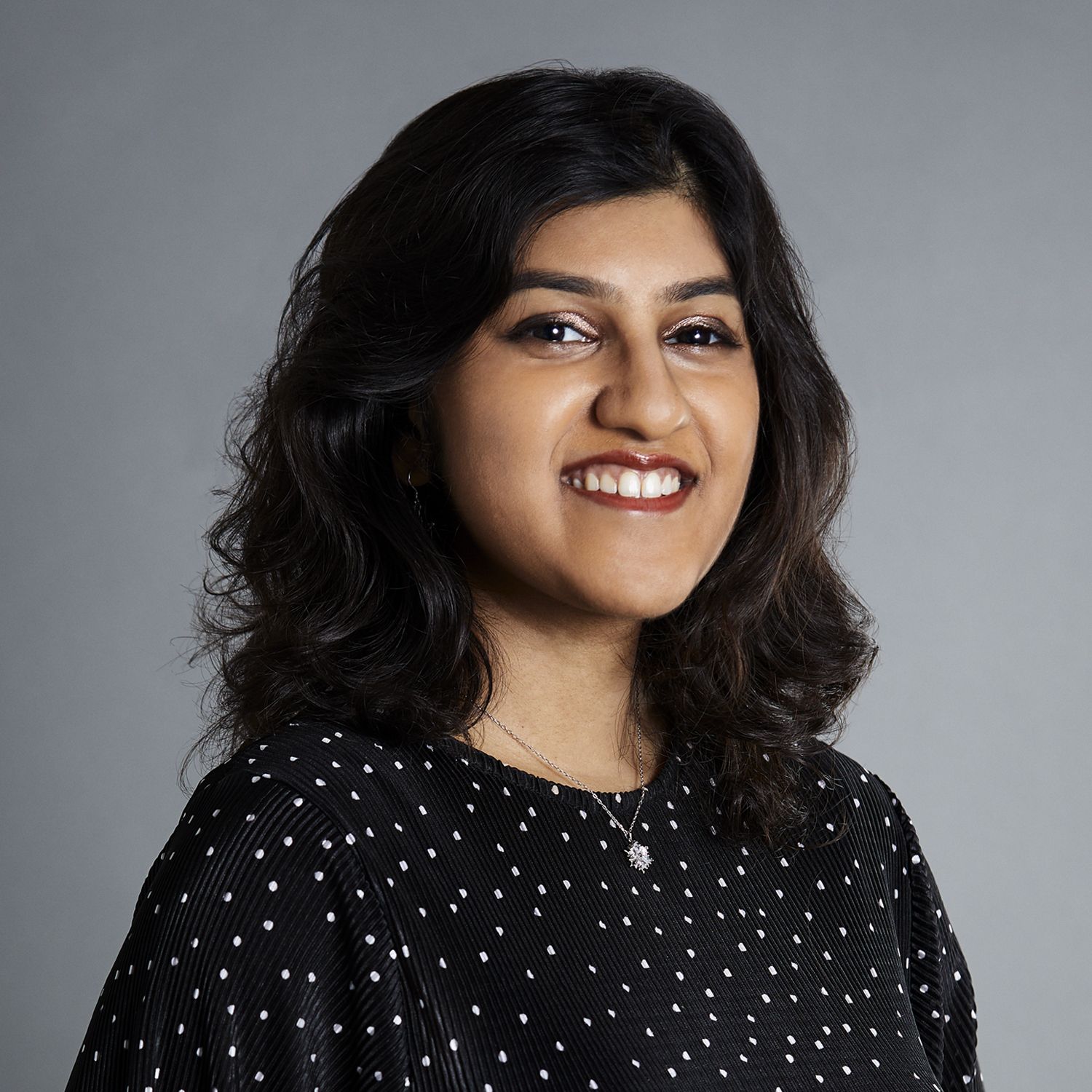 By Camillia Dass
July 08, 2021
Did you know that The Devil Judge will see Ji Sung and Kim Min Jung reunite onscreen for the first time in 13 years?
If you've finished all the new K-dramas on Netflix, we have a recommendation for you. Korean broadcaster tvN has recently released a new drama, The Devil Judge, that will surely get you hooked. The Devil Judge is Choi Jung-kyu's latest masterpiece and is produced by Studio Dragon and Studio & New, which brought us other hit shows such as The King: Eternal Monarch and Crash Landing On You. The new drama aims to deliver a message about justice through a courtroom show.
The first episode of the new show was released on tvN this week on July 3 and will feature 16 episodes in total. If you have yet to sink your teeth into this new show or just aren't convinced yet, here are three things you probably did not know about the new Korean series.
See also: "The 8th Night": 5 Reasons To Watch Netflix's New Korean Horror Movie
1/3 It will be set in a dystopian version of South Korea
The Devil Judge is a drama that is set in a dystopian version of South Korea. Chaos reigns in this society and people openly speak up about their hatred for their country's leaders while ignoring all law and order. In this world, head trial judge Kang decides that things need to change. He decides to conduct his courtroom like a reality show where he ruthlessly punishes the guilty publicly. As a result, he earns the nickname, "devil judge".
However, as the show progresses, the audience begins to see a rivalry taking place between the devil judge and Jung Sun-ah, the director of a corporate social responsibility foundation.
See also: "Nevertheless": 5 Reasons To Watch The New Netflix K-Drama
2/3 It will star some big names
The Devil Judge has certainly earned itself a lot of acclaim for how star-studded their cast list is.
The show, which was directed by Choi Jung-kyu, will feature Ji Sung as Kang Yo-han, Kim Min-jung as Jung Sun-a, Jin Young of band Got7 as Kim Ga-On and Park Gyu-young as Yoon Soon Hyun.
See also: 9 Korean Stars And Their Expensive Properties
3/3 It will be the first time Ji Sung and Kim Min Jung reunite onscreen in 13 years
Ji Sung and Kim Min-jung are hot favourites in the Korean entertainment industry so having the pair reuniting onscreen for The Devil Judge for the first time in 13 years is quite a big deal. The last time they were onscreen together was when they acted in the famous medical drama, New Heart in 2008.
In The Devil Judge, Ji Sung will play the elegant judge who punishes the greedy and corrupt in society. Kim Min-jung will play the beautiful and smart executive director of the social responsibility foundation.
See also: 10 Most Expensive Korean Dramas To Make